2023 Dry Cargo Lunch
The Laura, Houston TX - February 10, 2023
Speaker - Loren Piedrasanta, Marine Operations Coordinator, Cargill Ocean Transportation USA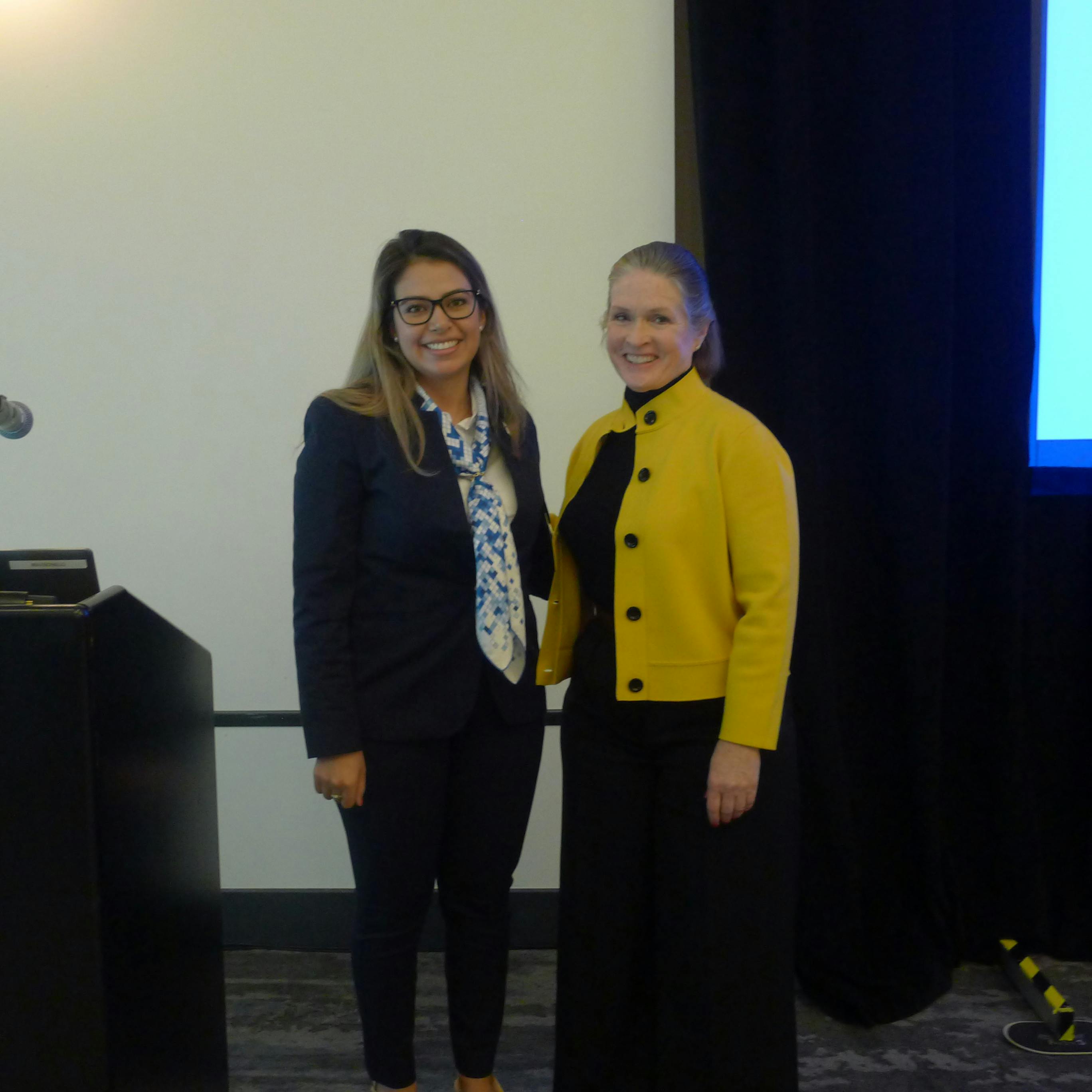 Loren Piedrasanta and Kate Torpey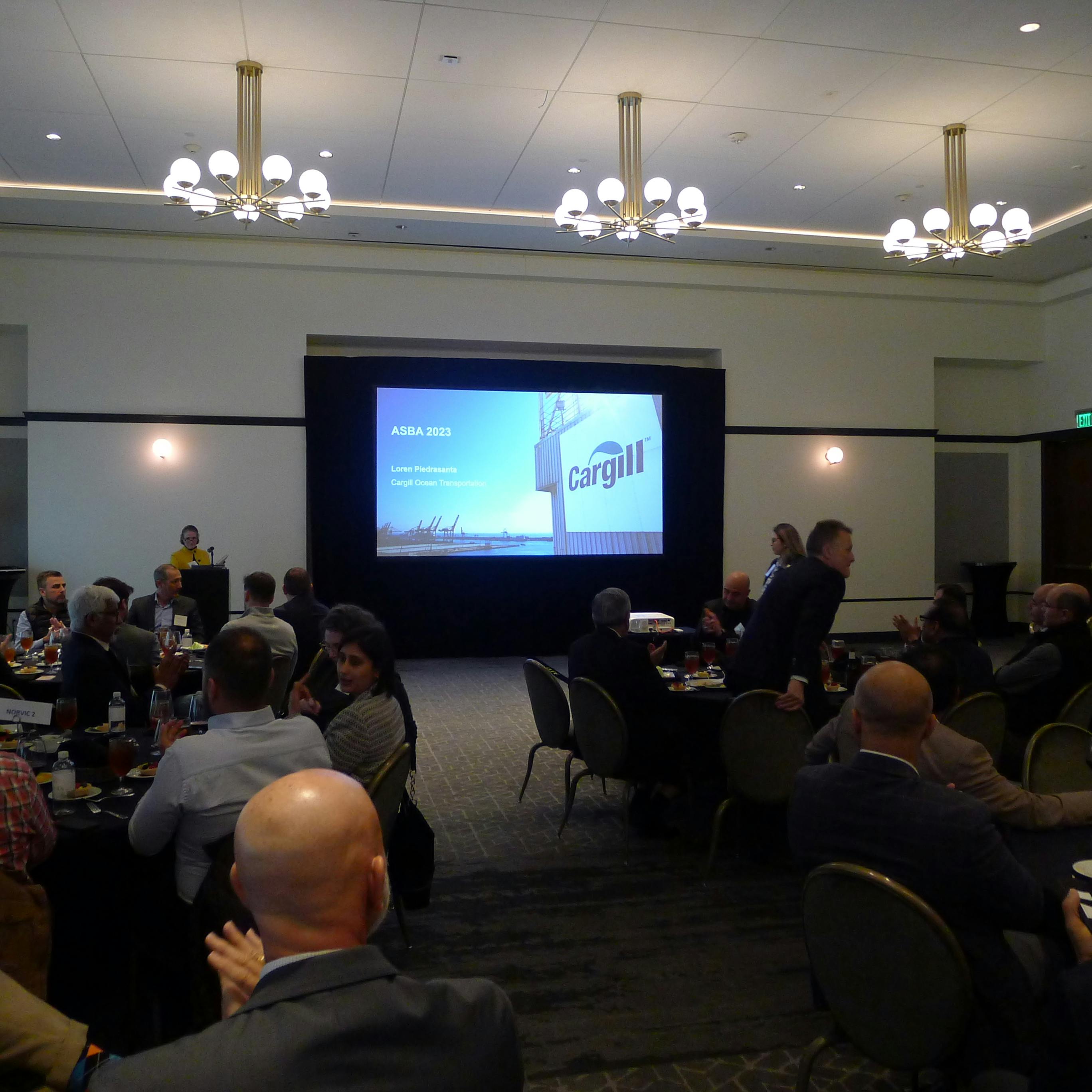 Thank you Loren for an insightful presentation.

THANK YOU NORVIC SHIPPING FOR SPONSORING THE BAR!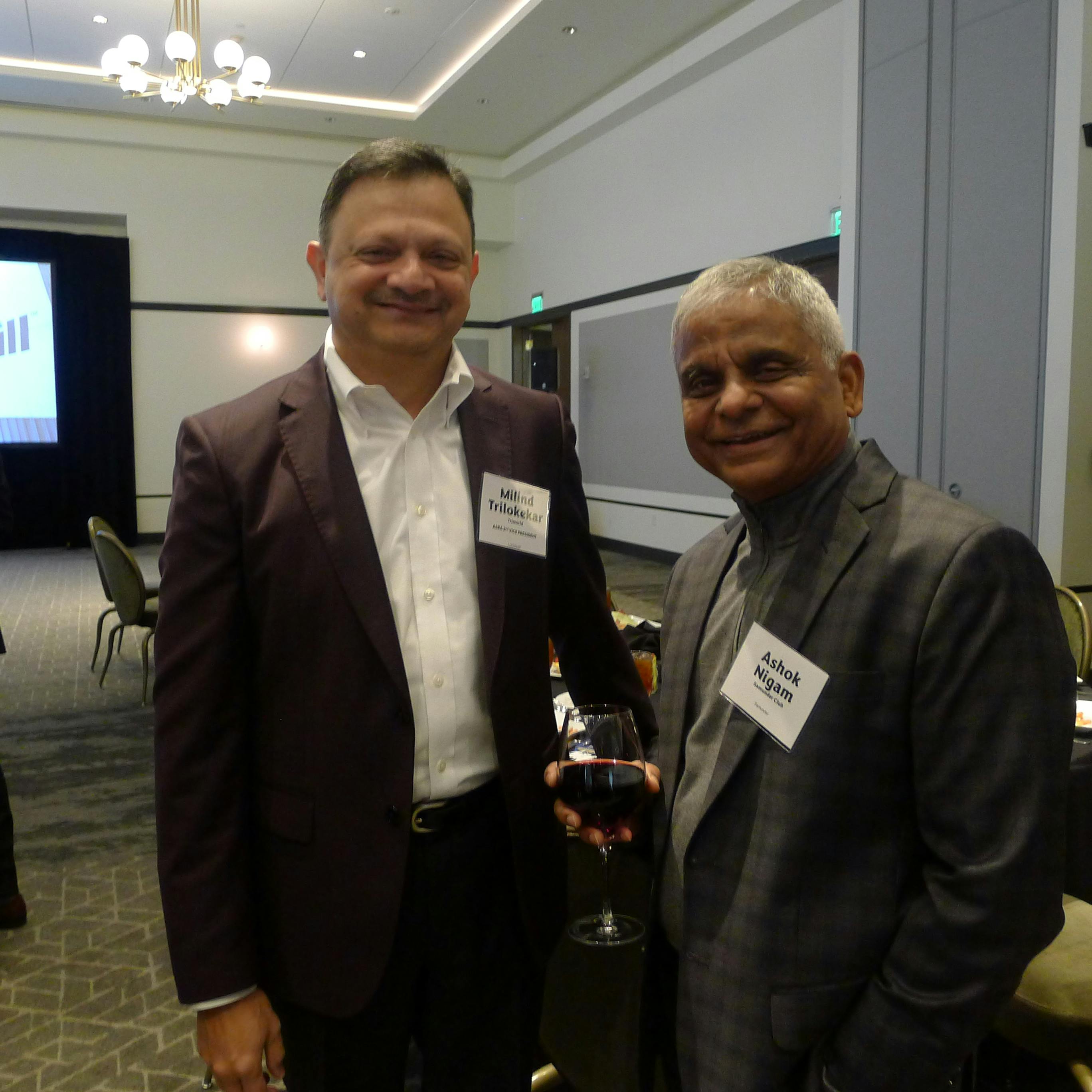 Milind Trilokekar and Ashok Nigam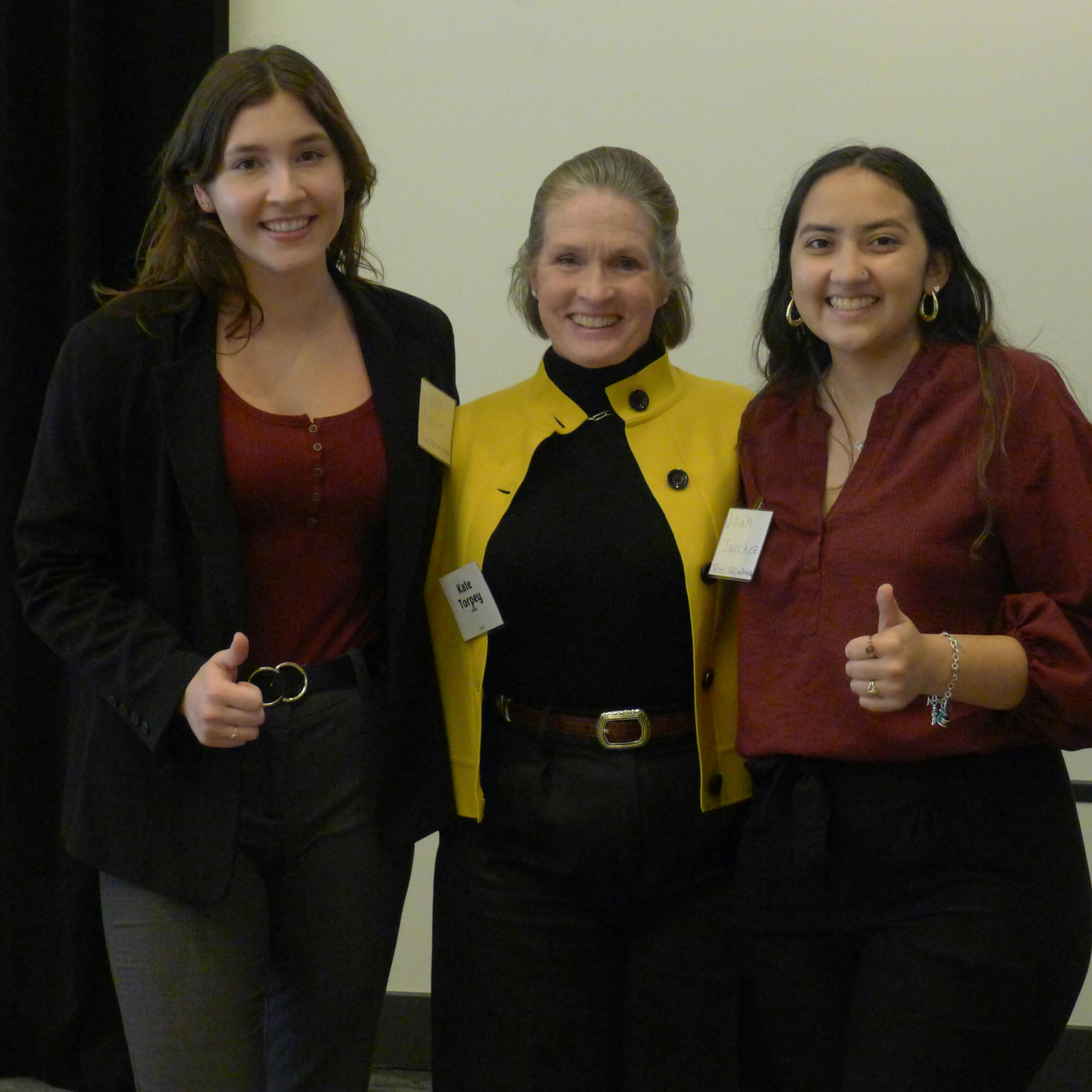 Lily Marcum, Maritime Business Administration '24, Kate Torpey and Jilian Sanchez, Maritime Business Administration '24 - Texas A&M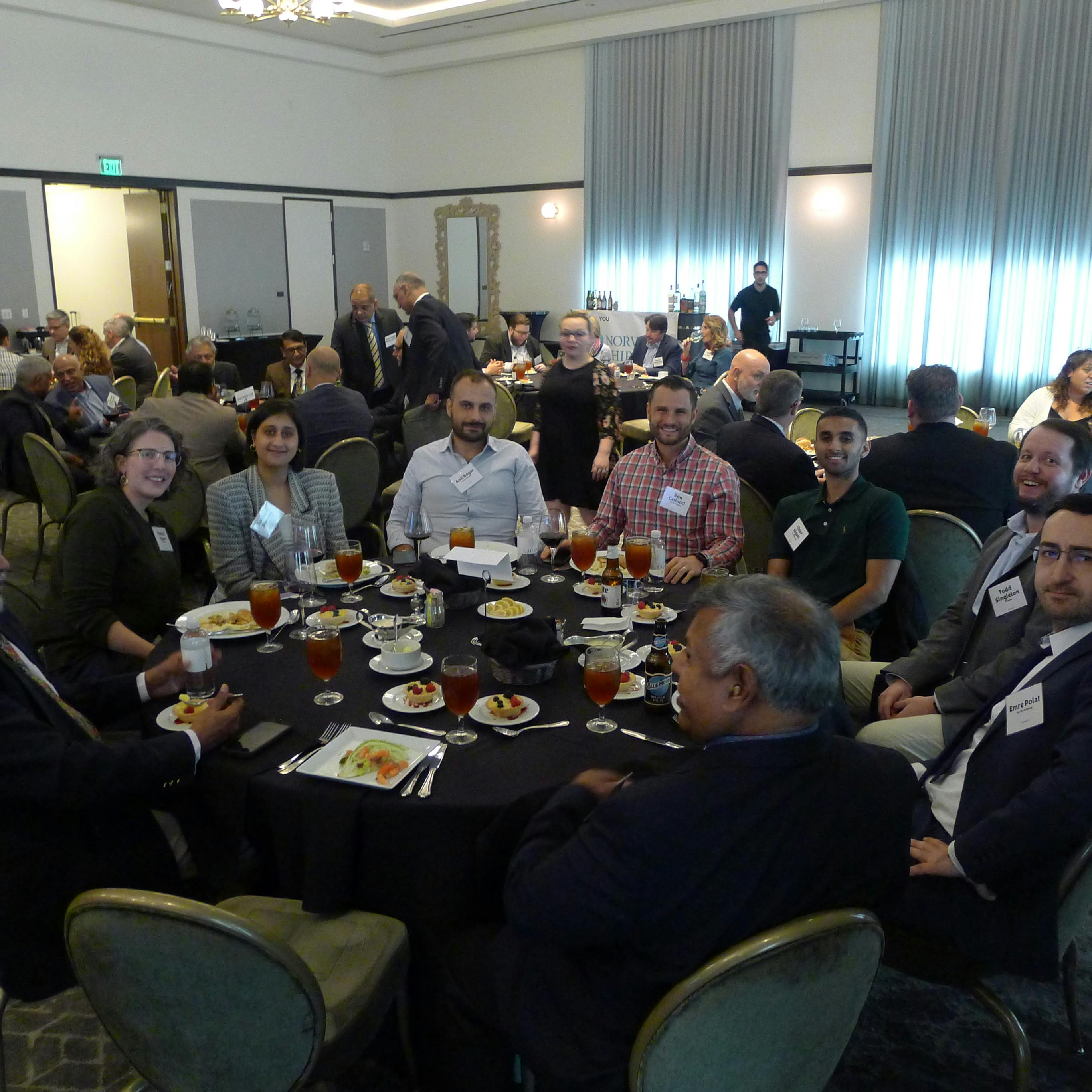 Bonnie Kyser, Avinash Saraon, Anil Bayar, Ron Cellucci, Utsav Nigam, Todd Singleton and Emre Polat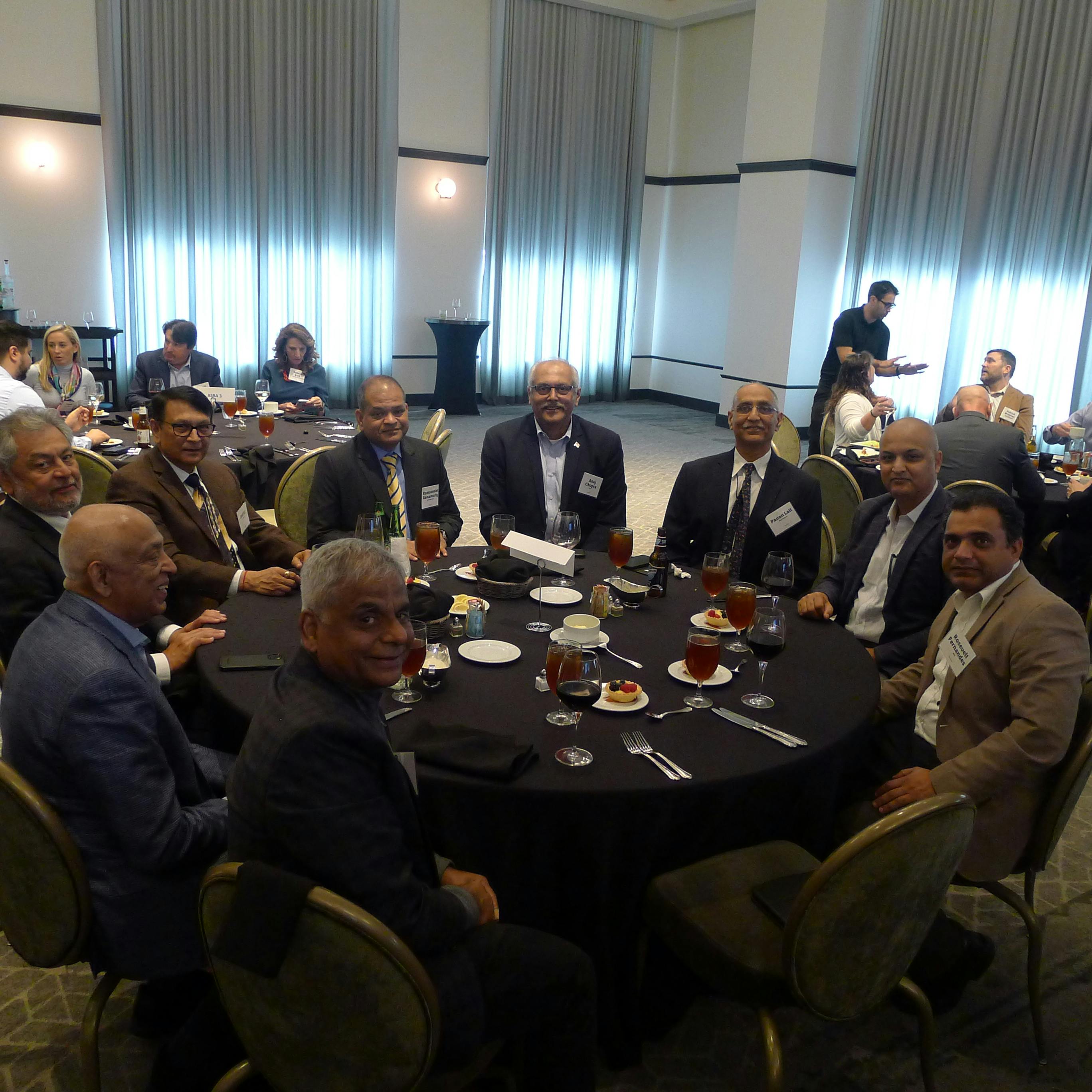 Ashok Nigam, Prasad Mennon, Atul Sabharwal, Ramsunder Ramamurty, Anuj Chopra, Pauan Lall, Ravi Khanna and Rosevelt Fernandes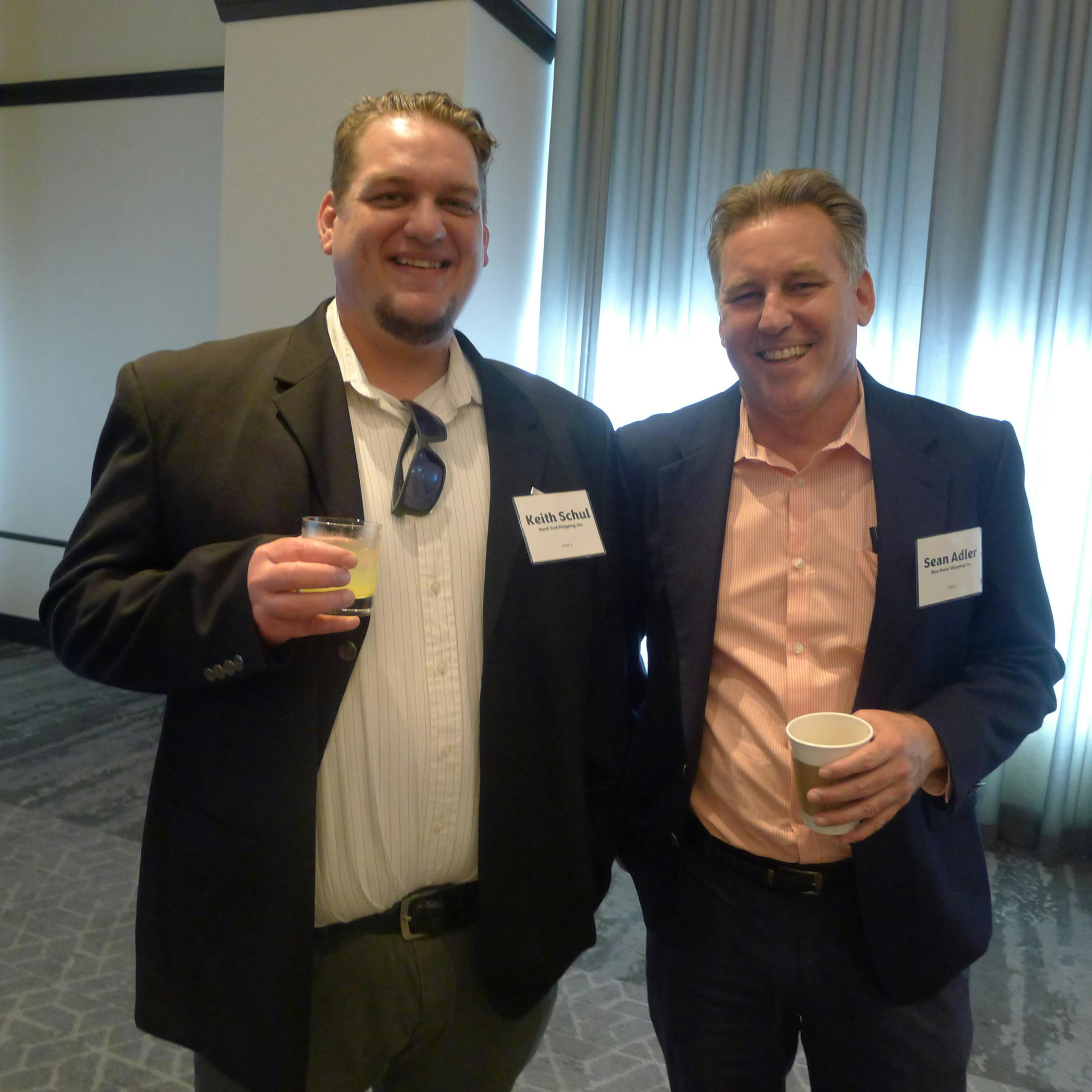 Keith Schul and Sean Adler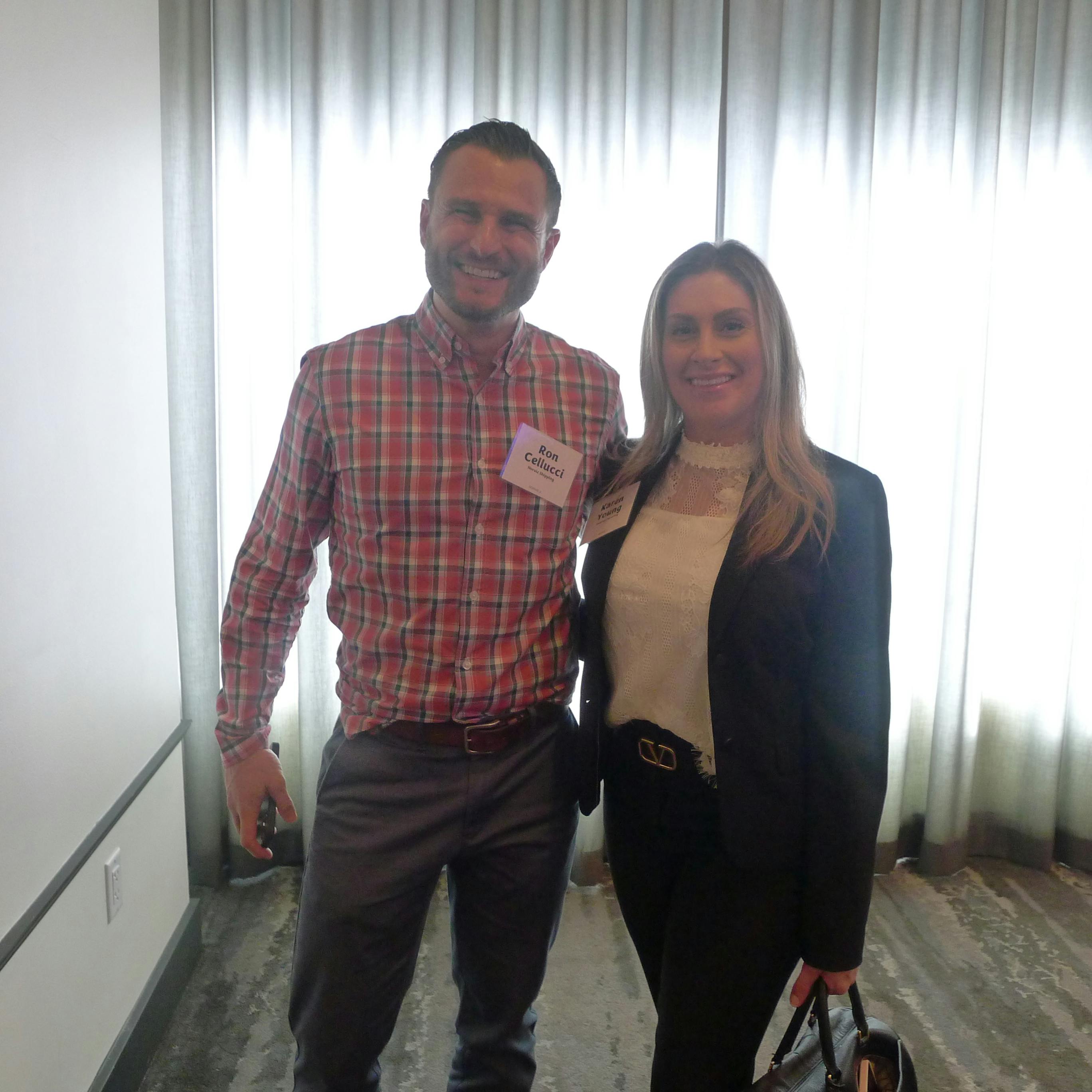 Ron Cellucci and Karen Young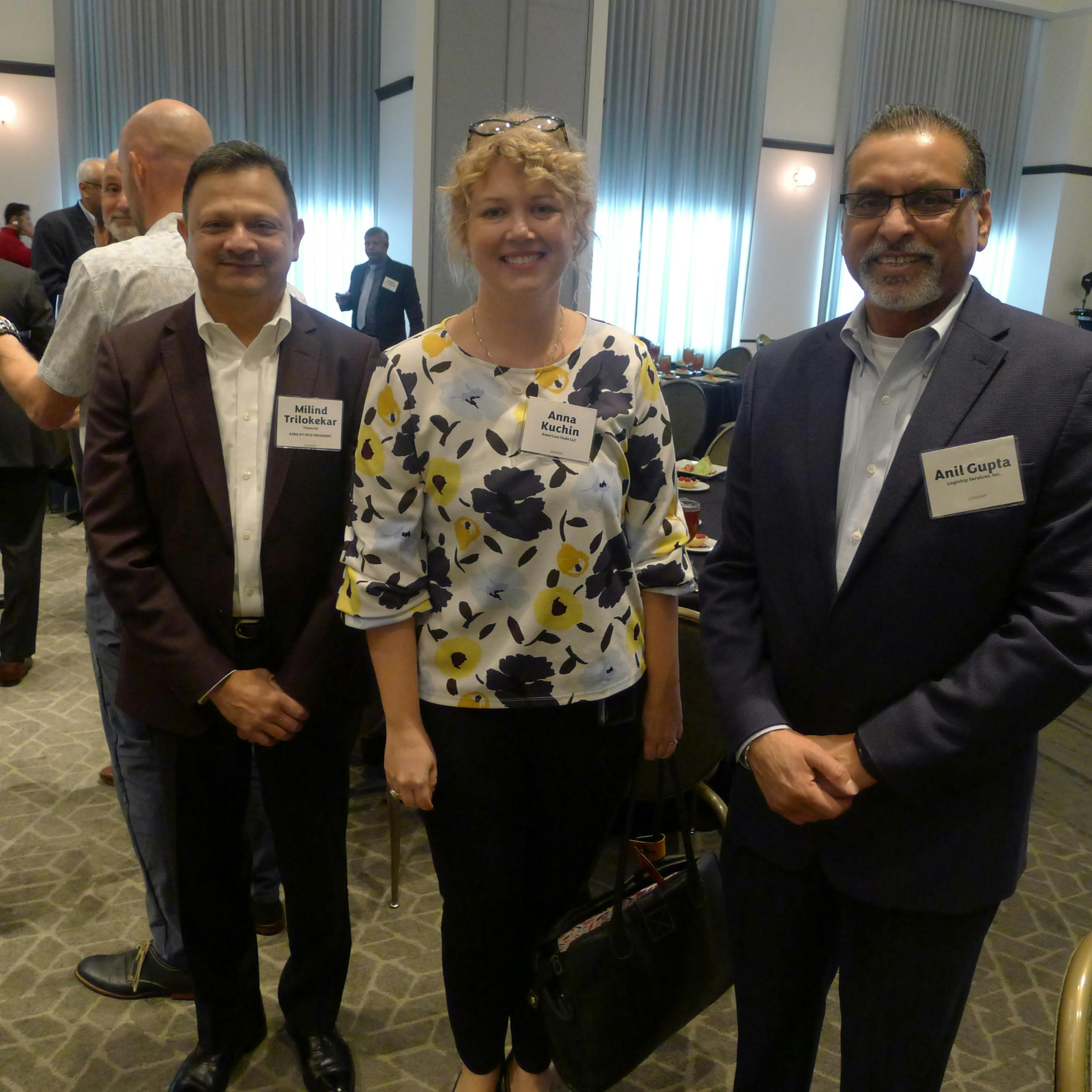 Milind Trilokekar, Anna Kuchin and Anil Gupta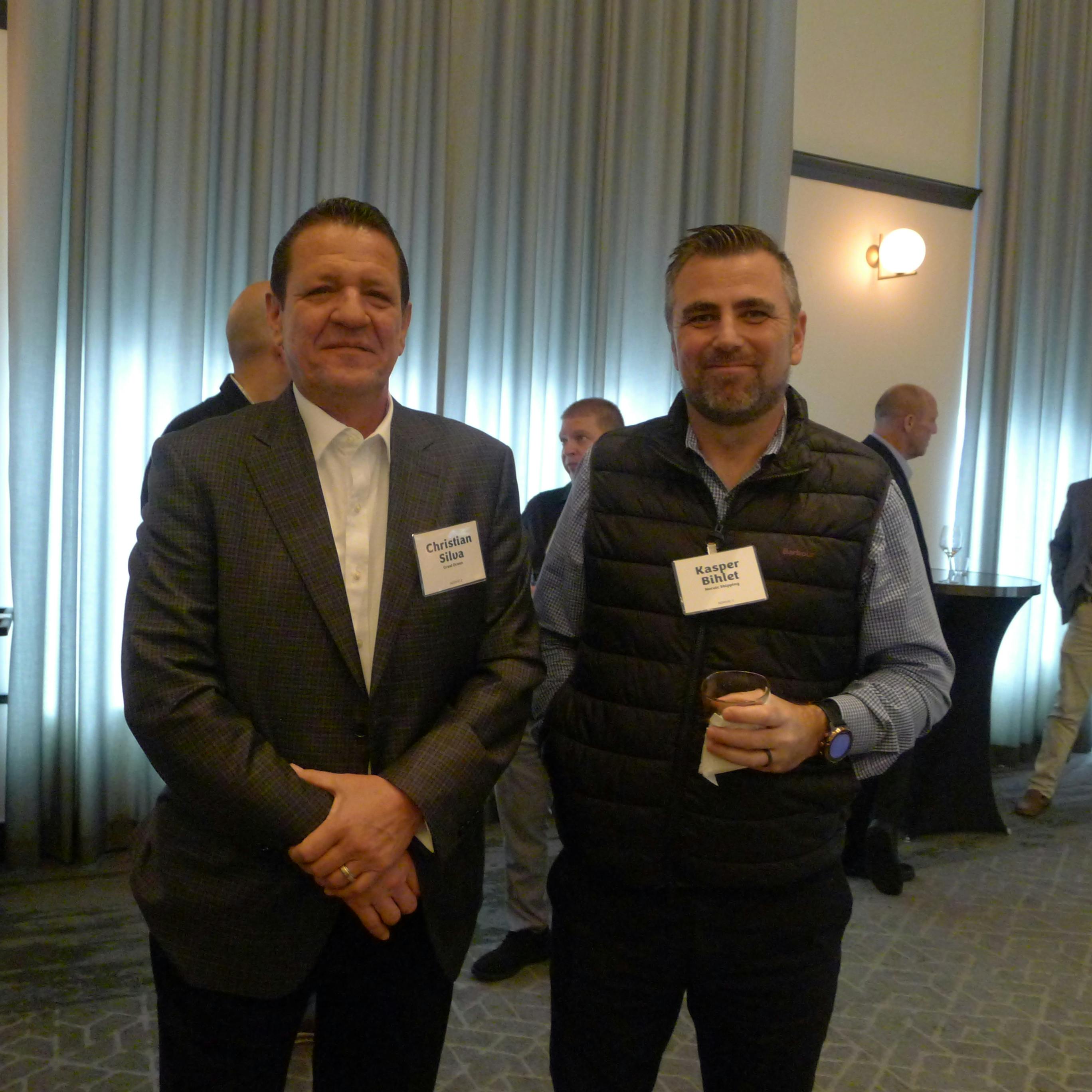 Christian Silva and Kasper Bihlet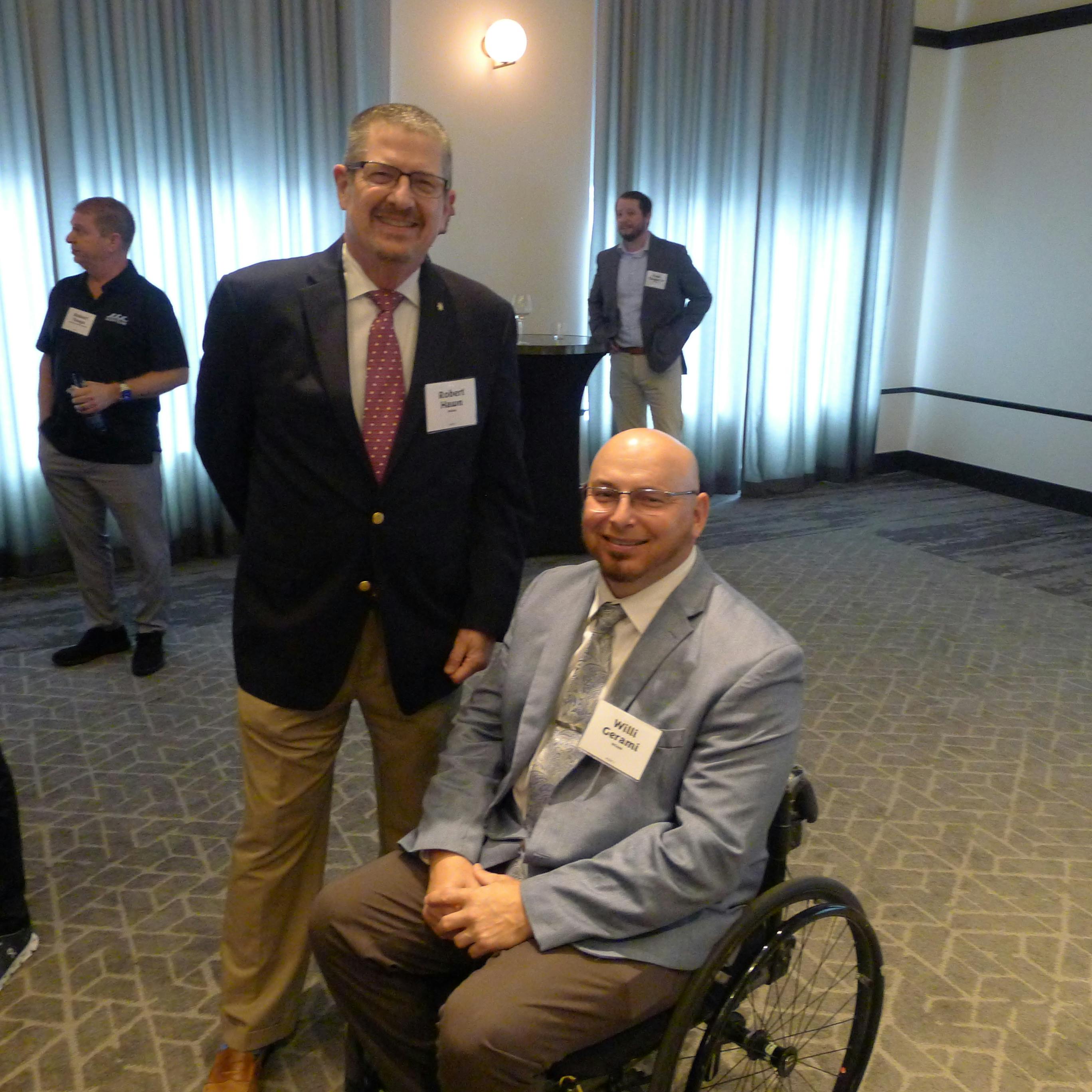 Robert Hawn and Willi Gerami
Loren Piedrasanta, David Chenowith, Sean Adler, Marshall Adams, Kyle Munson, Robert Toups, Kate Torpey, CDR Joe Morgan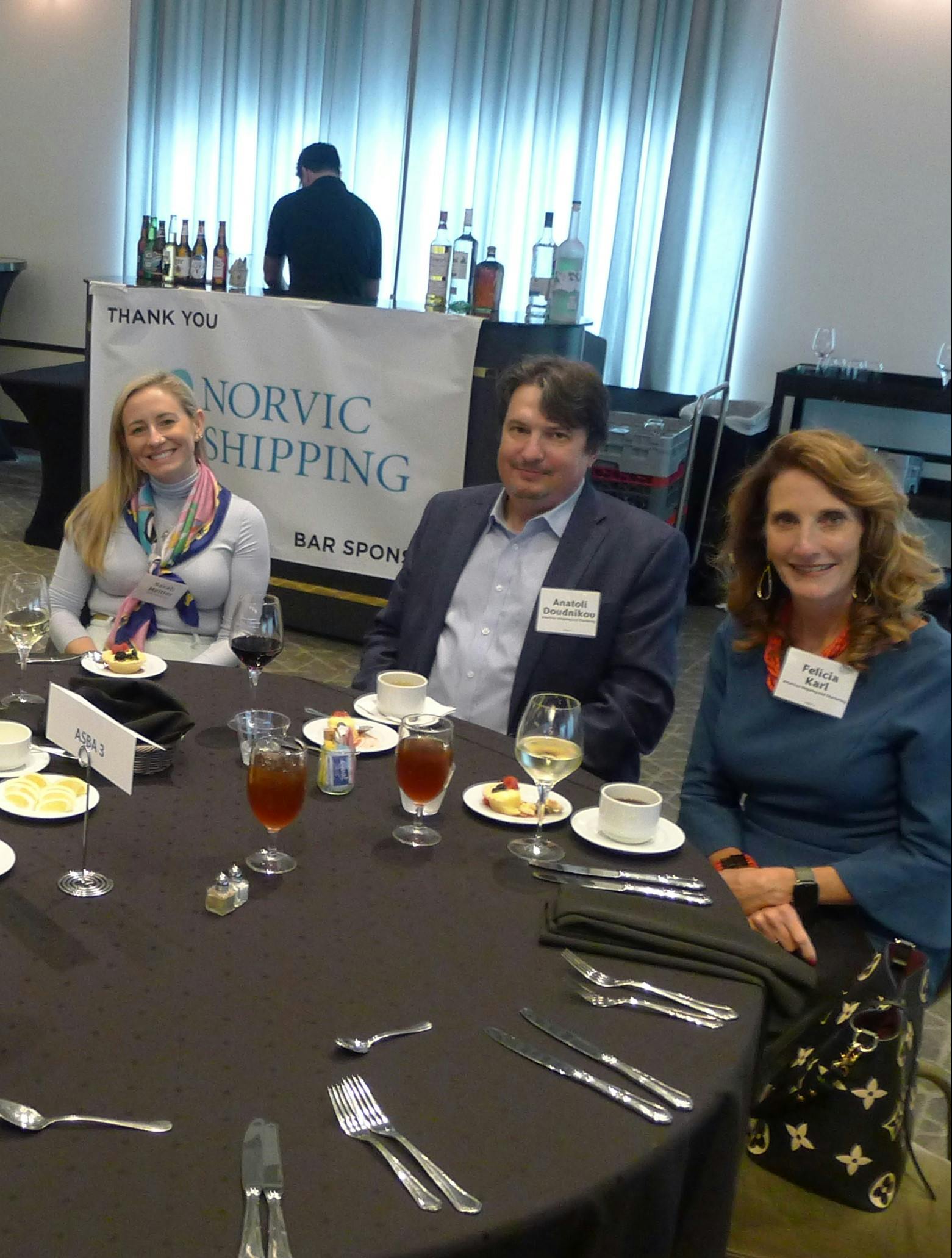 Sarah Hattier, Anatoli Doudnikov and Felicia Karl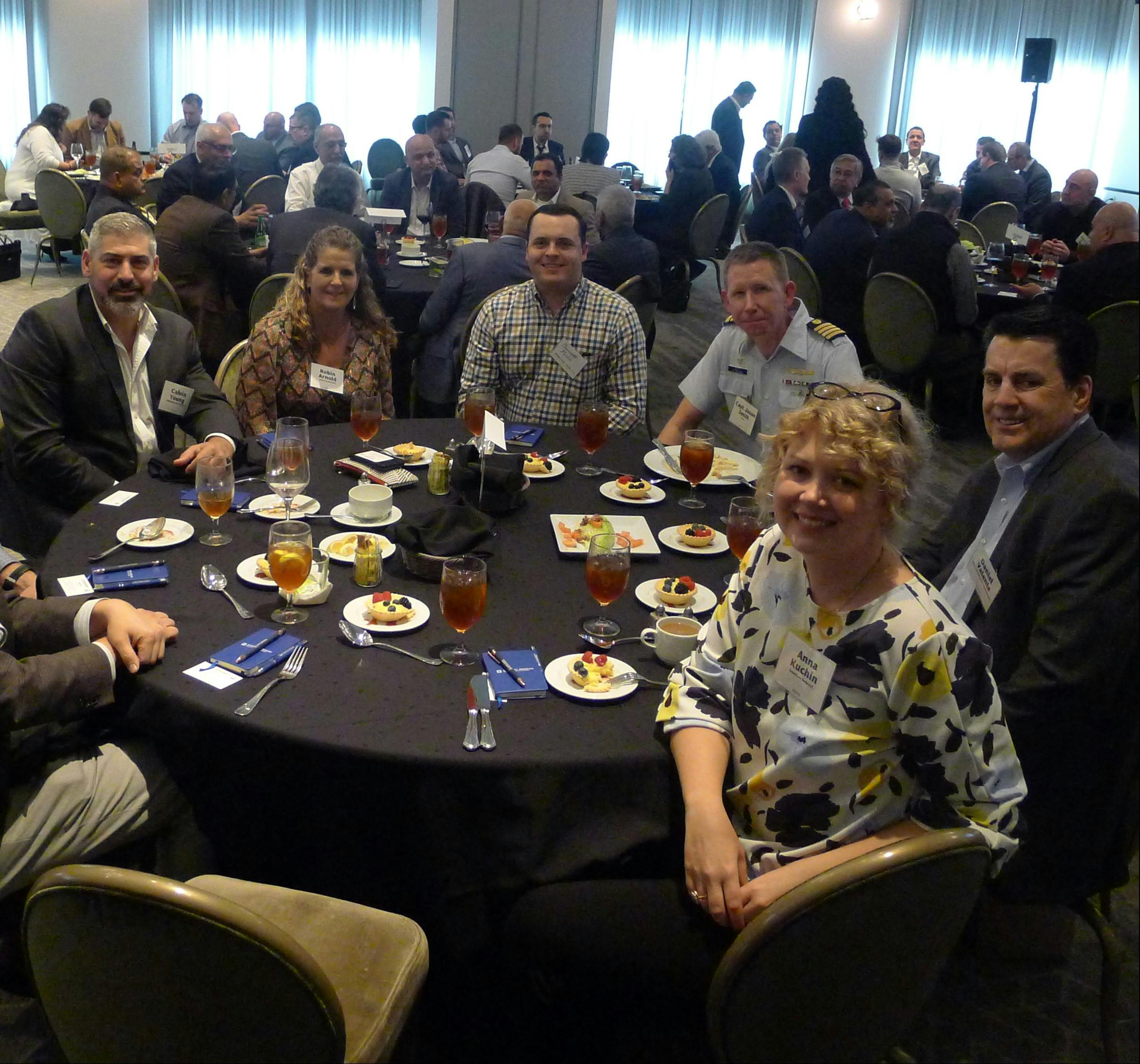 Calvin Young, Robin Arnold, Bennett Radin, Capt. Jason Smith, Daniel Valente and Anna Kuchin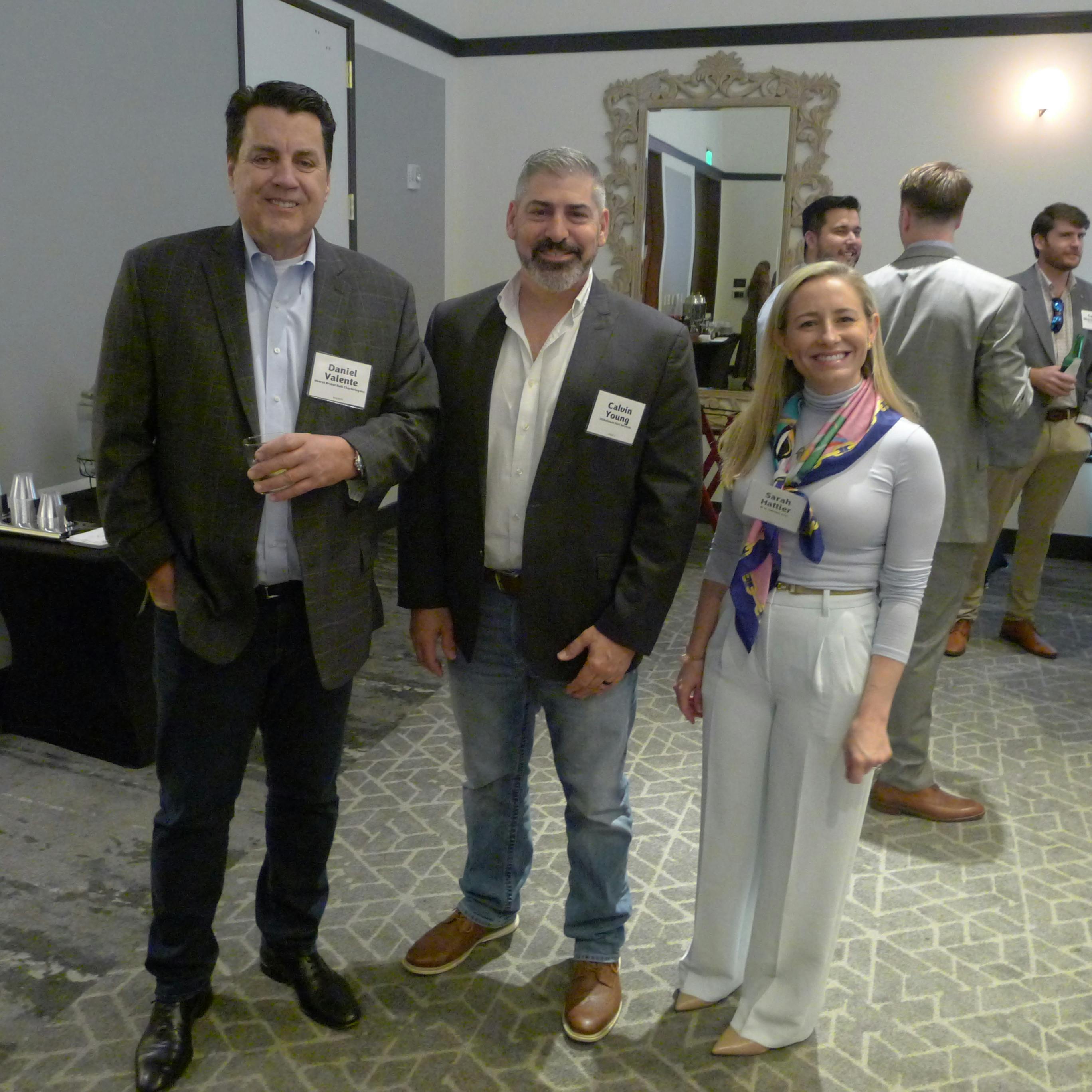 Daniel Valente, Calvin Young and Sarah Hattier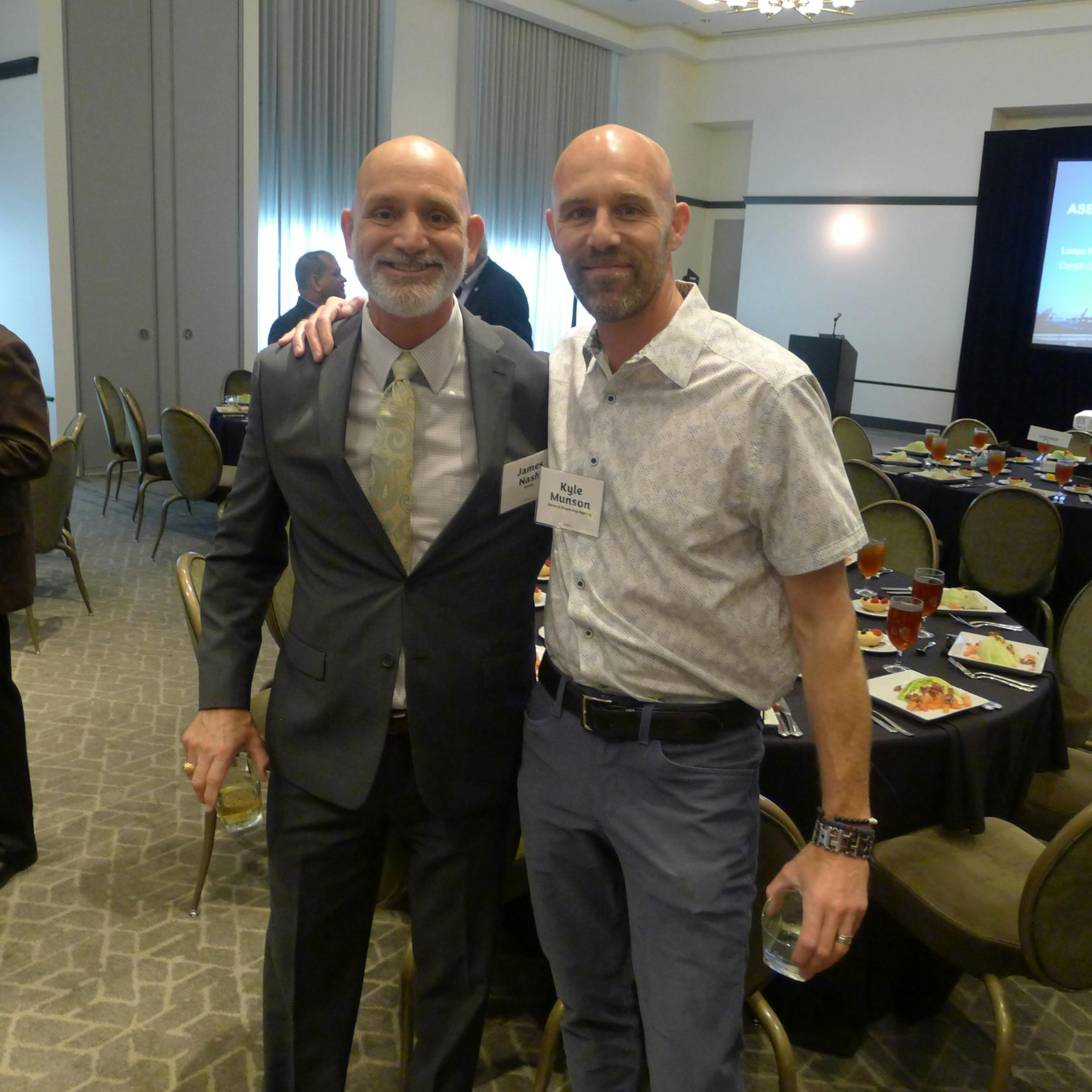 James Nash and Kyle Munson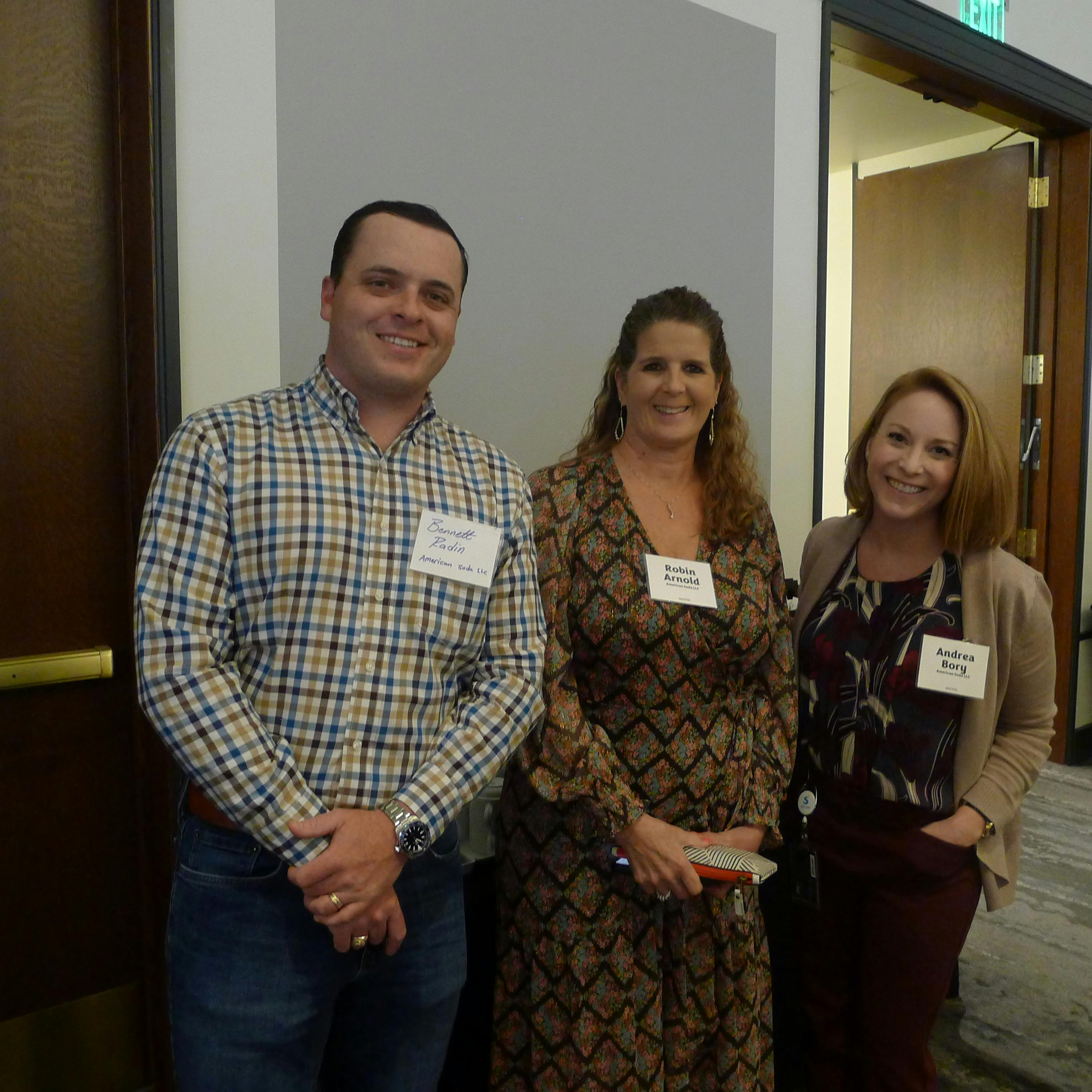 Bennett Radin, Robin Arnold and Andrea Bory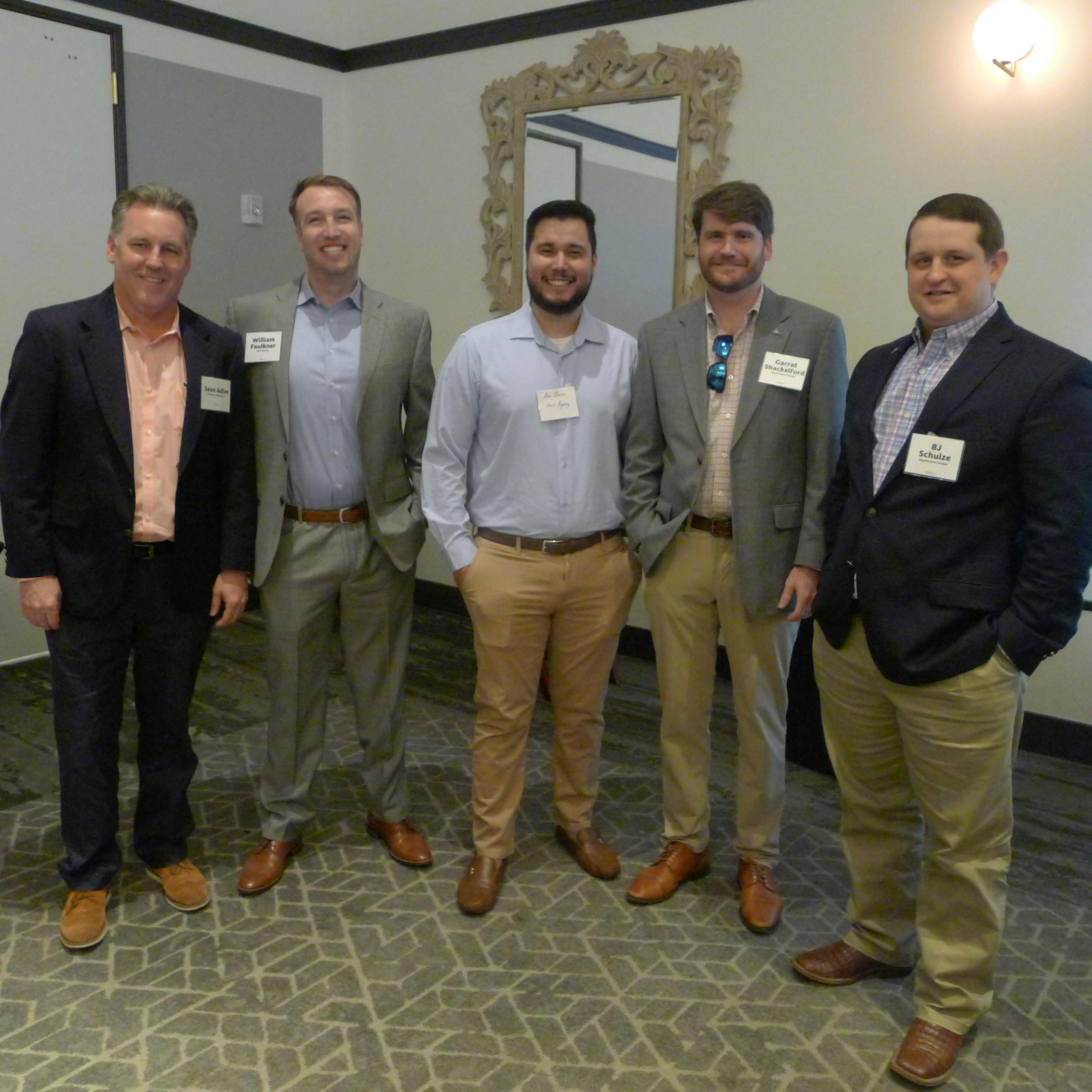 Sean Adler, William Faulkner, Alex Garza, Garret Shackelford and BJ Schulze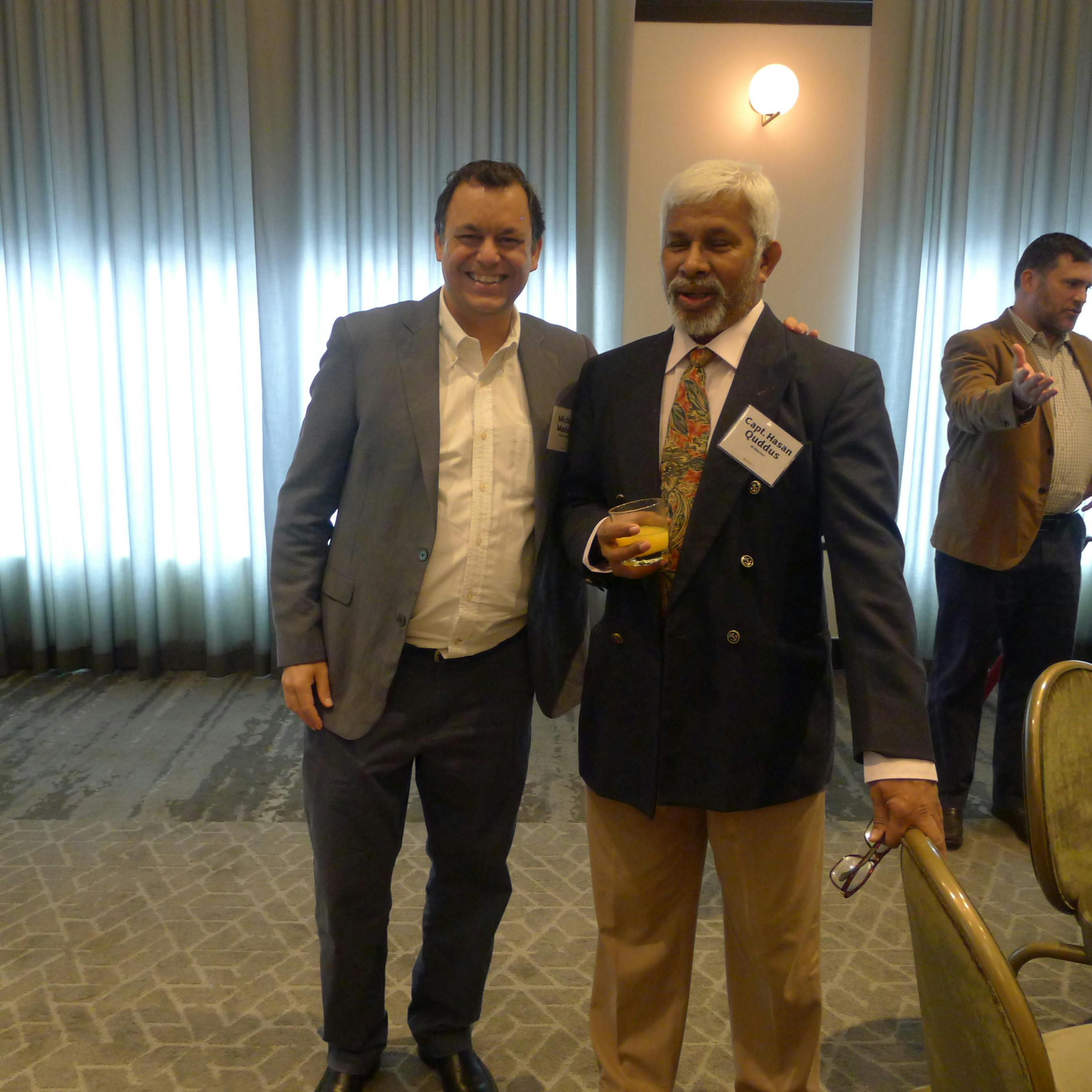 Michael Madsen and Capt. Hasan Quddus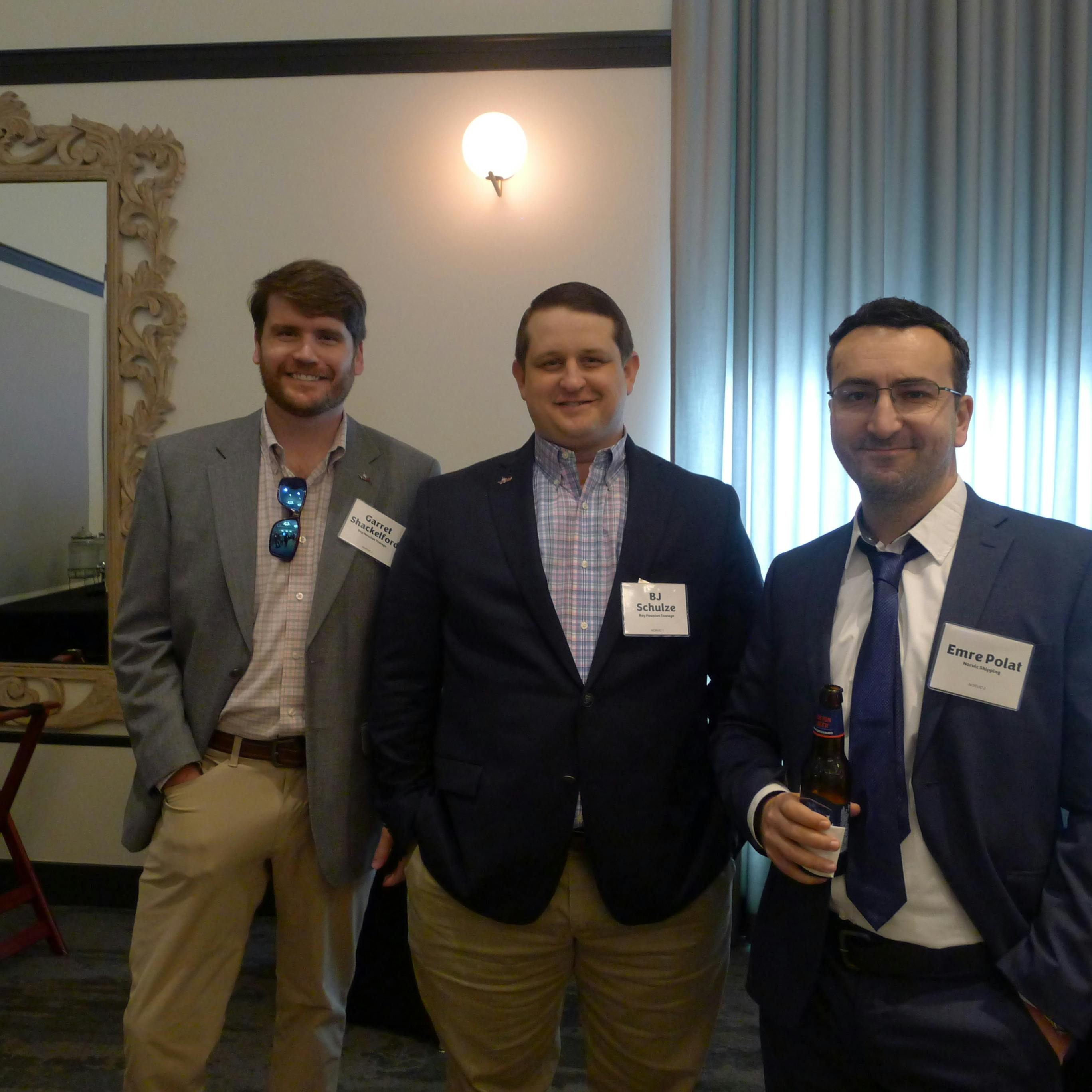 Garret Shackelford, BJ Schulze and Emre Polat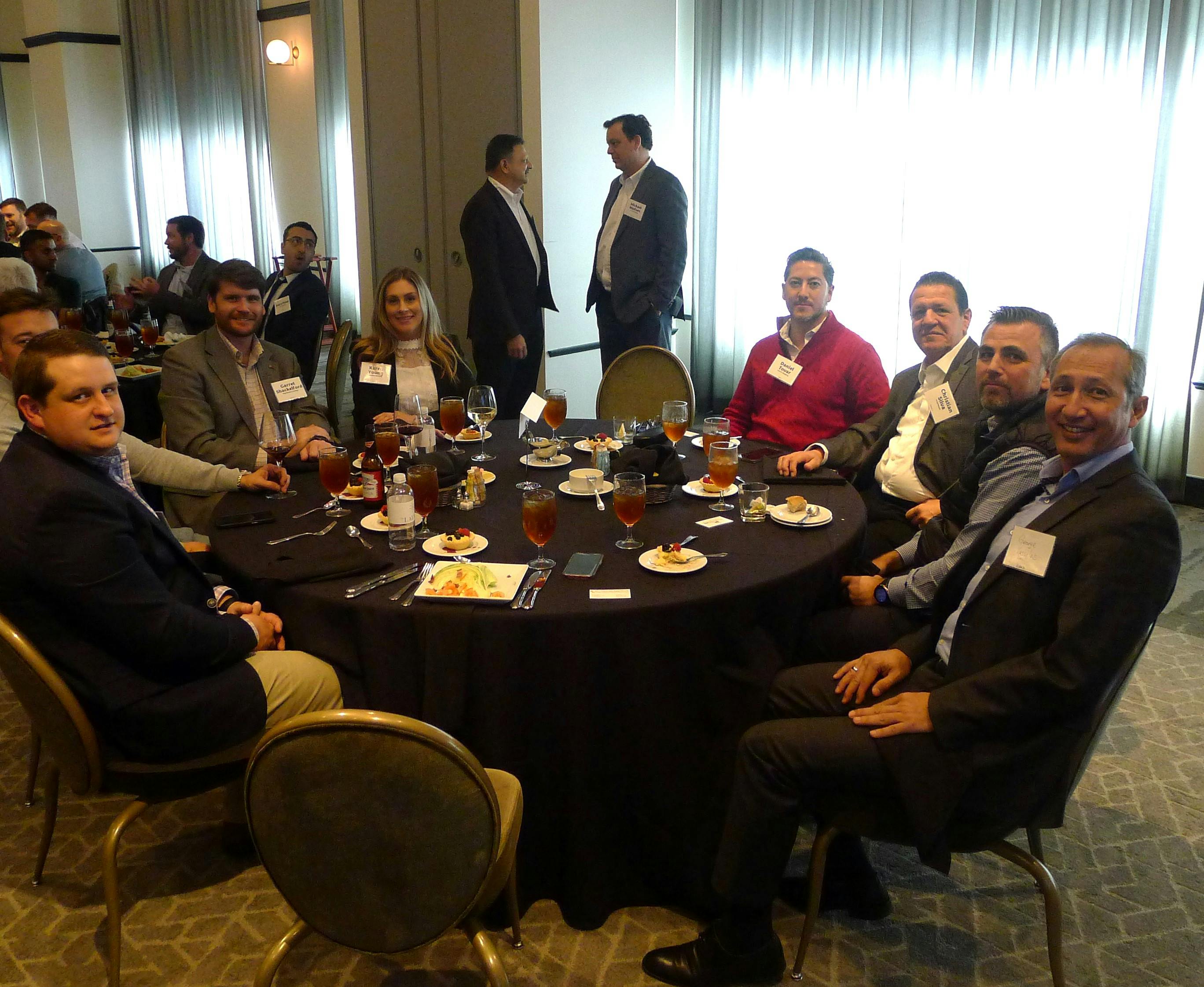 BJ Schulze, Garret Shackelford, Karen Young, Daniel Tovar, Kasper Bihlet and George Janssen - Milind Trilokekar and Michael Madsen standing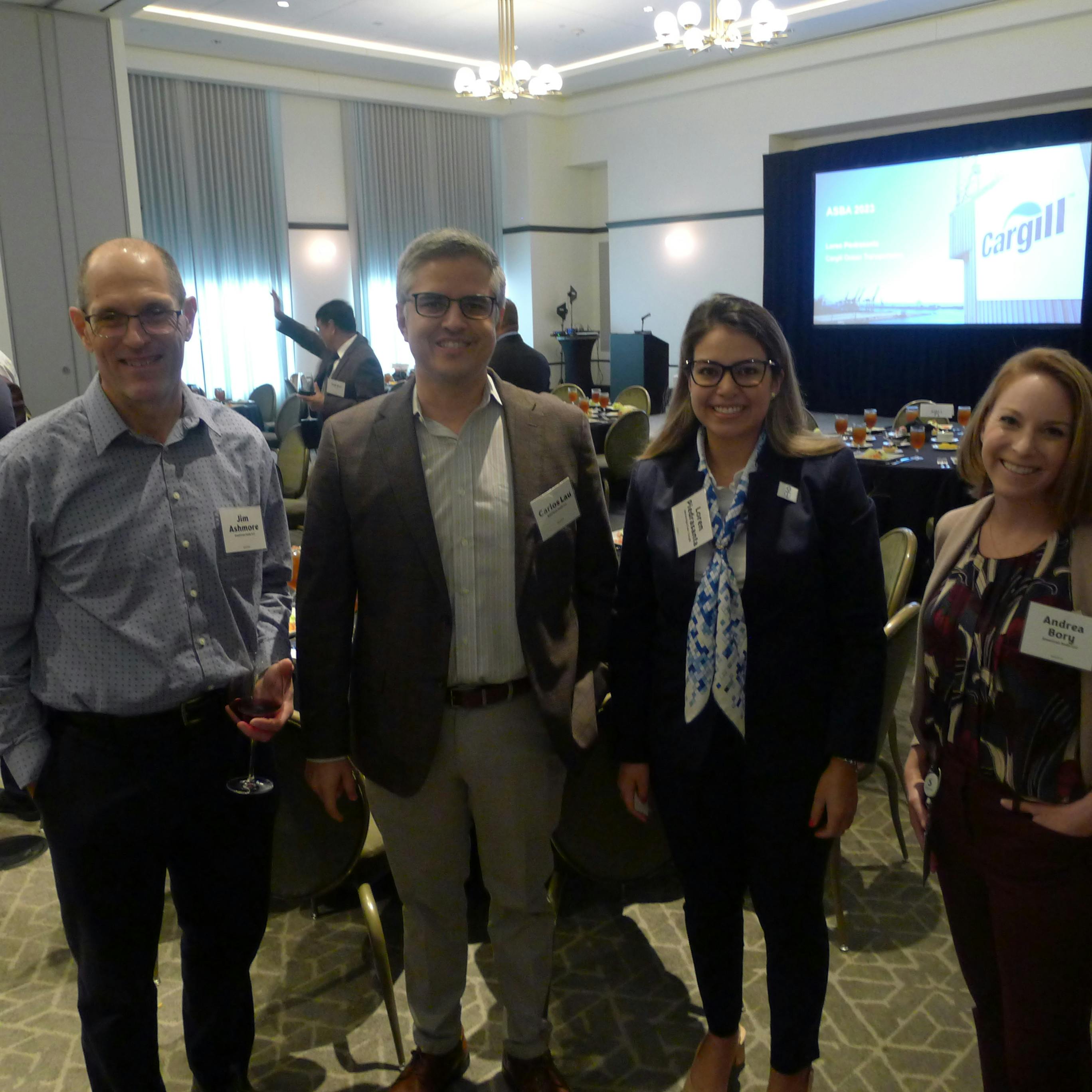 Jim Ashmore, Carlos Lau, Loren Piedrasanta and Andrea Bory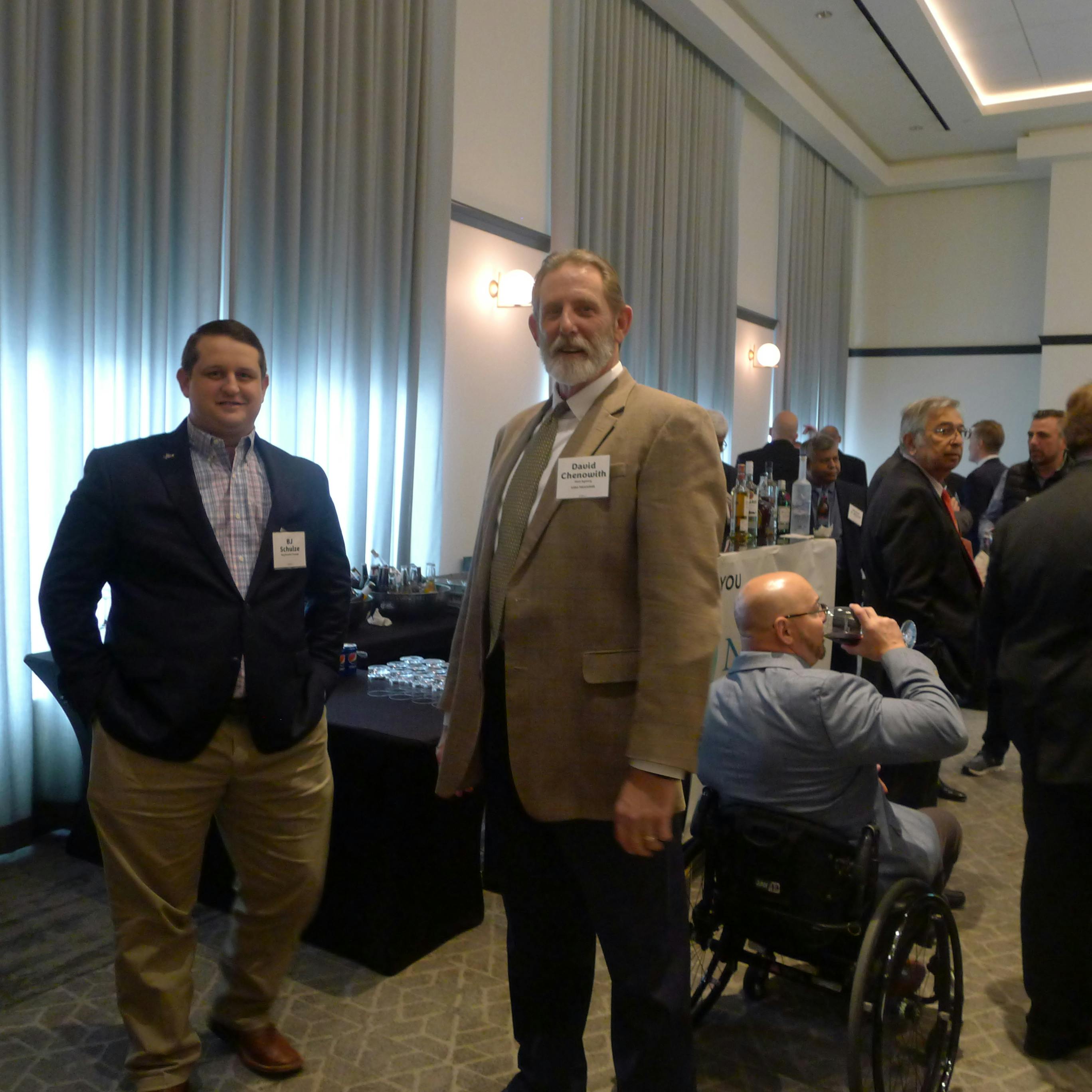 BJ Schulze and David Chenowith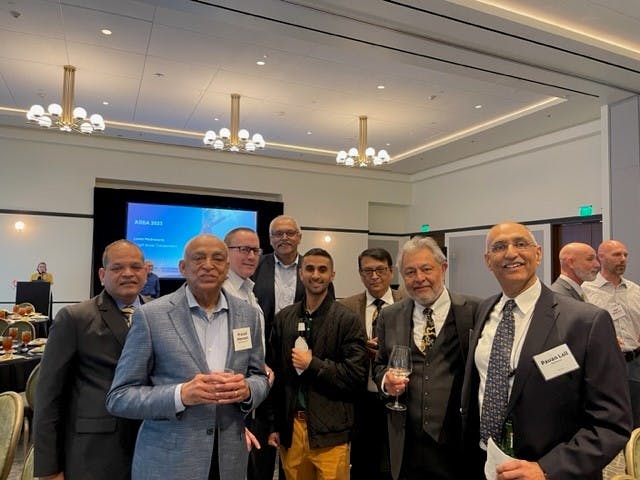 THANK YOU TO ALL WHO ATTENDED!