Cargo Conference is BACK!
Meet in MIAMI - SEPT. 29 - OCT. 1

ASBA's Cargo Conference is recognized as one of the "Must Attend" Maritime Events in the USA
PLEASE NOTE: ASBA HAS NOT engaged any third parties (Housing Planners, Exhibitors Housing or any others) to book rooms at the Eden Roc on our behalf.



Sponsorship includes: one free delegate, company listing on conference website and program with logo displayed during the event. This year's sponsors have first option to renew in 2022.

At present there are no requirements for guests at the Eden Roc Hotel to provide proof of COVID-19 vaccination but the unvaccinated should wear a face mask at all times except while actively eating and drinking. 
If this policy changes prior to the start of the conference such that proof of vaccination is required to enter the Eden Roc, registered delegates who cannot comply with such requirement will not be entitled to a refund of the registration fee.  Conference attendees must agree to adhere to the hotel's COVID policy in effect at the time of the conference.  Attendees also acknowledge the possibility of COVID-19 exposure in public spaces, assume all risks related thereto and agree not to hold ASBA or any of ASBA's directors, officers, employees, agents or contractors liable for any illness, injury or loss.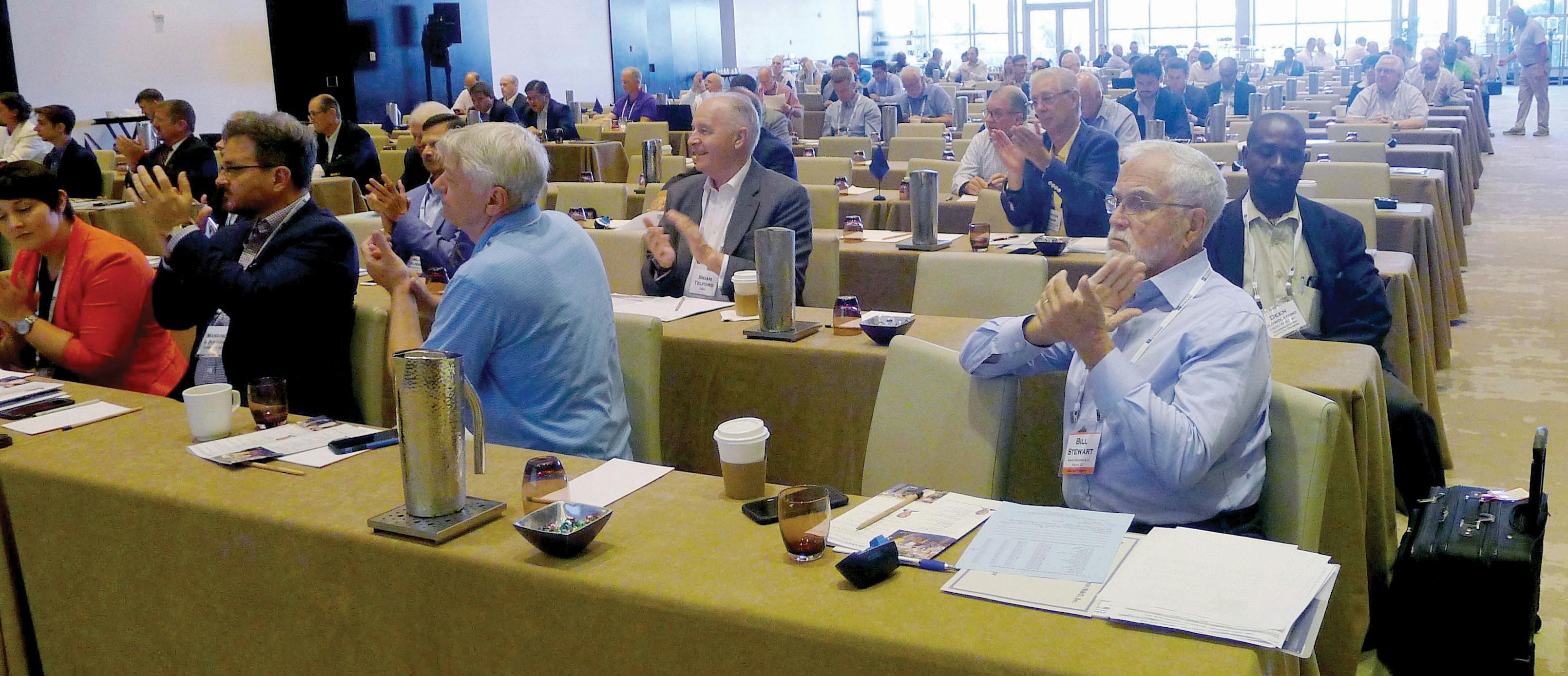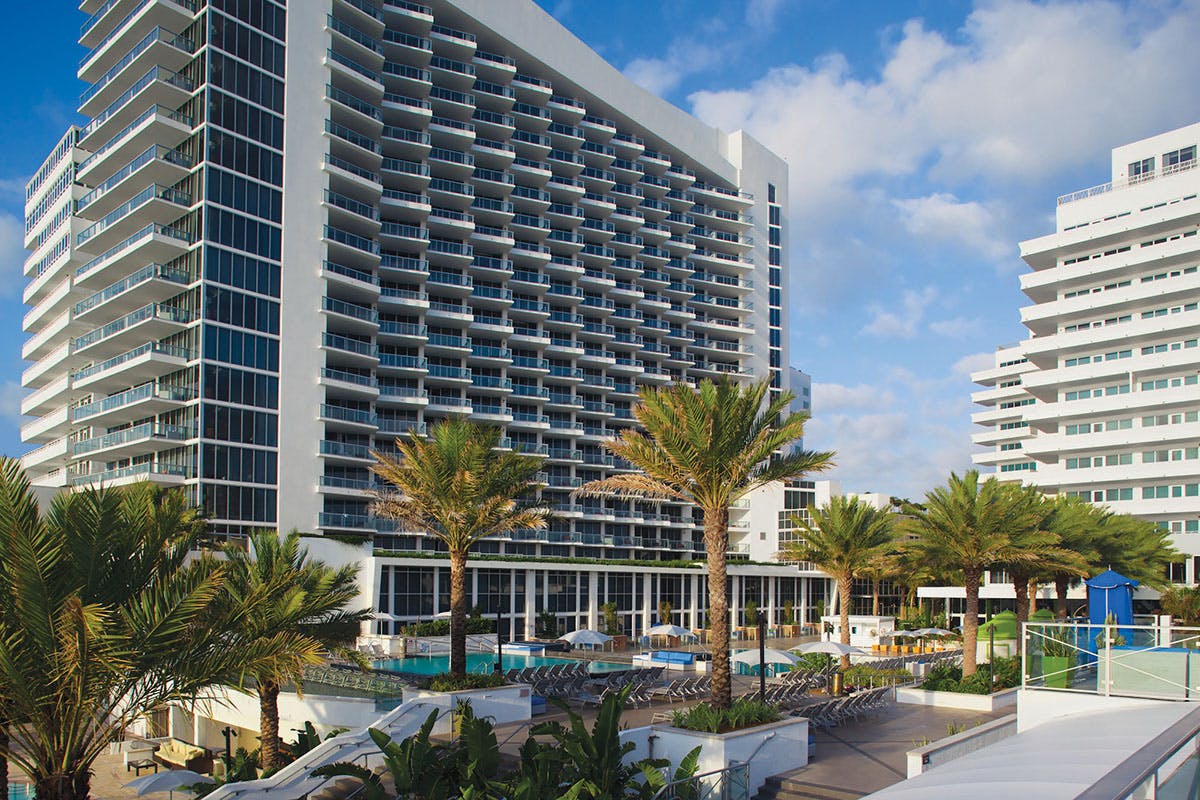 Eden Roc Hotel and Pool