Cargo Conference 2022 Dinner Cruise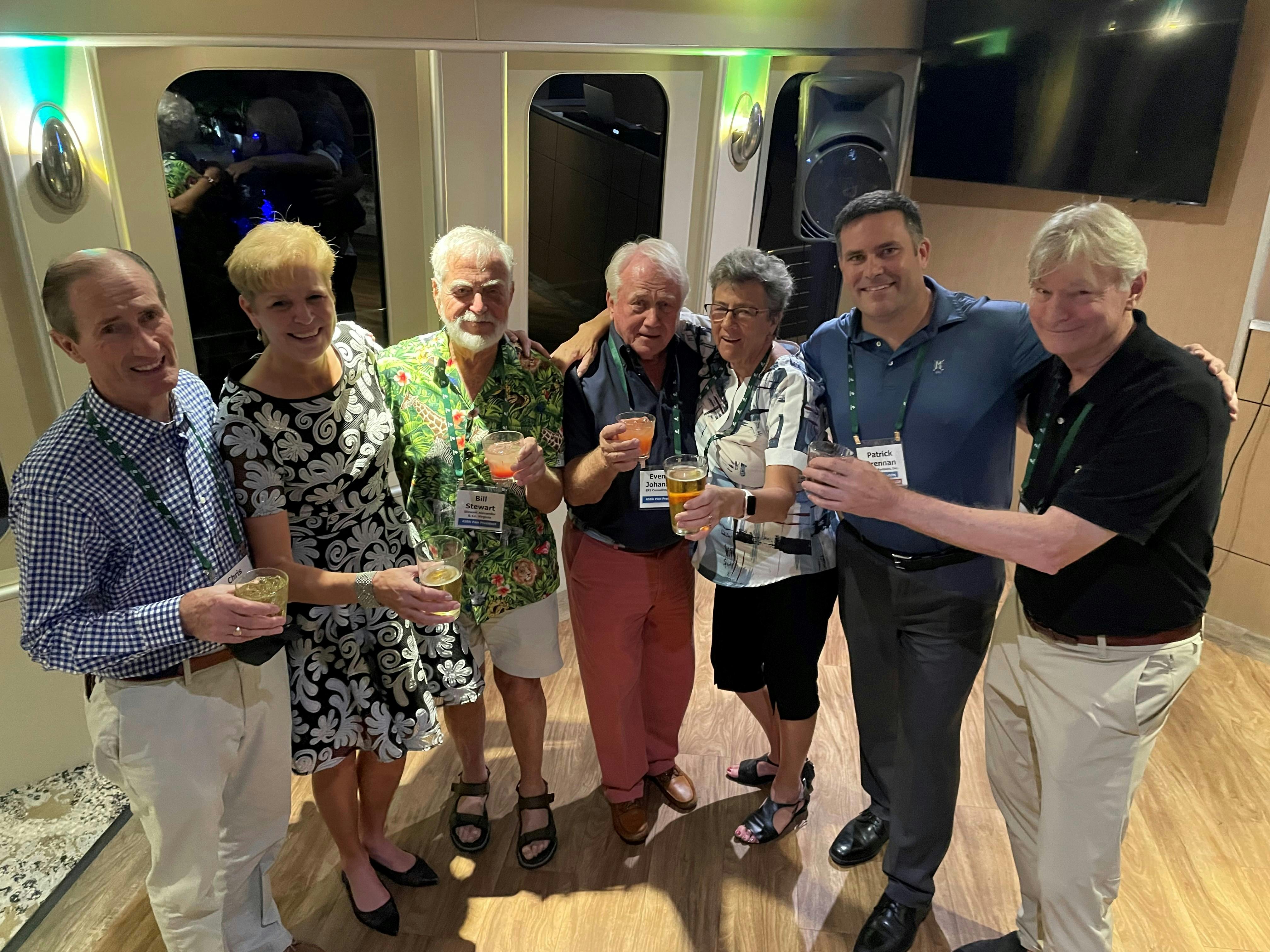 CHEERS! Chris Young, Jeanne Cardona, Bill Stewart, Even Johansen, Marygrace Collins, Patrick Brennan, and Tom Roberts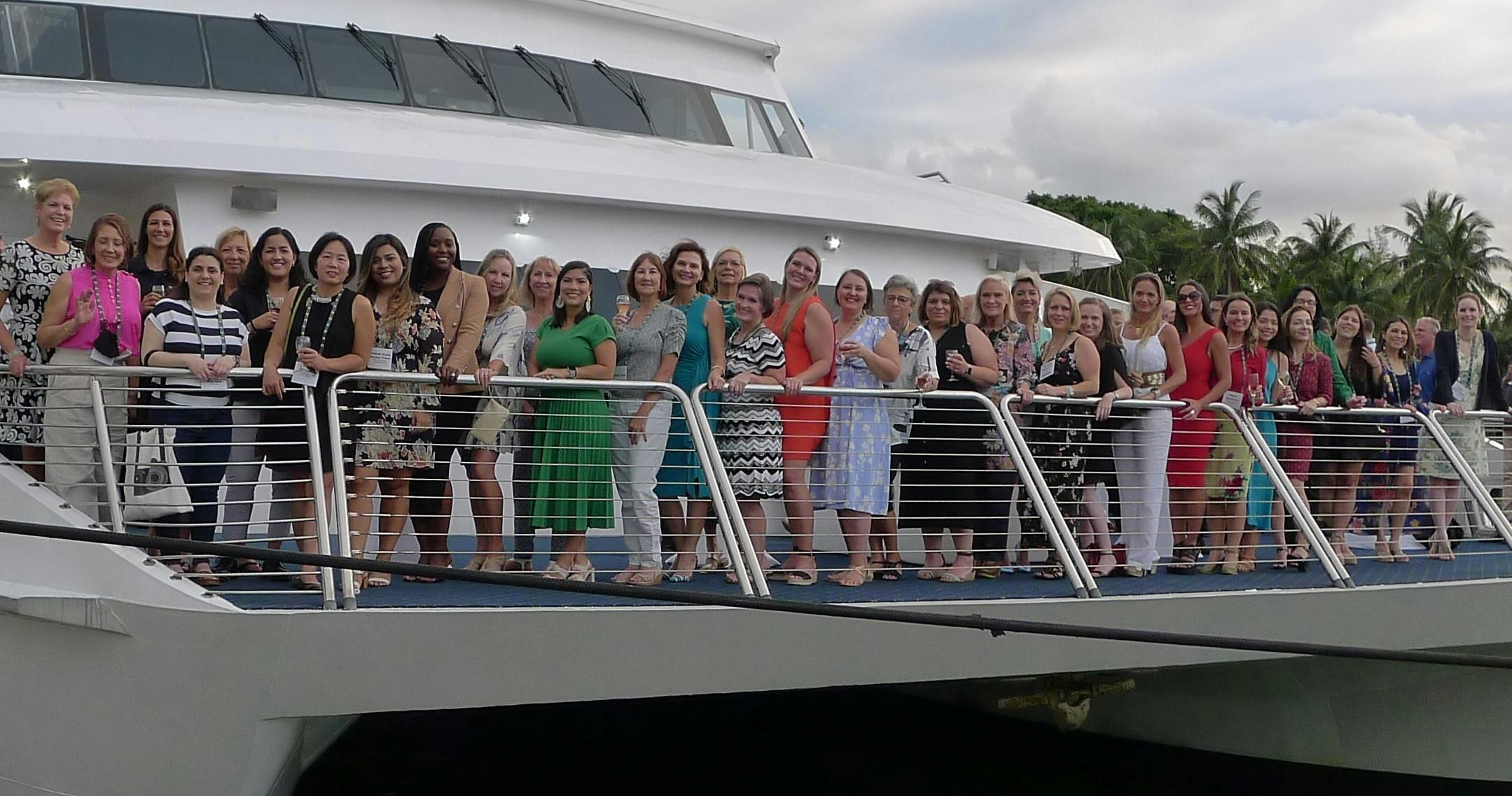 Ladies of ASBA!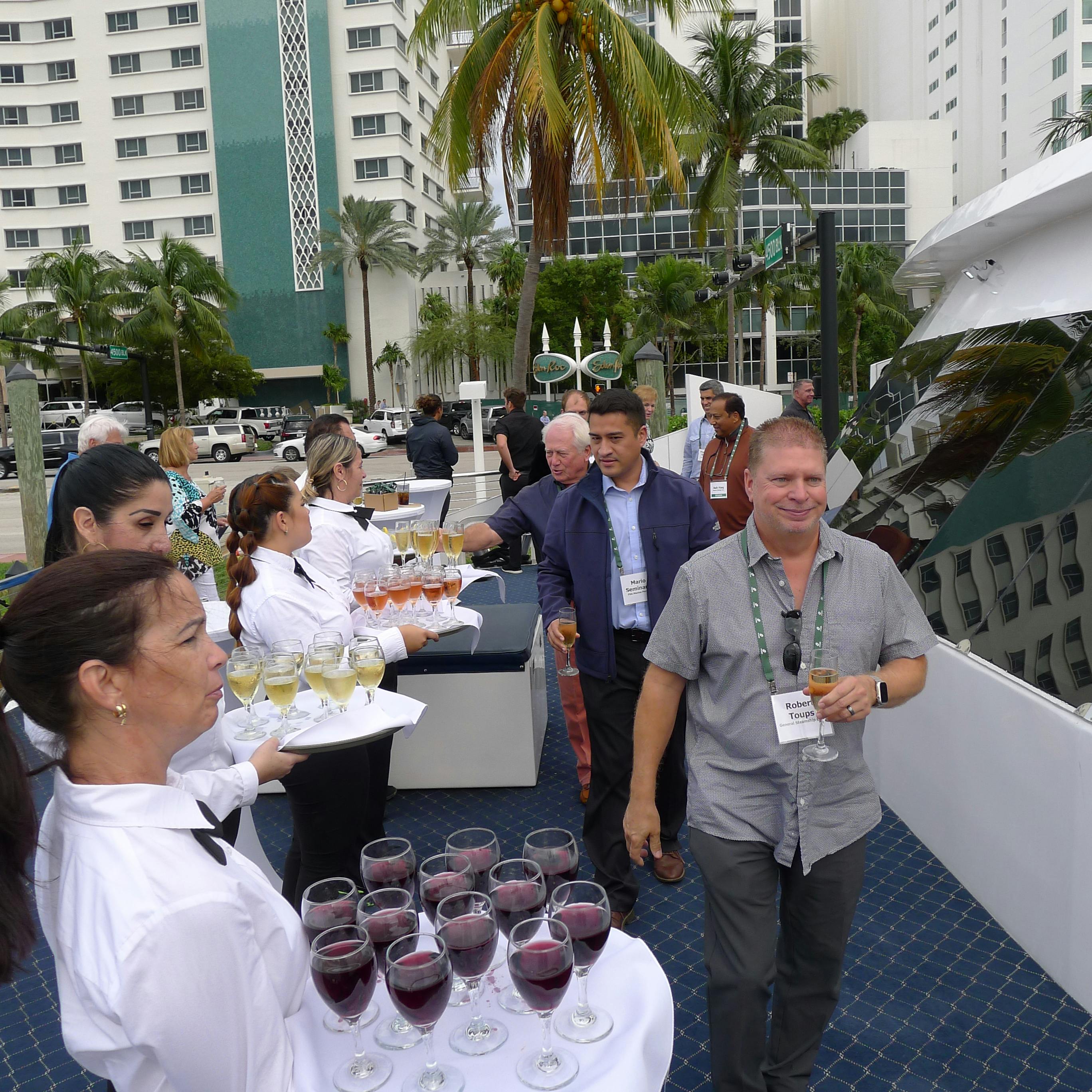 Welcome Aboard Robert Toups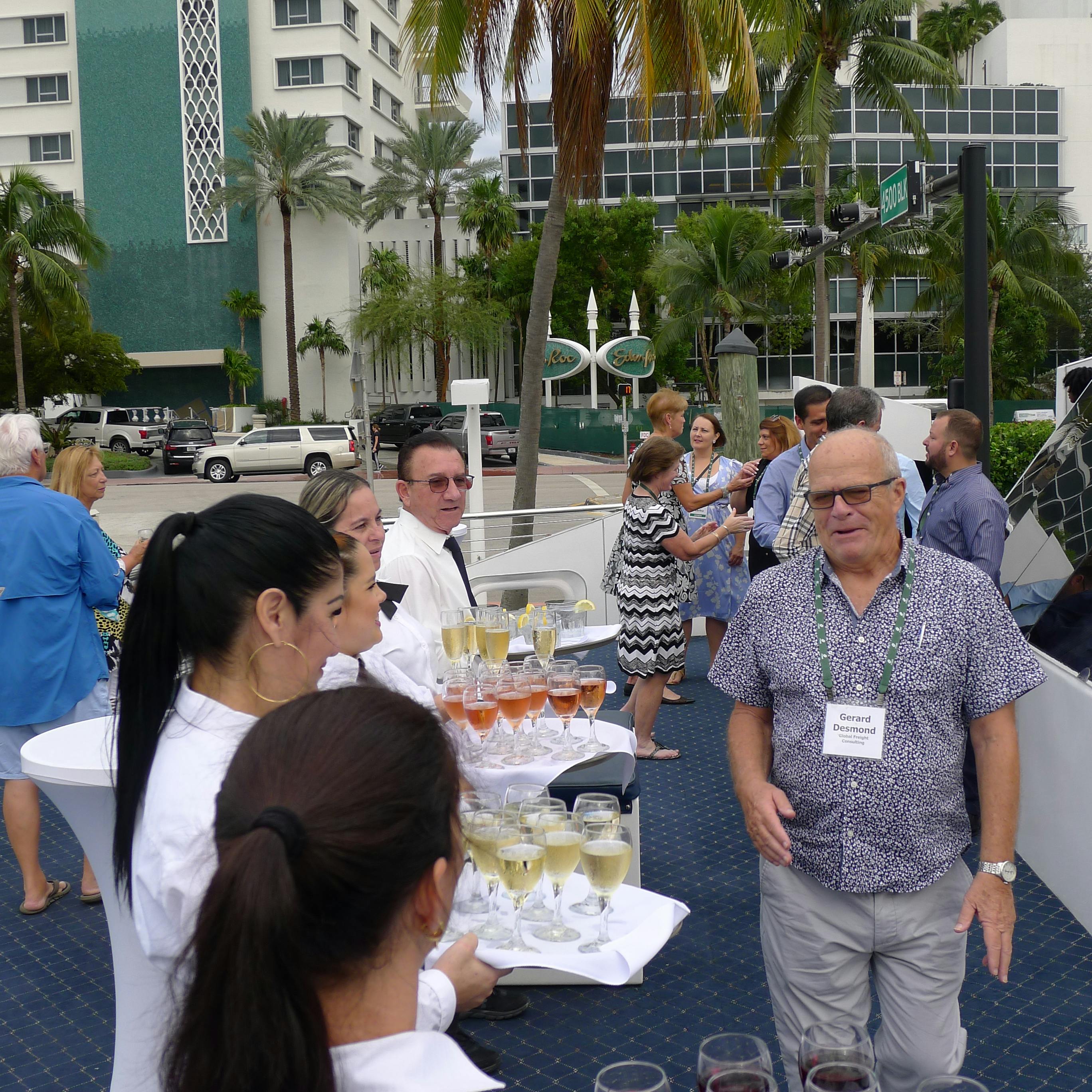 Welcome Aboard Gerry Desmond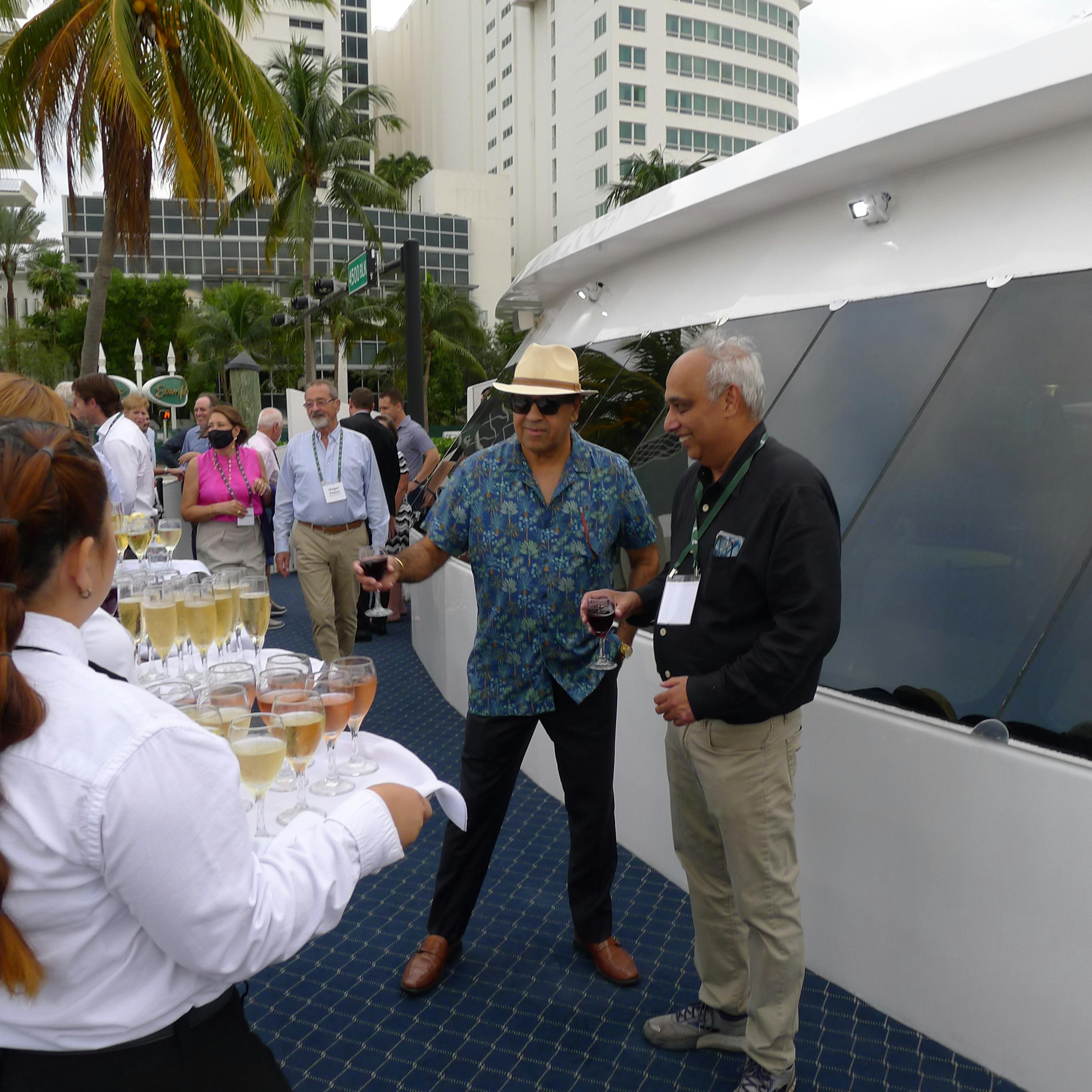 Did you choose Red, Rose or White?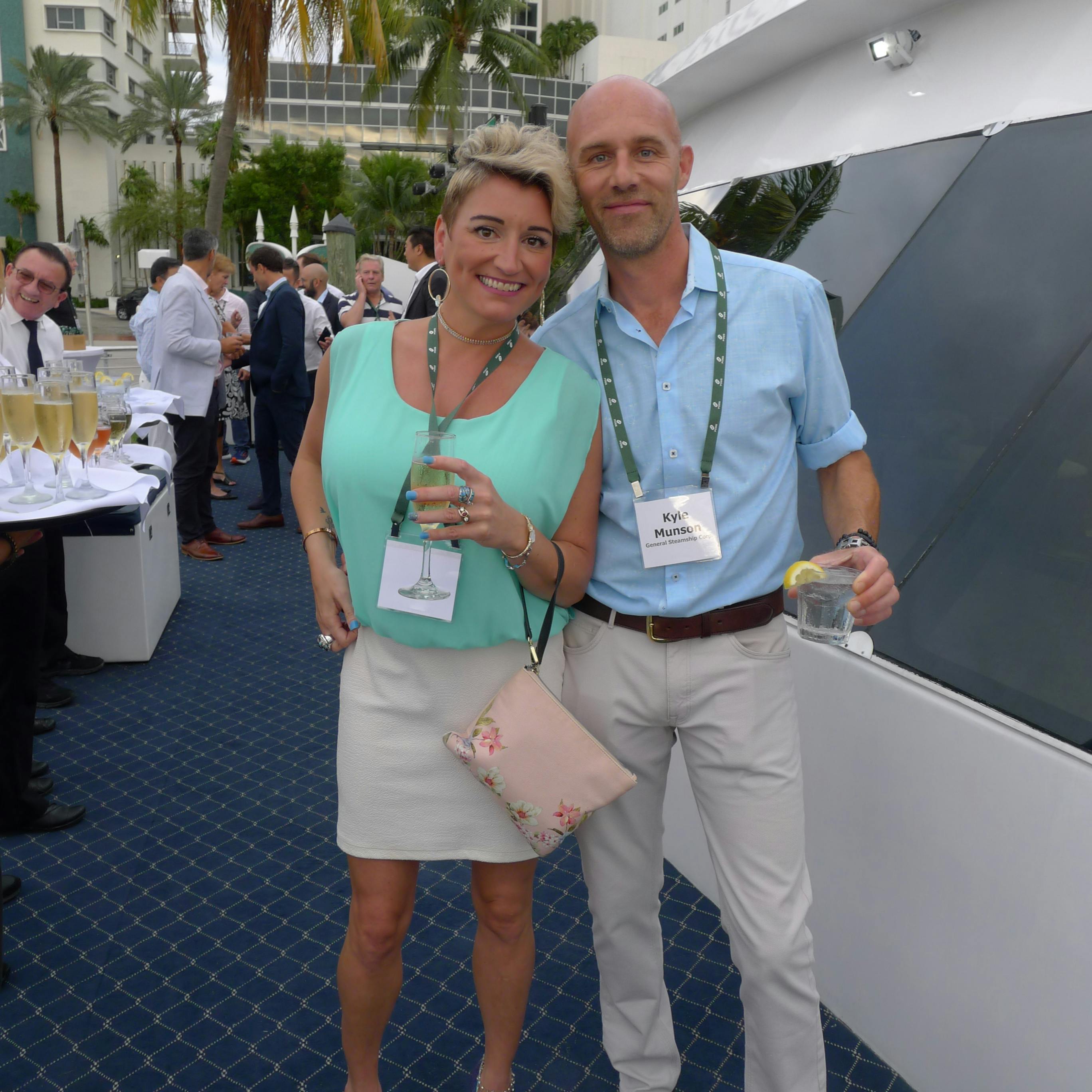 Kyle and Jennifer Munson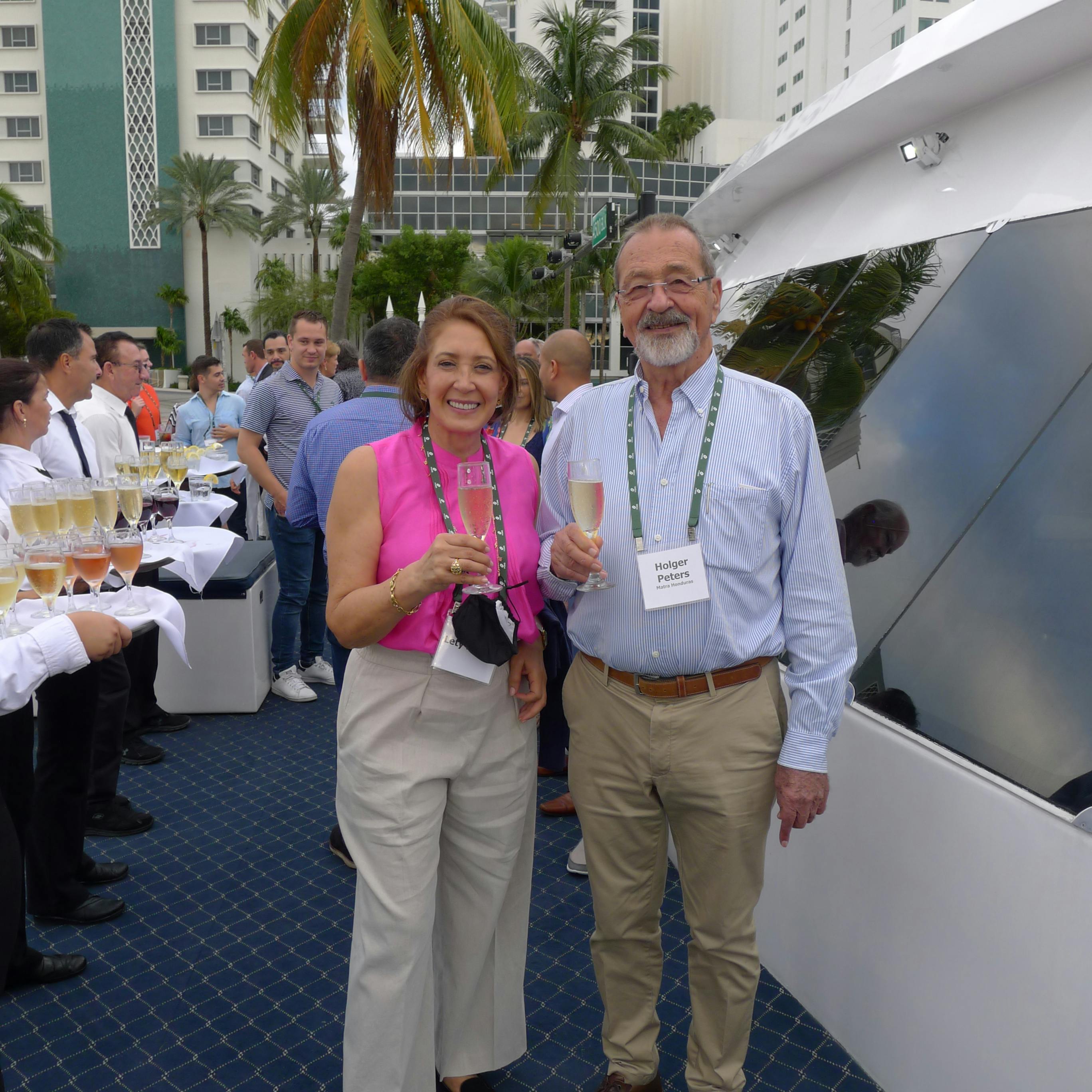 Holger and Lety Peters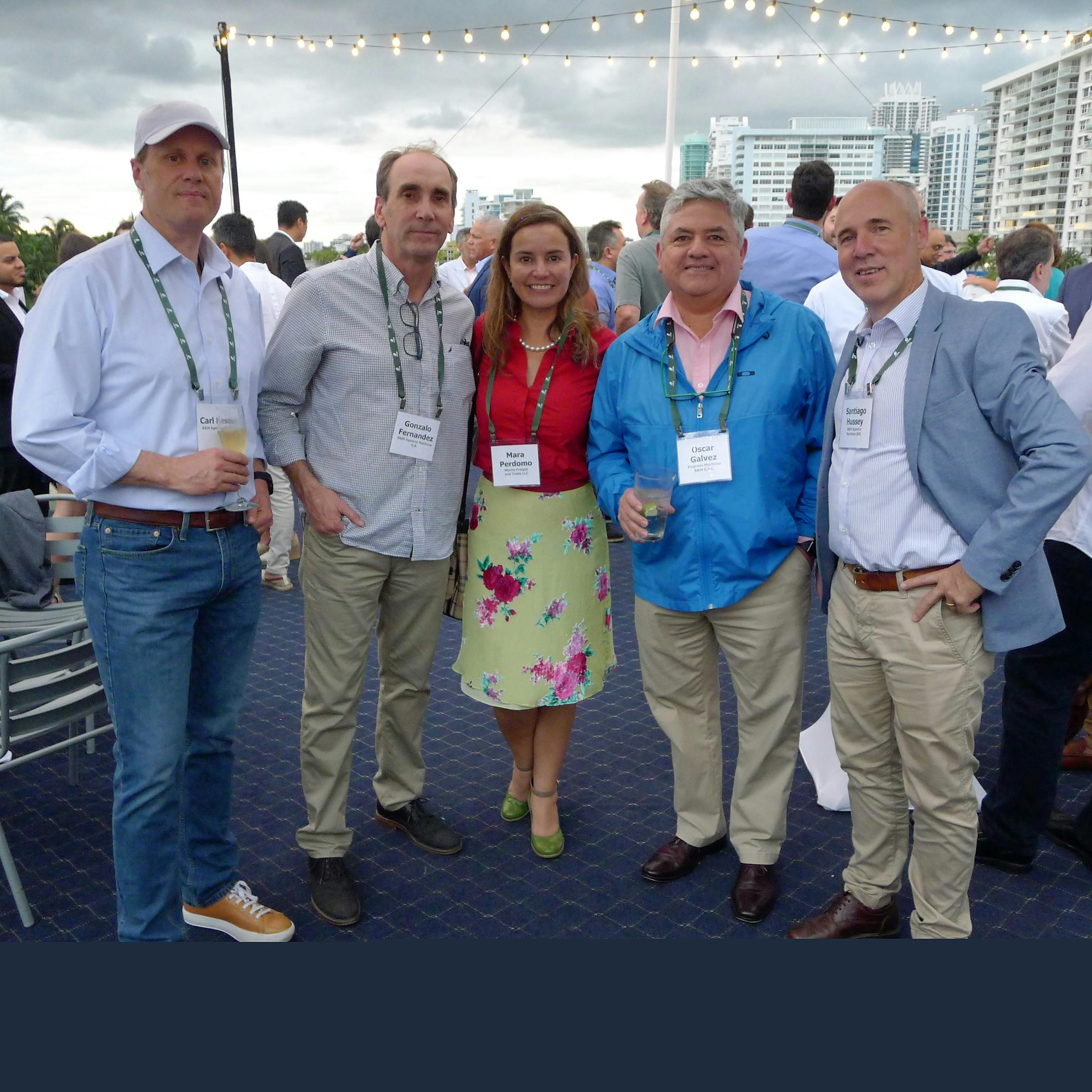 Carl Lessau, Gonzalo Fernandes, Mara Perdomo, Oscar Galvez, and Santigao Hussey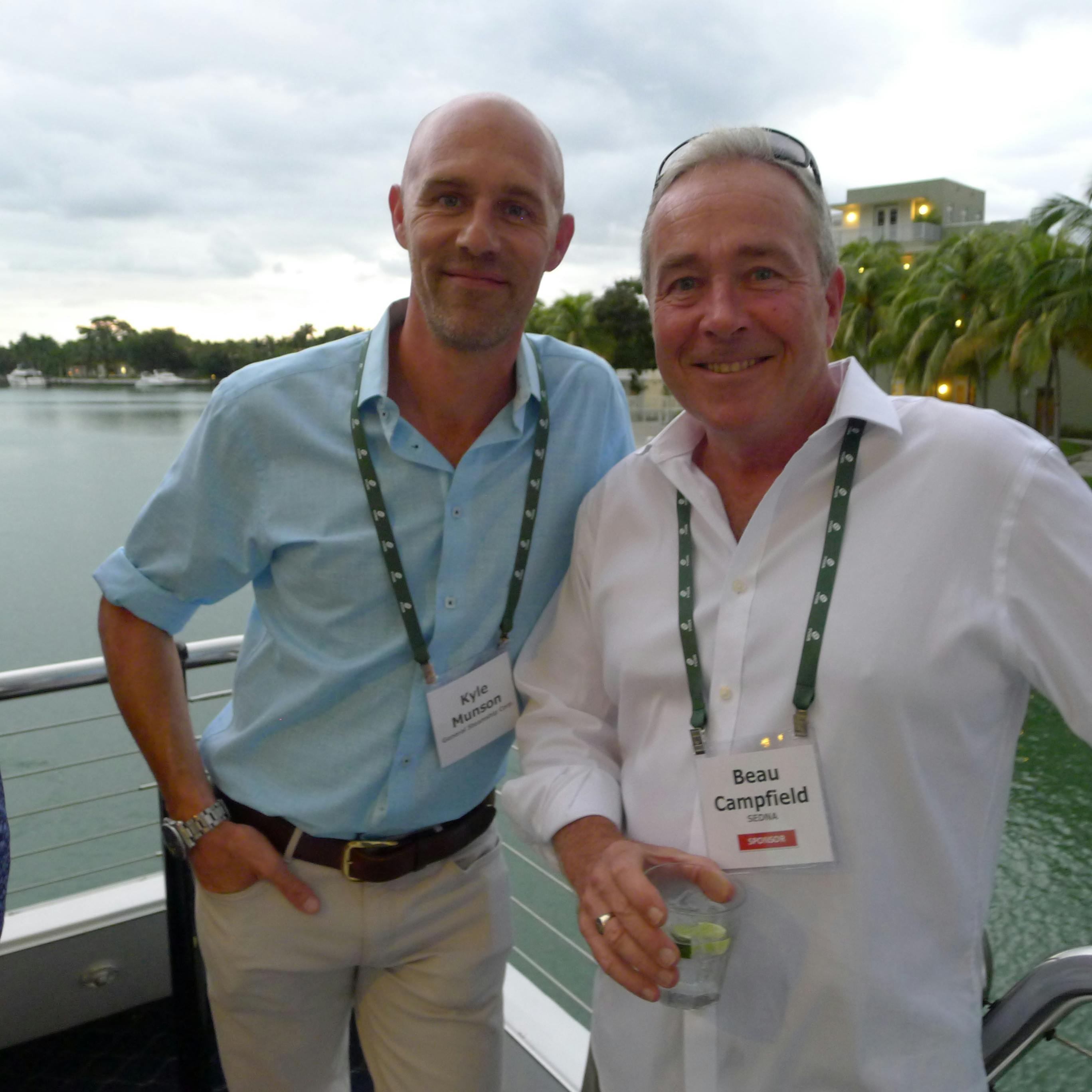 Kyle Munson and Beau Campfield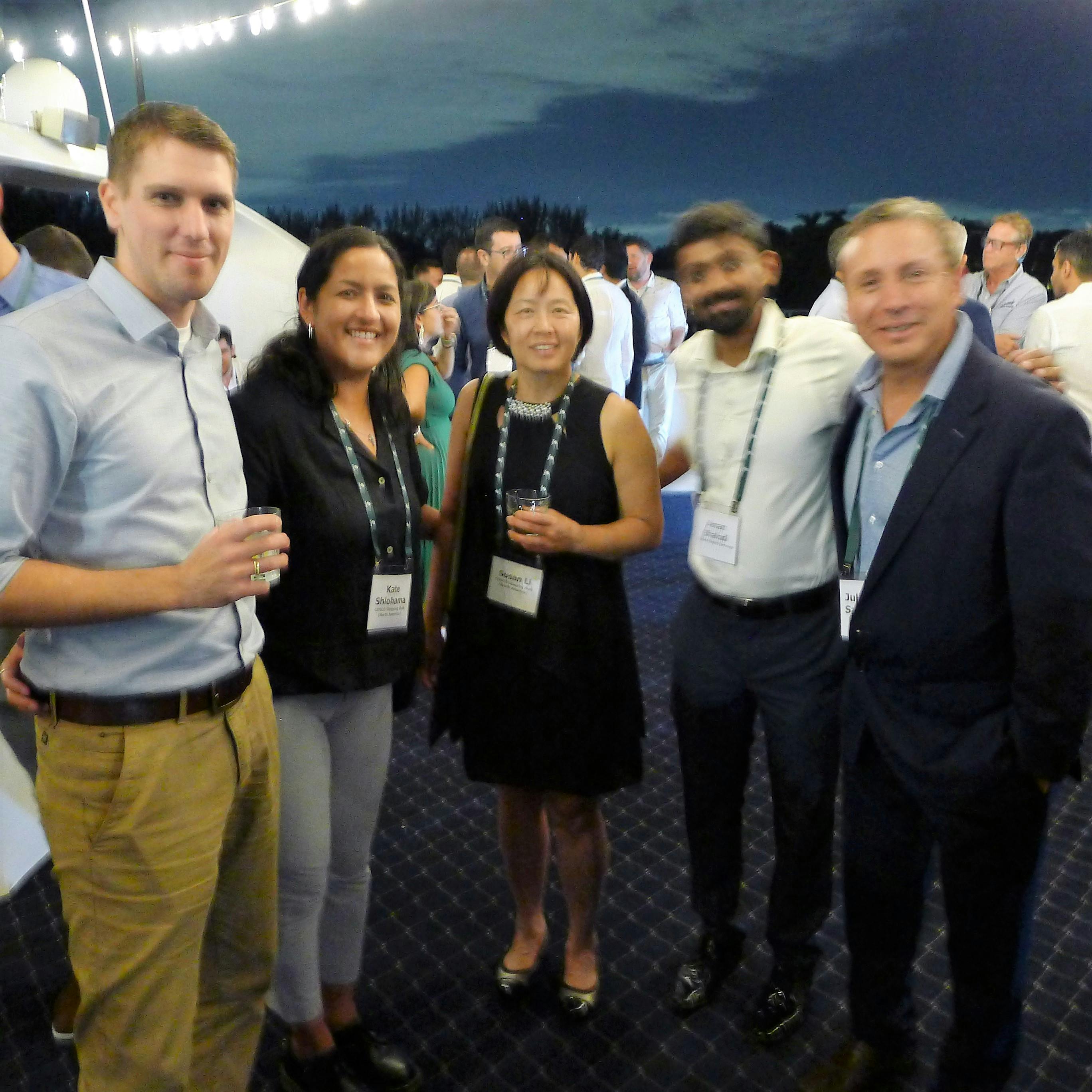 Rouven Martin, Kate Shiohama, Susan Li, Aman Bhalodi, and Julio Cesar San Miguel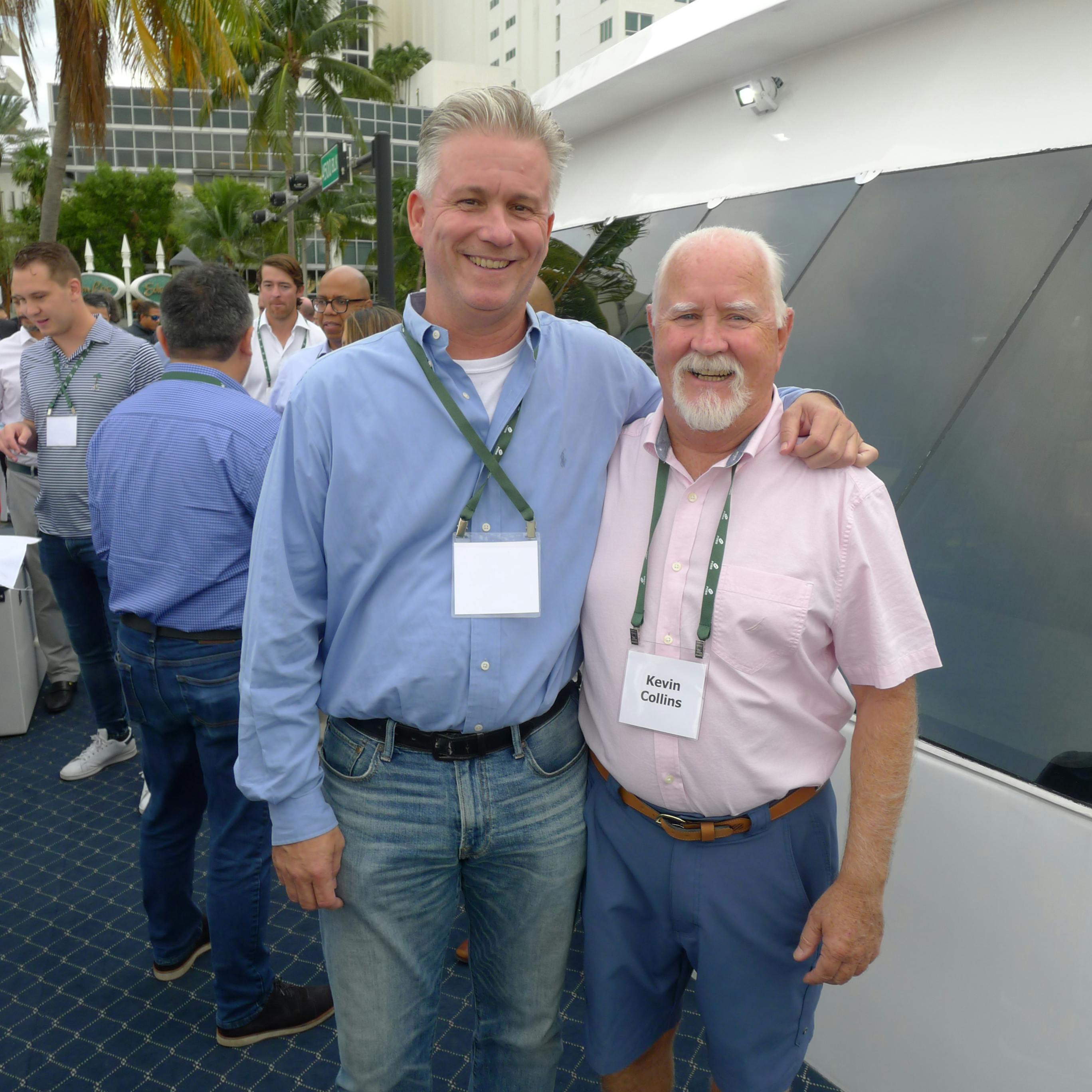 Patrick Helgesen and Kevin Conway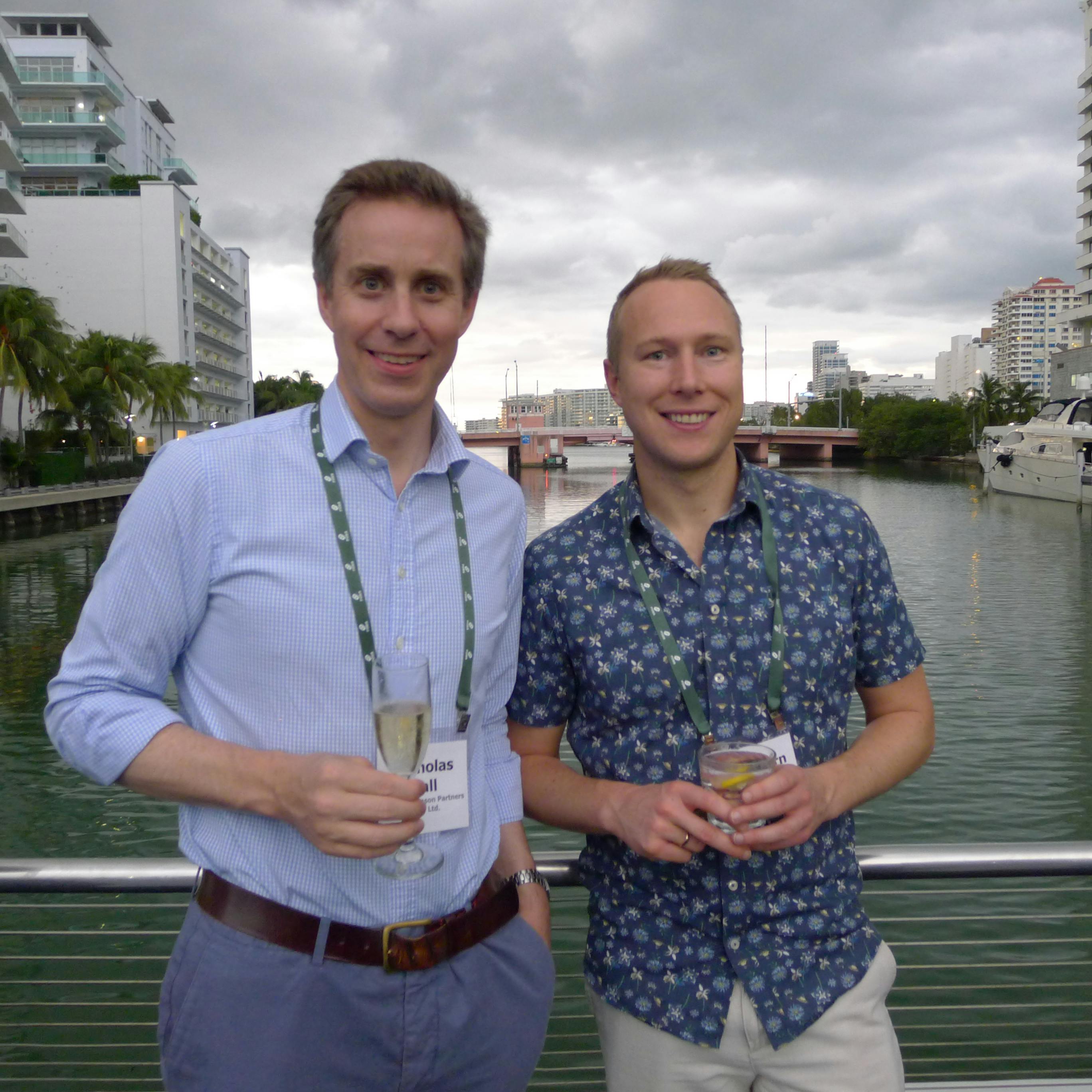 Nicholas Ball and Torbjern Gjervik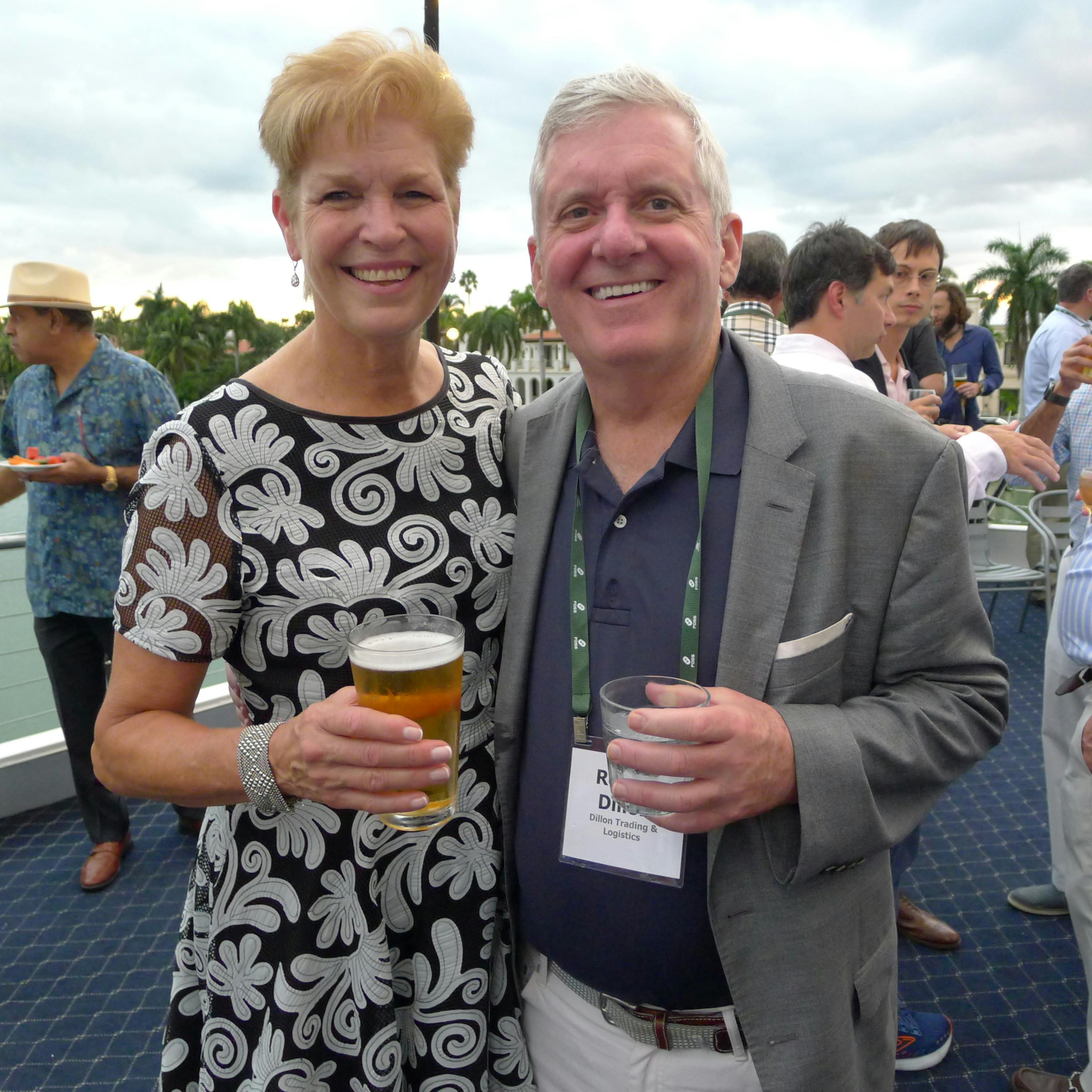 Jeanne Cardona and Robert Dillon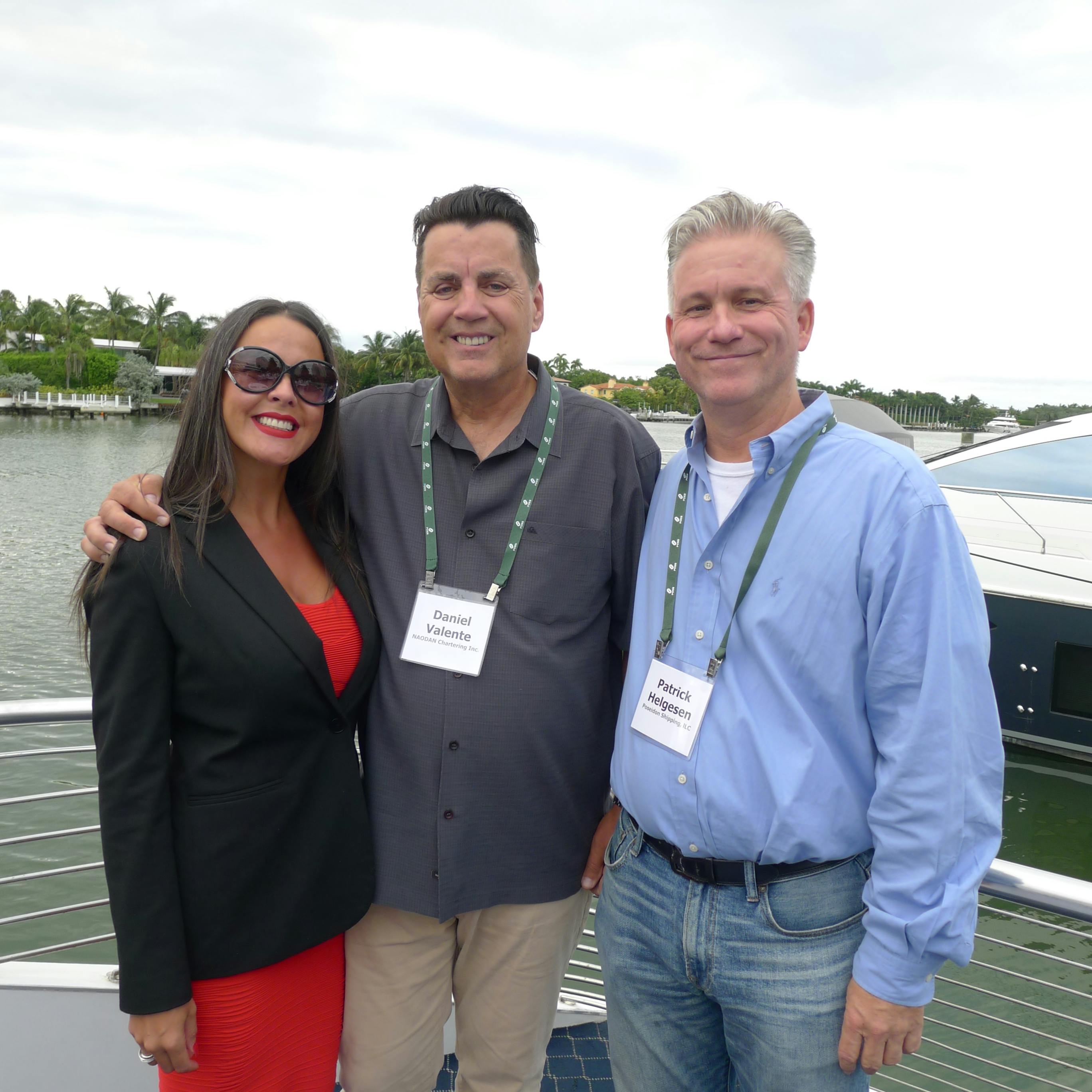 Melissa Kisner, Dan Valente, and Patrick Helgesen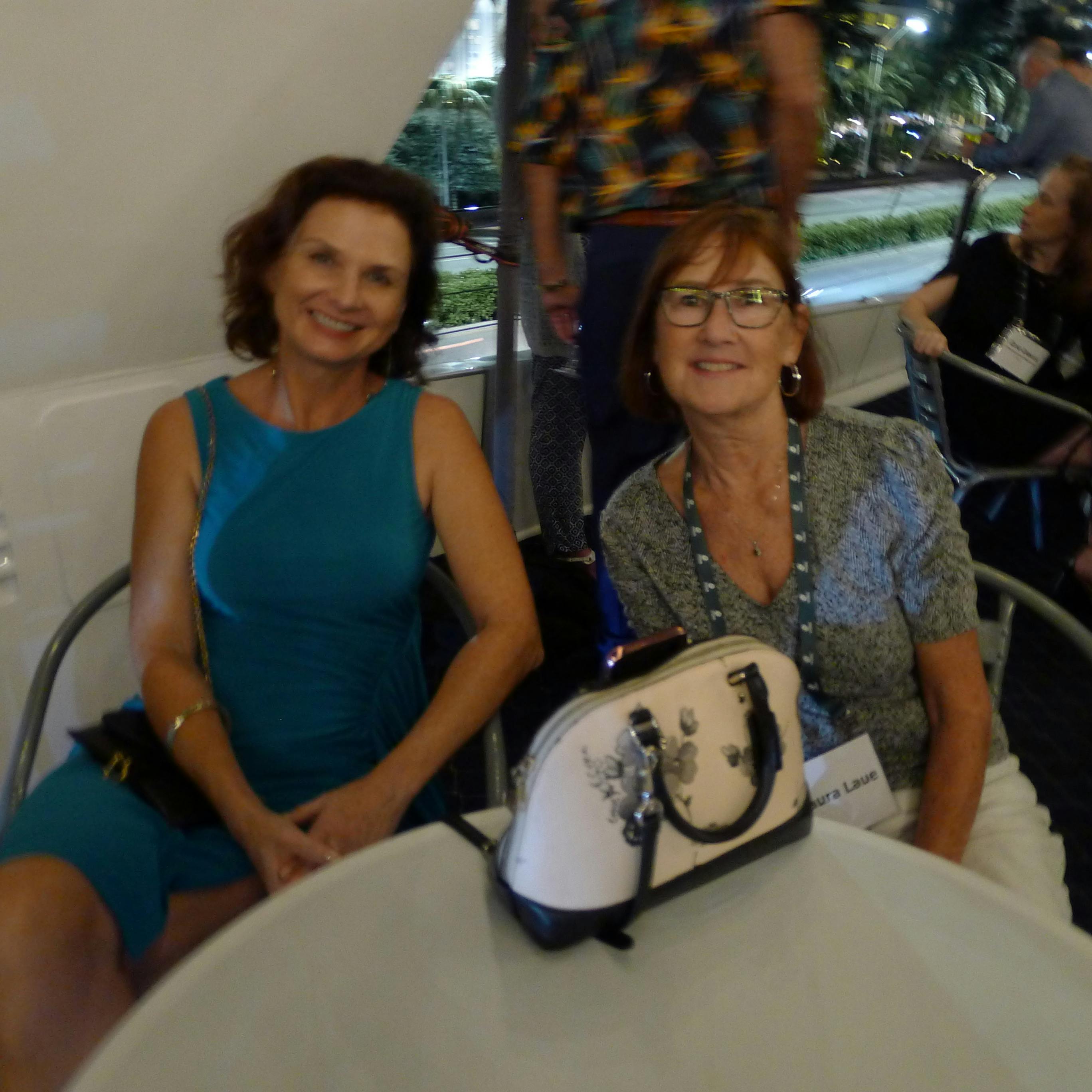 Inessa Doudnikov and Laura Laue
Sven Delija and Francesca Bracchi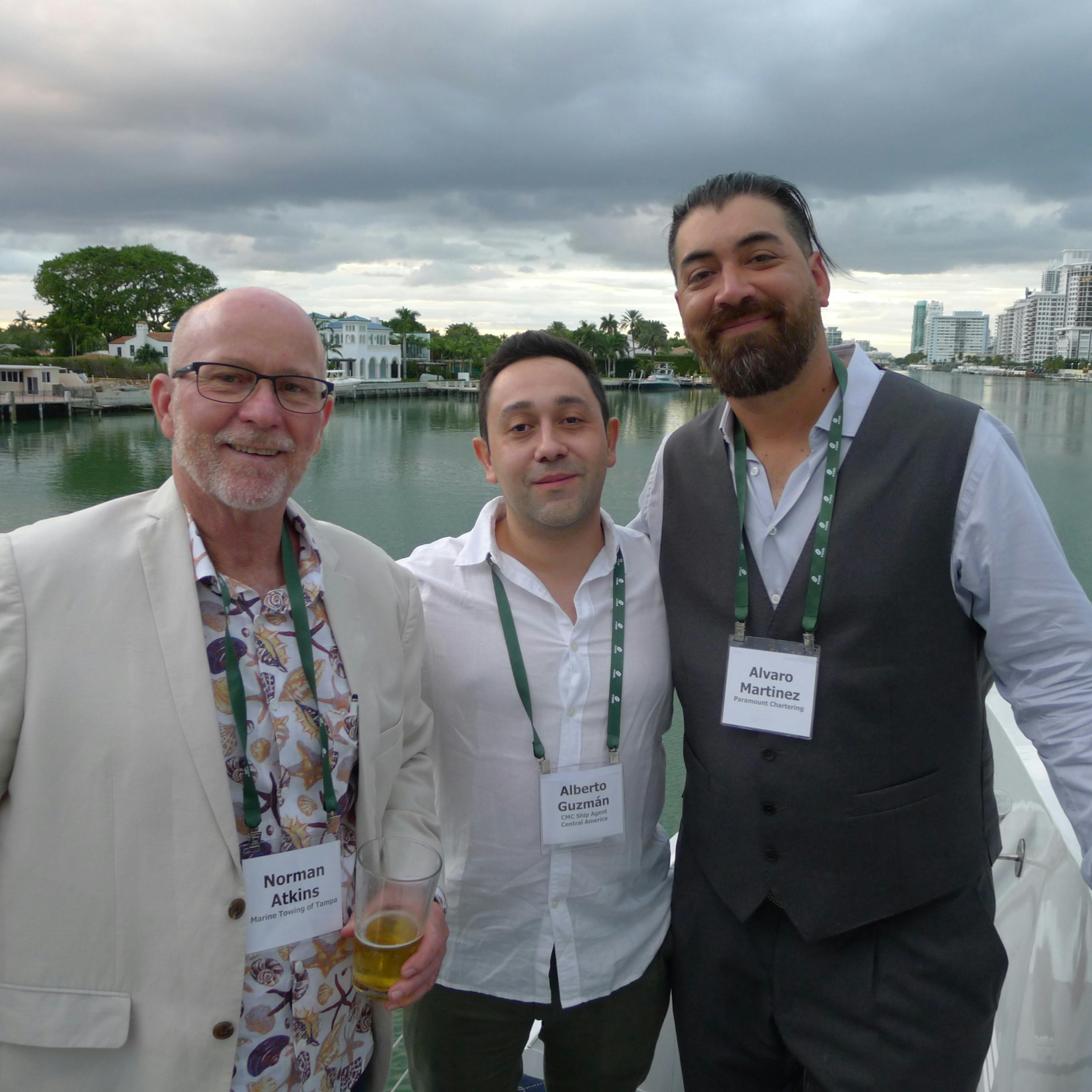 Norman Atkins, Alberto Guzman, and Alvaro Martinez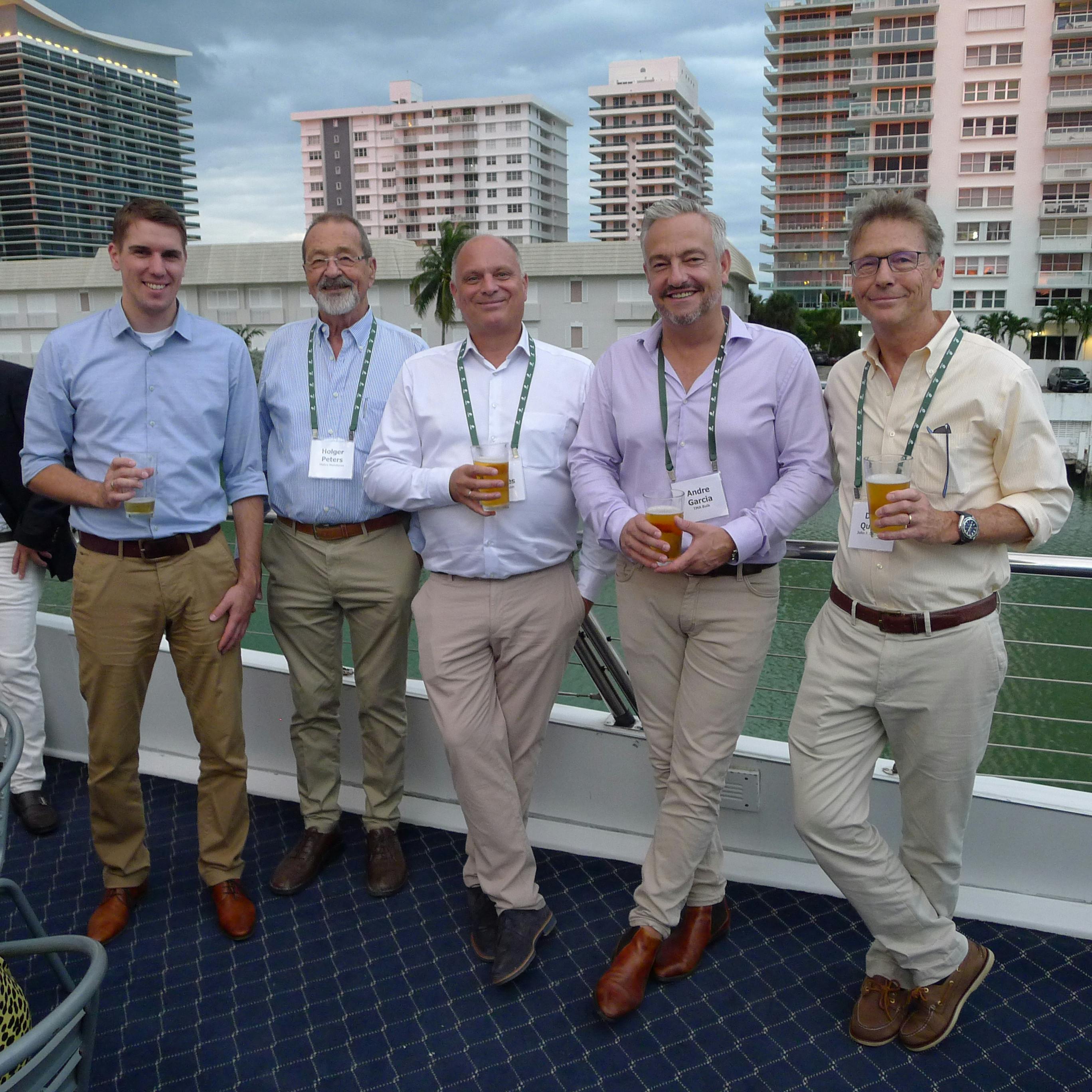 Rouven Martin, Holger Peters, Kai Juhdes, Andre Garcia, and David Quigley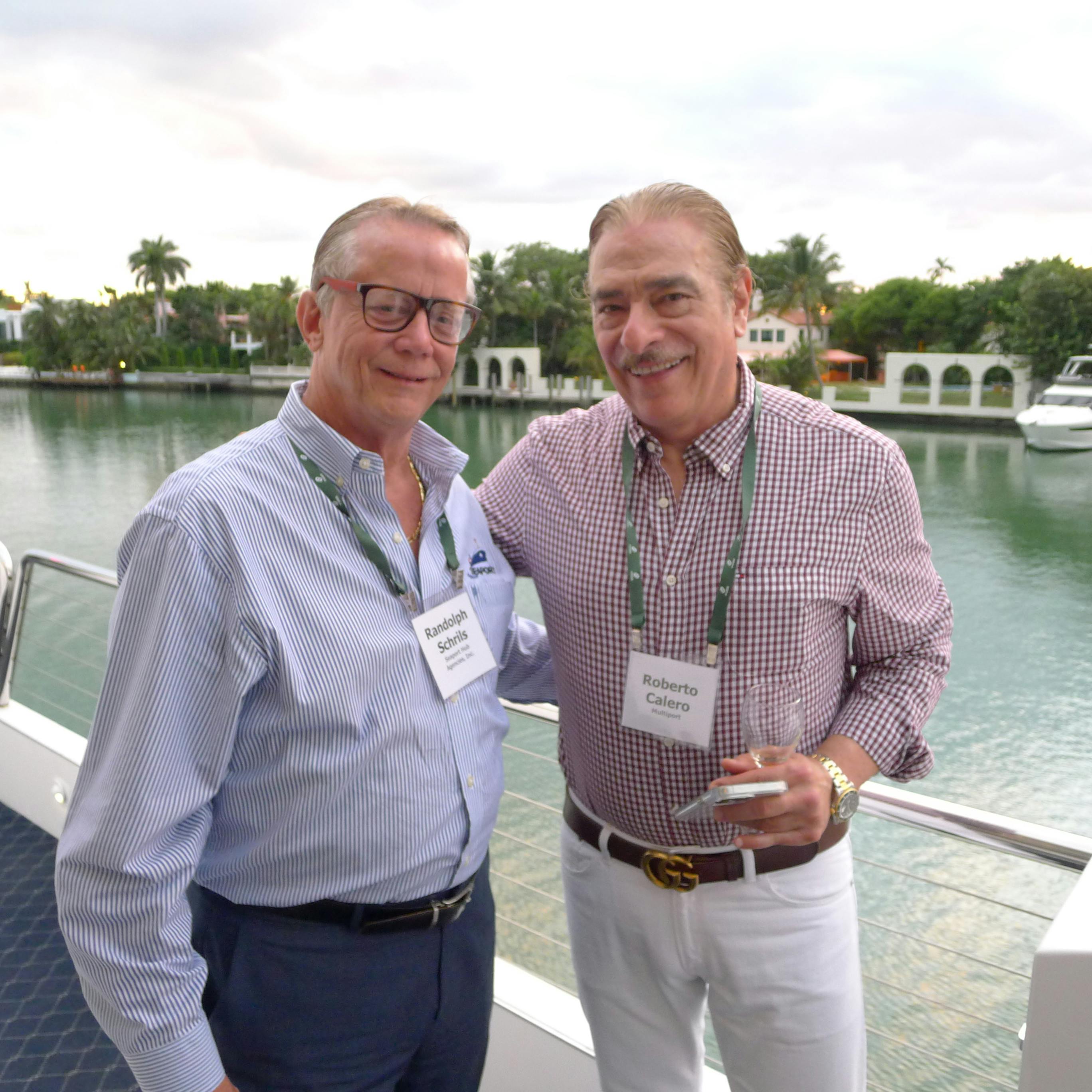 Randolph Schrils and Roberto Calero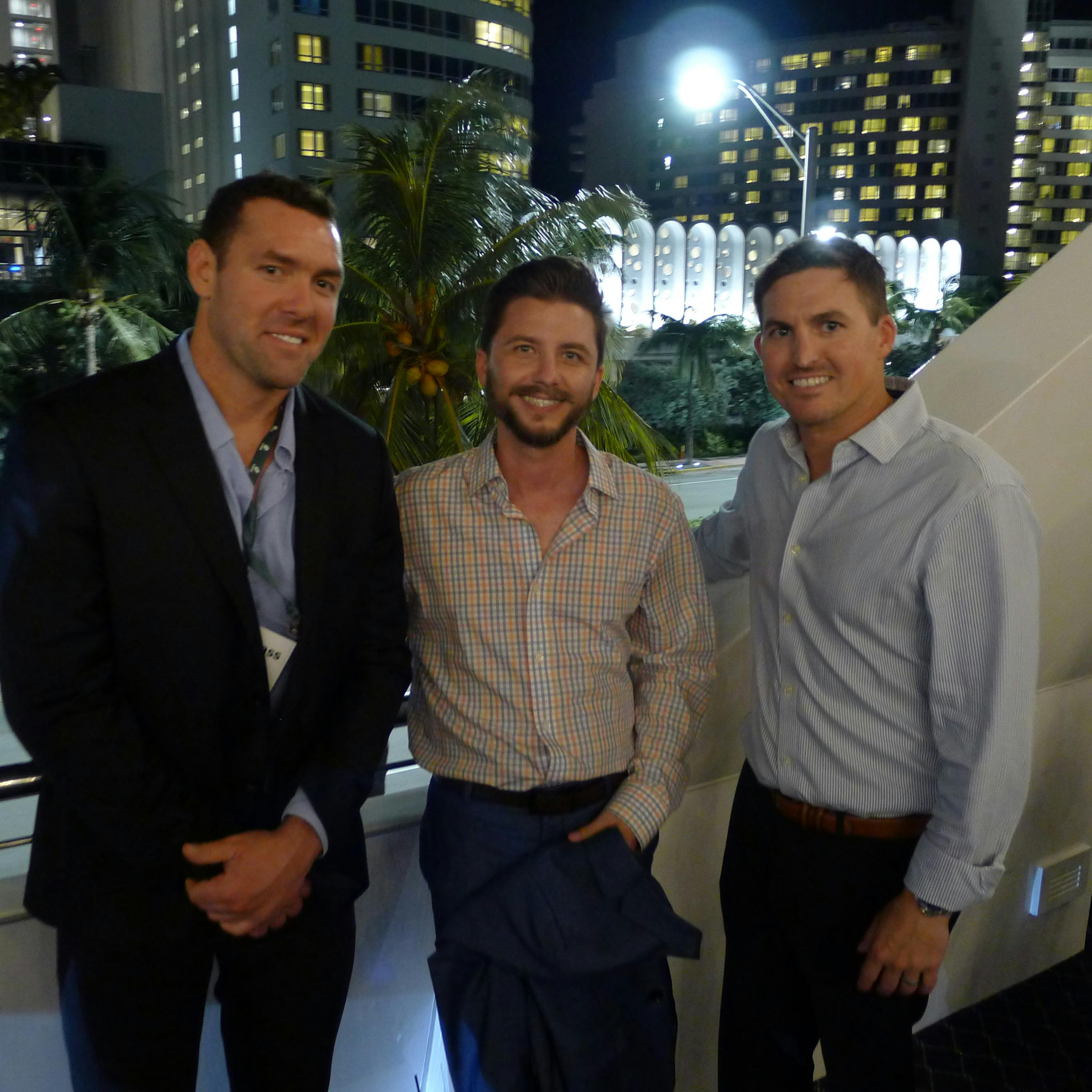 Brice Bass, Casey Porter, and Jason Schwab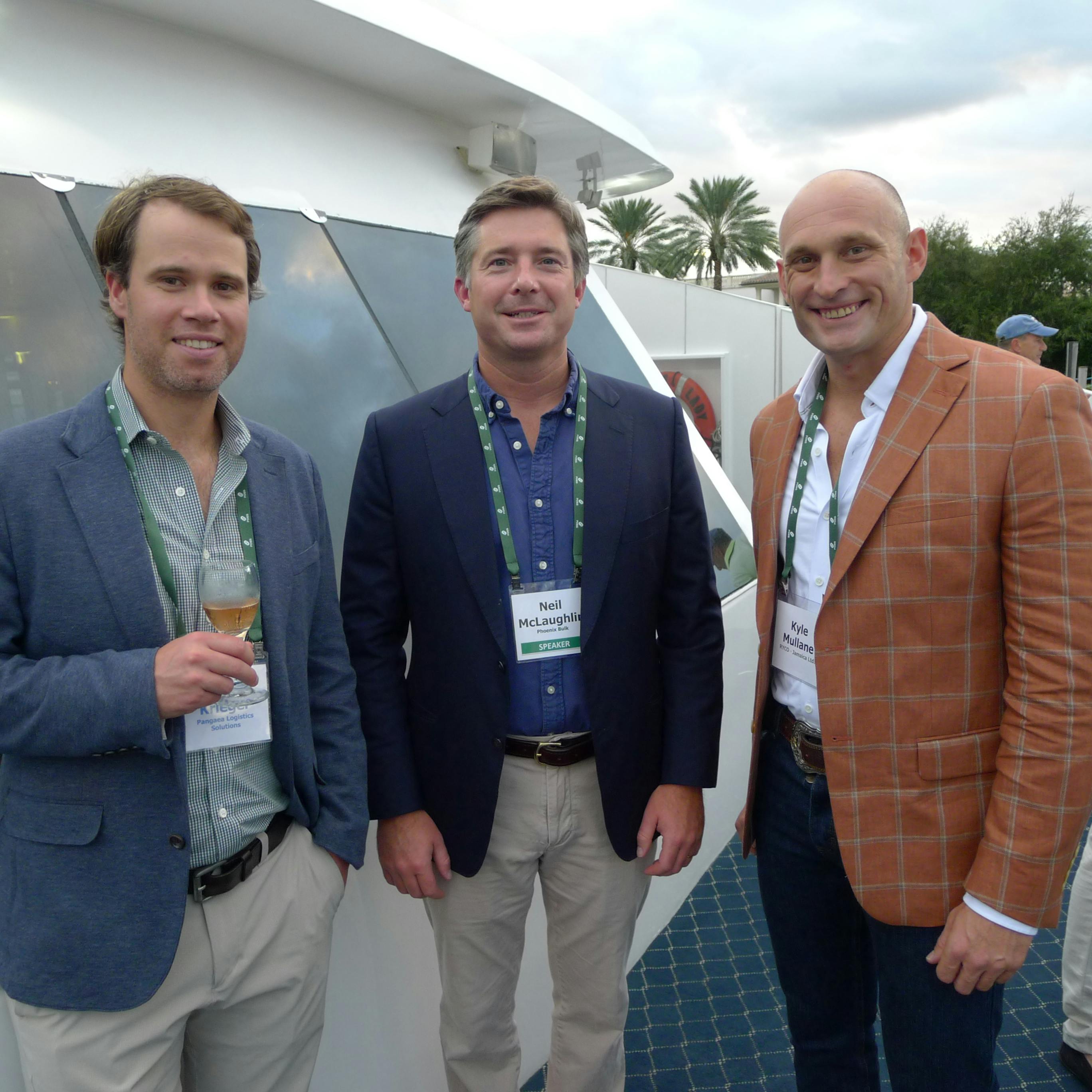 Andrew Krieger, Neil McLaughlin, and Kyle Mulane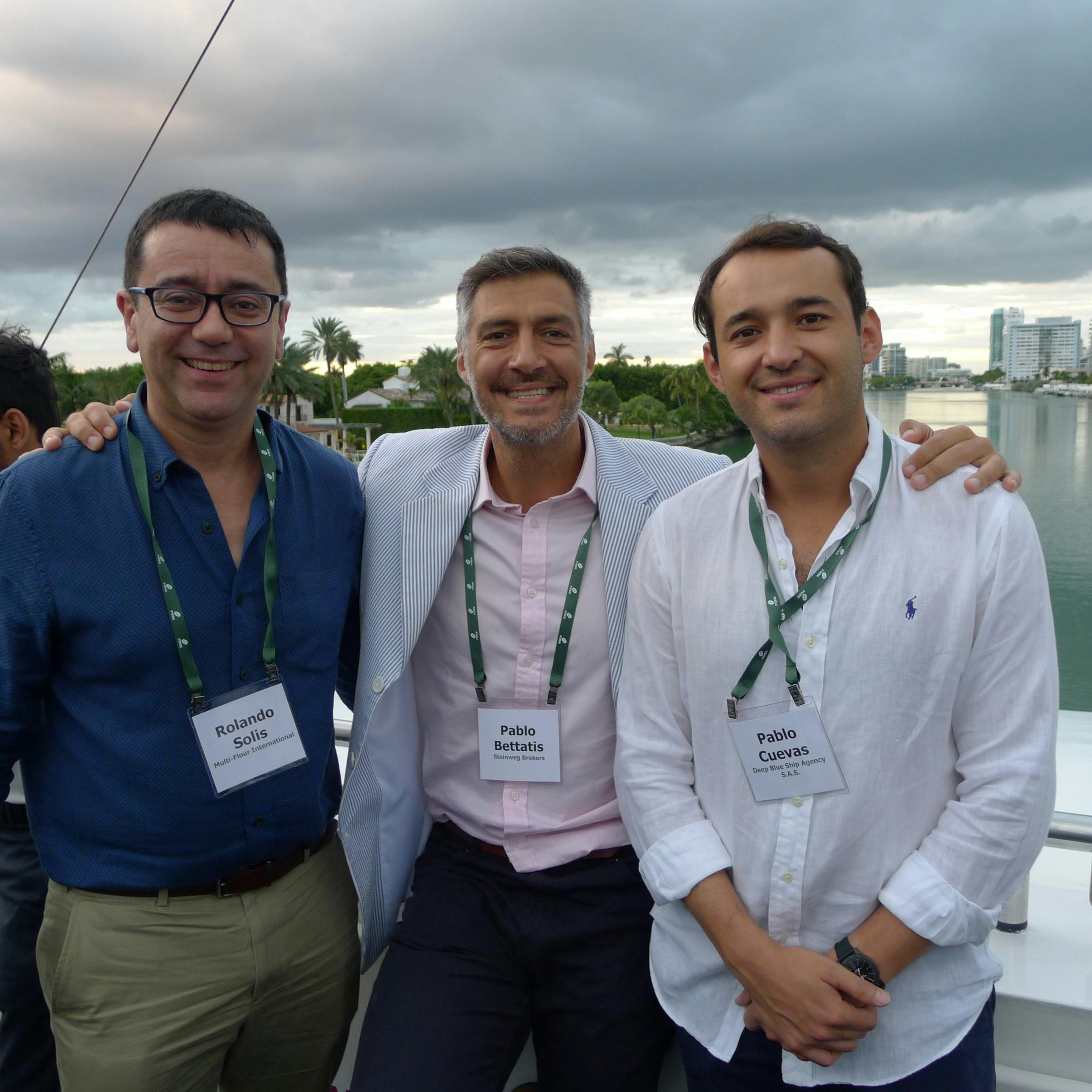 Rolando Solis, Pablo Bettatis and Pablo Cuevas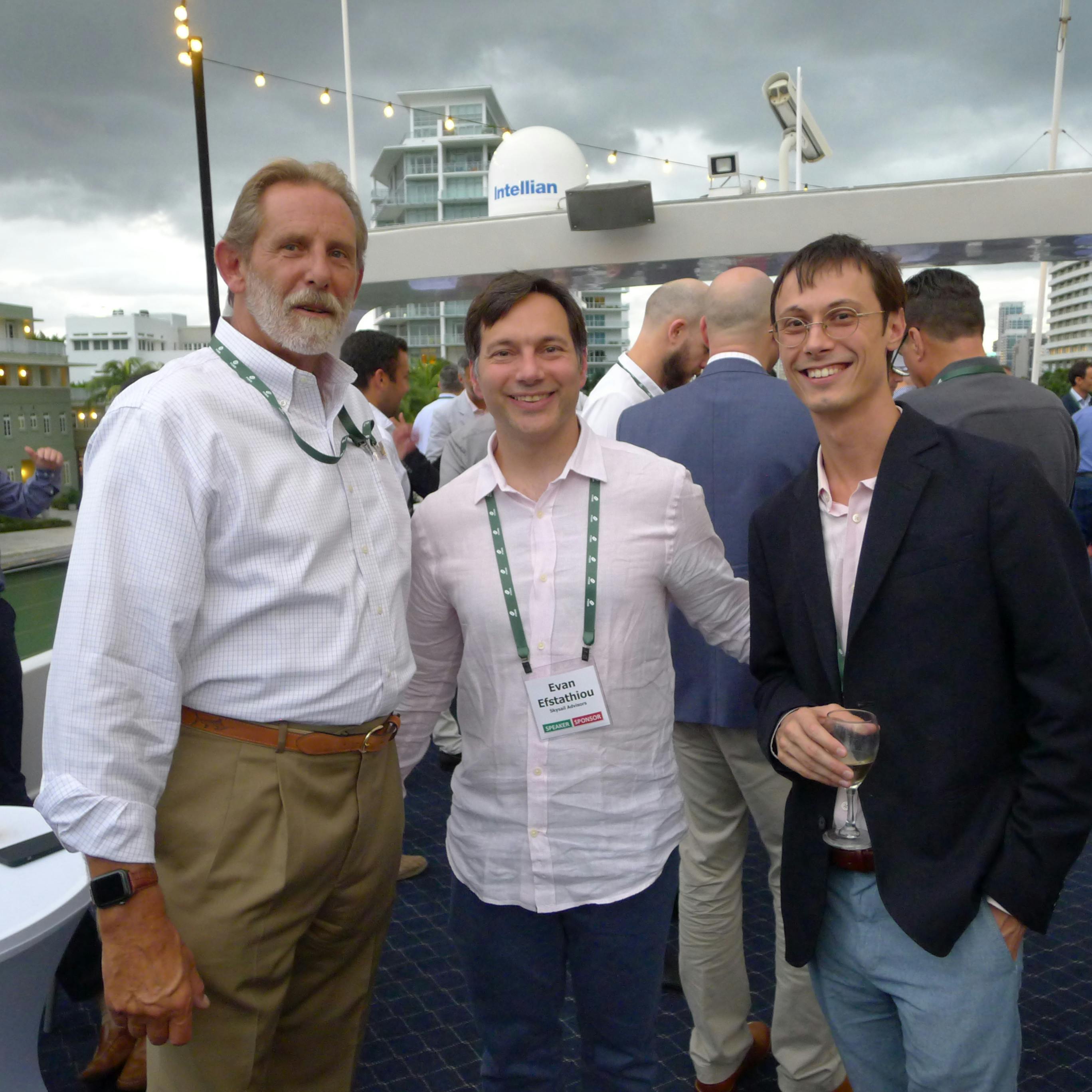 David Chenowith, Evan Efstathiou, and Victor Reczkowski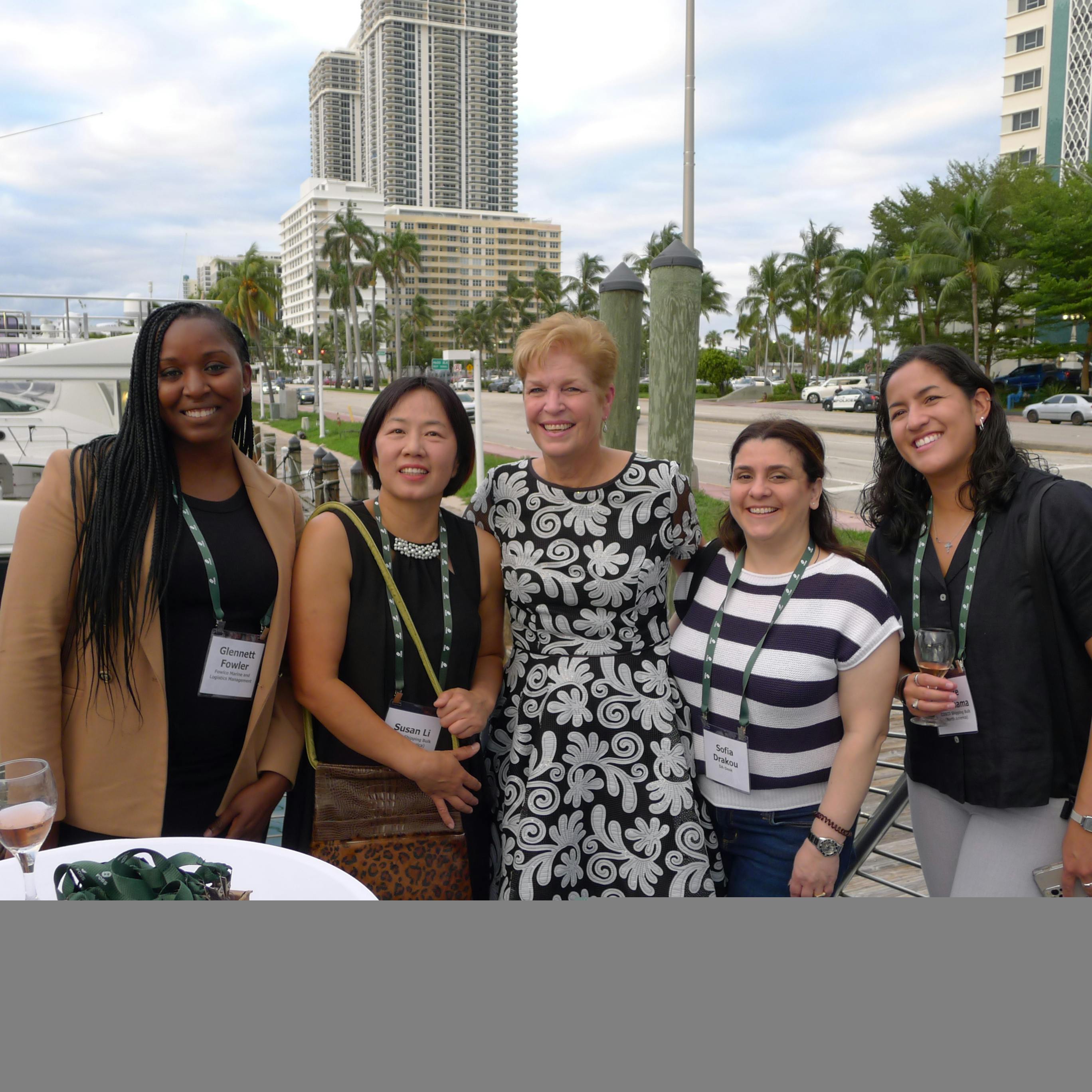 Glennett Fowler, Susan Li, Jeanne Cardona, Sofia Drakou, and Kate Shiohama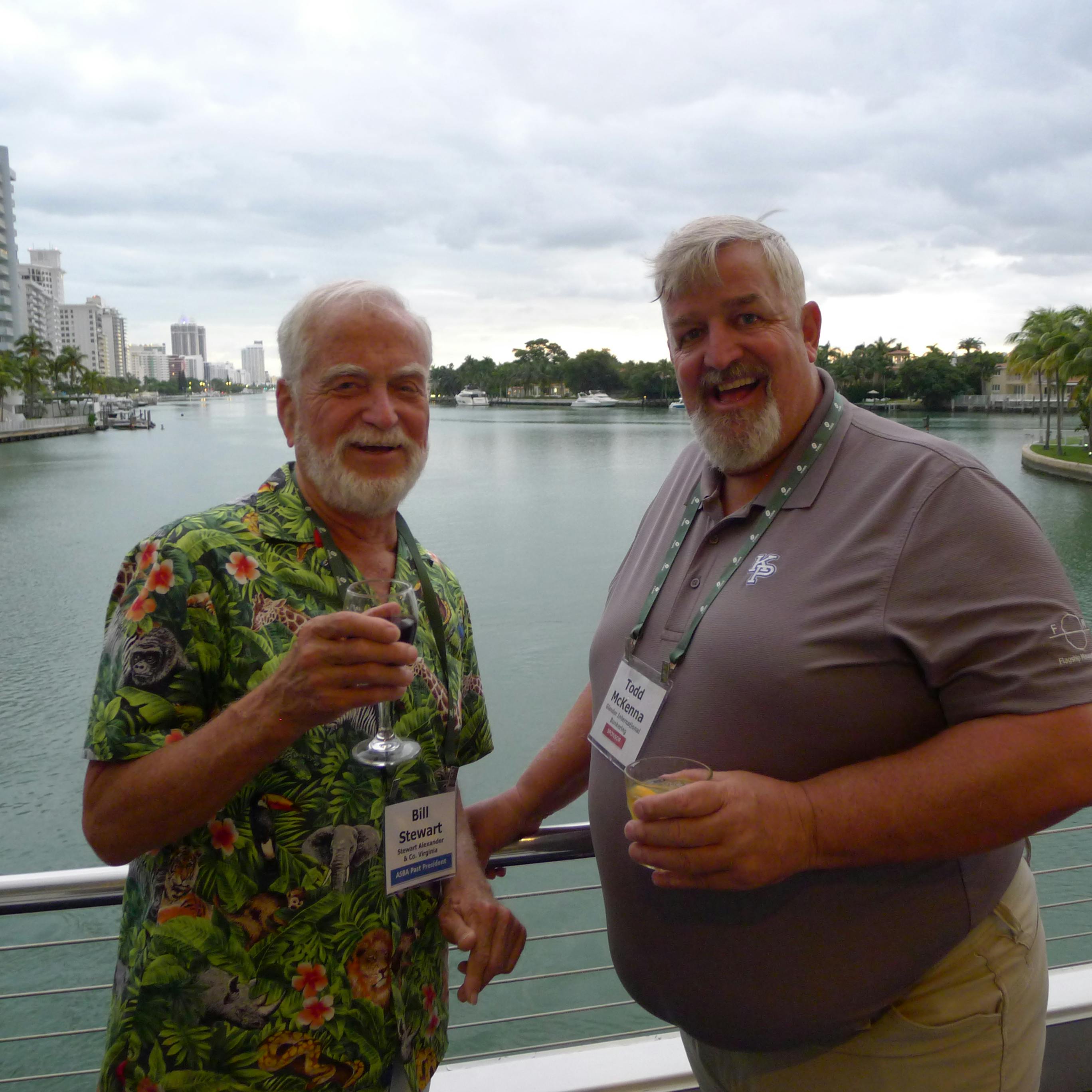 Bill Stewart and Todd McKenna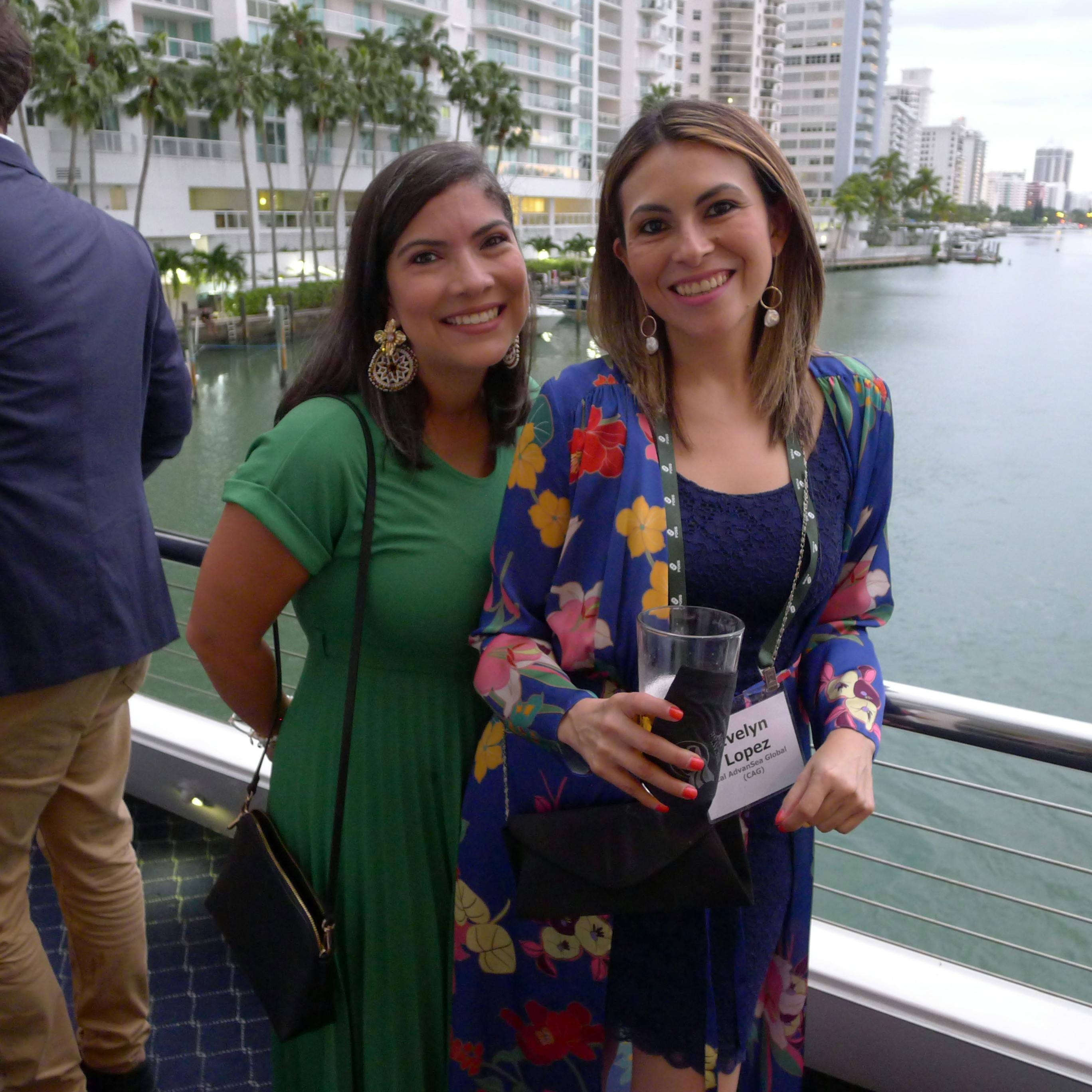 Alexandra Mendoza and Evelyn Lopez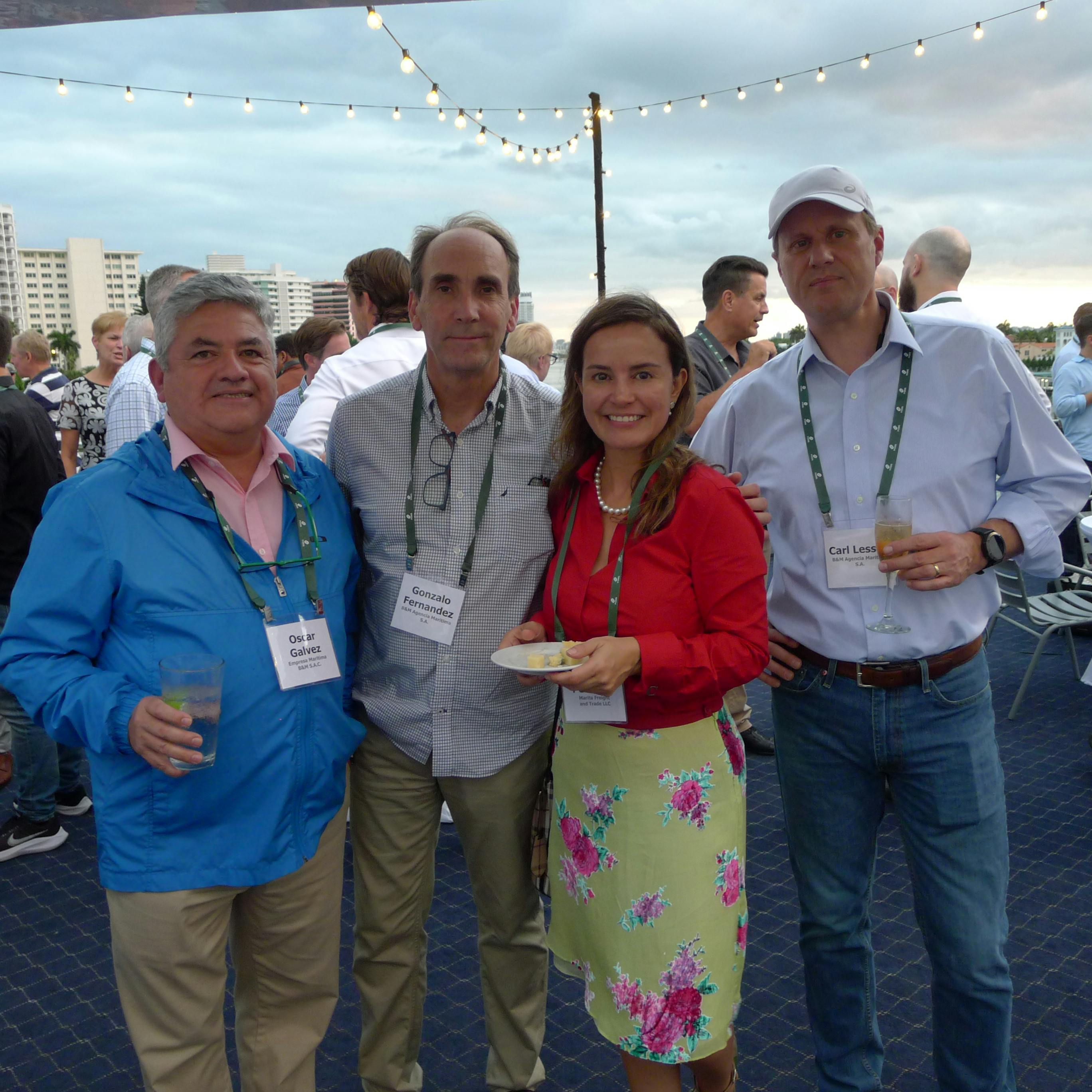 Oscar Galvez, Gonzalo Fernandez, Mara Perdomo, and Carl Lessau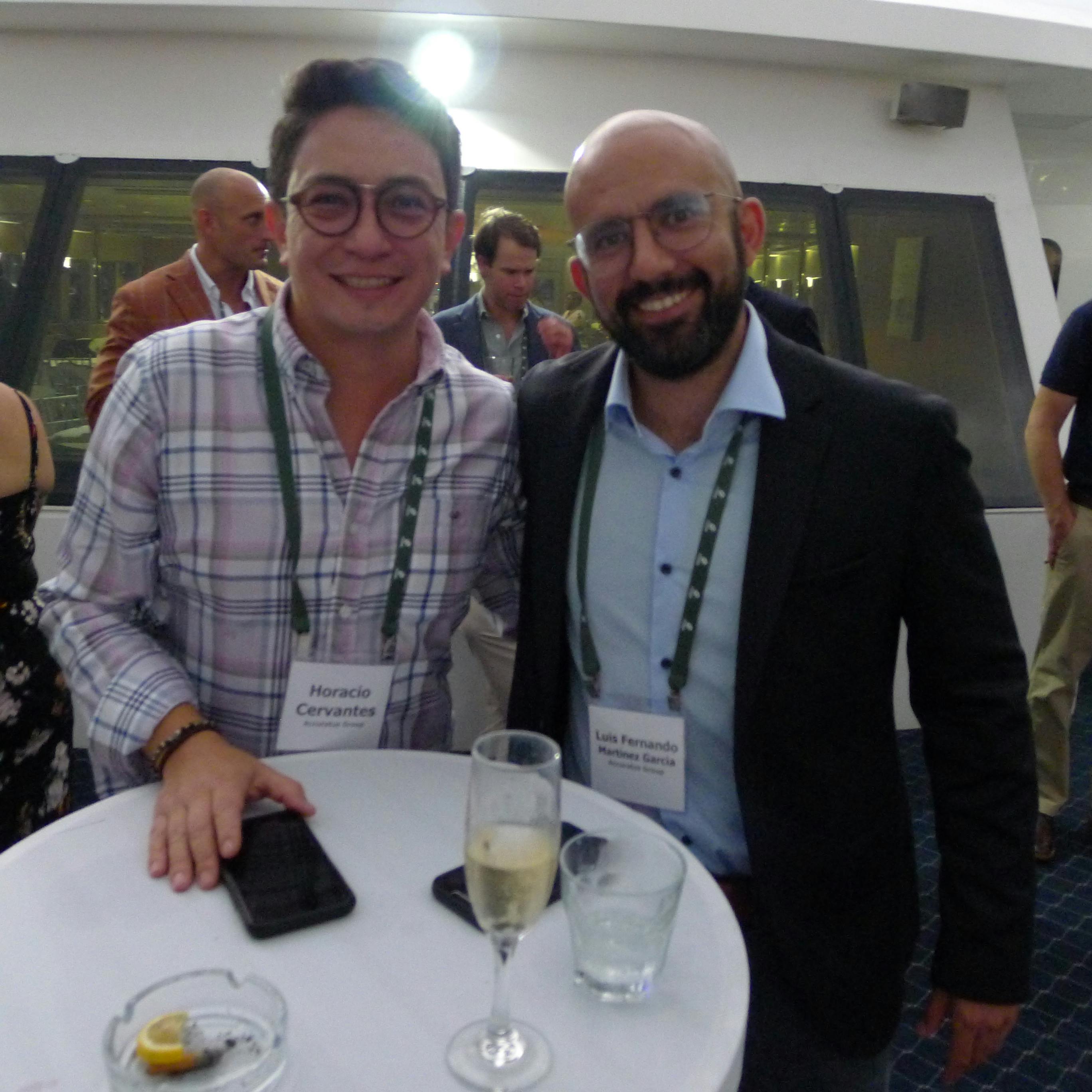 Horacio Cervantes and Luis Fernando Martinez Garcia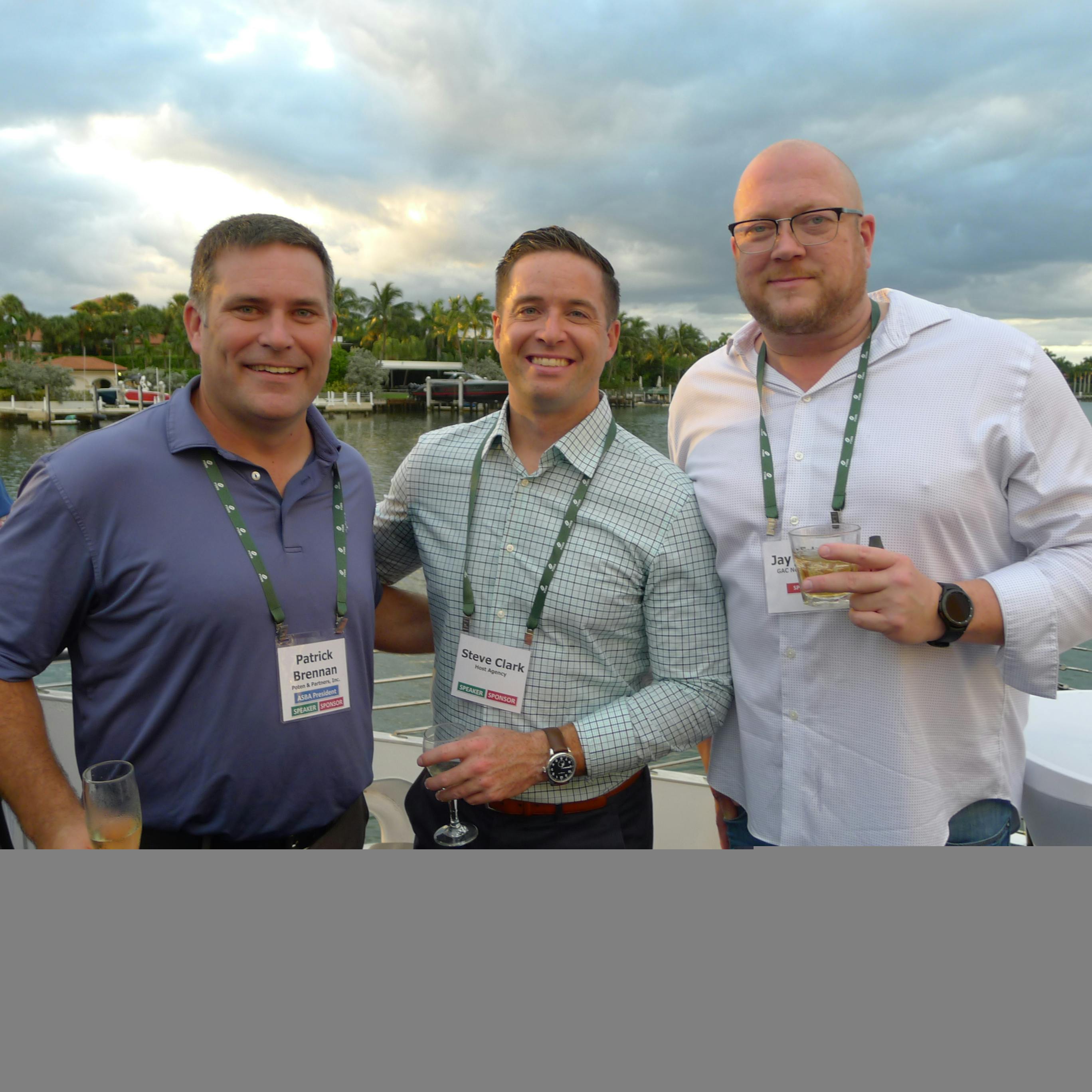 Patrick Brennan, Steve Clark, and Jay Schulz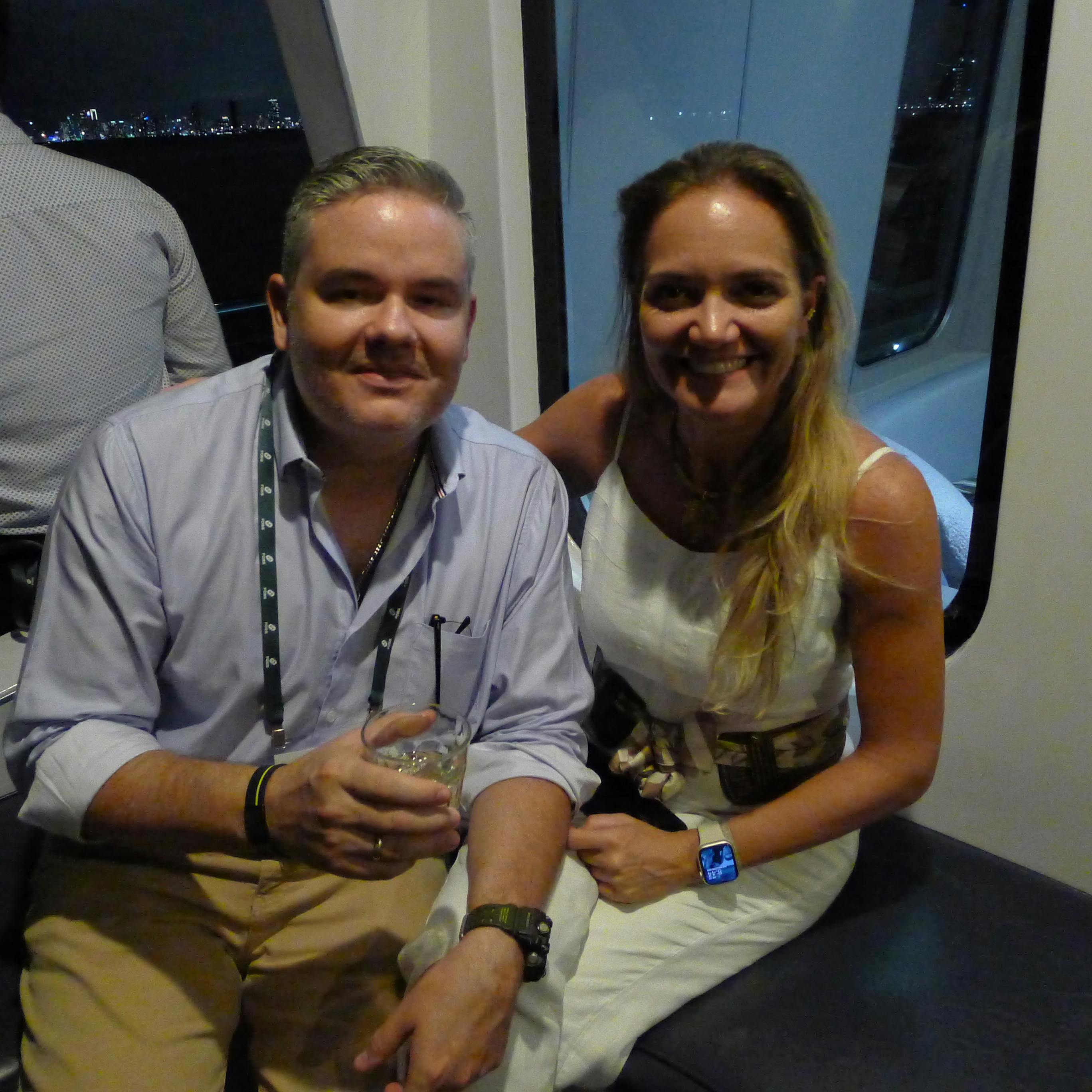 Alvaro Jose Mejia Agudelo and Maria Cristina Plata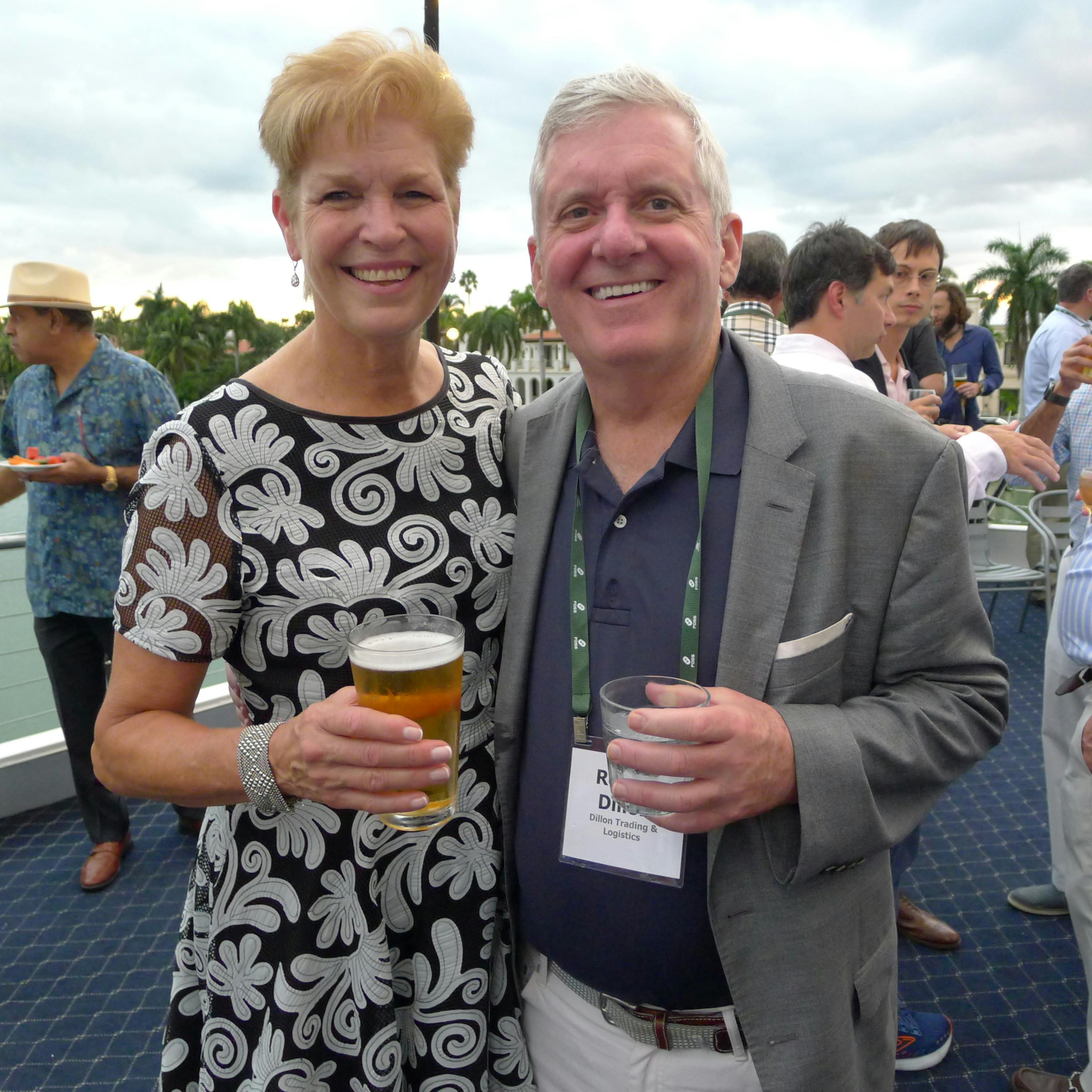 Jeanne Cardona and Robert Dillon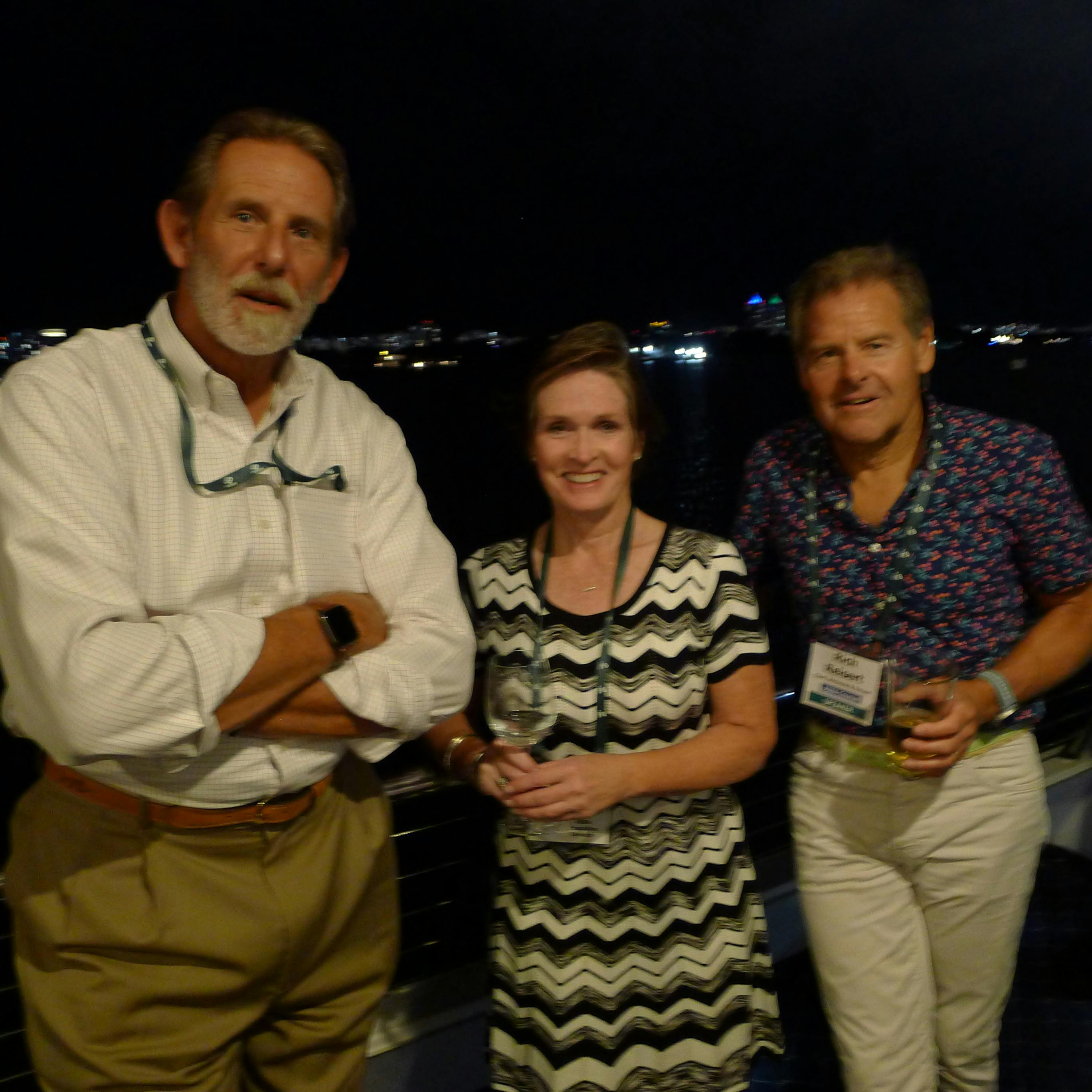 David Chenowith, Kate Torpey, and Rich Reisert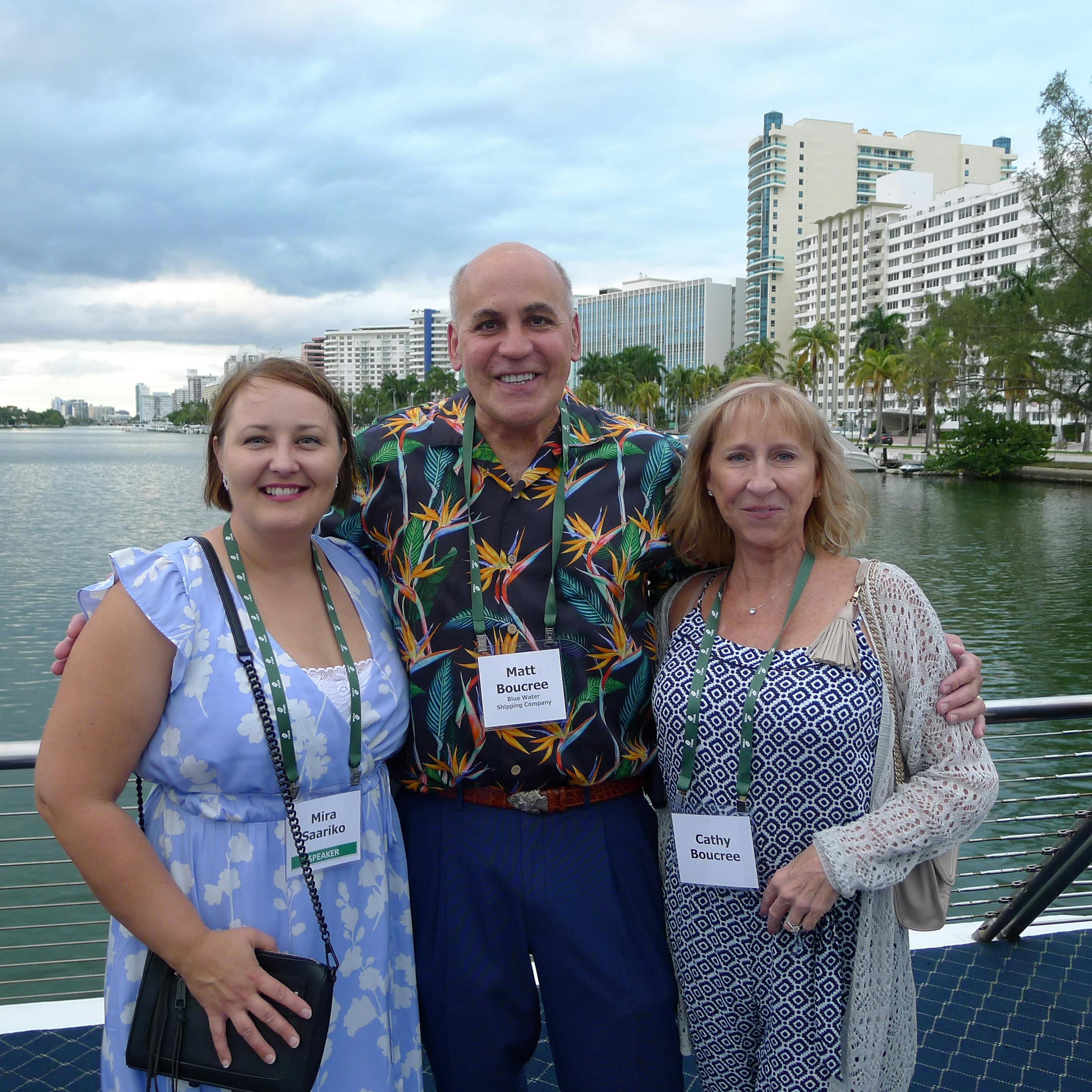 Mira Saarikko, Matt and Cathy Boucree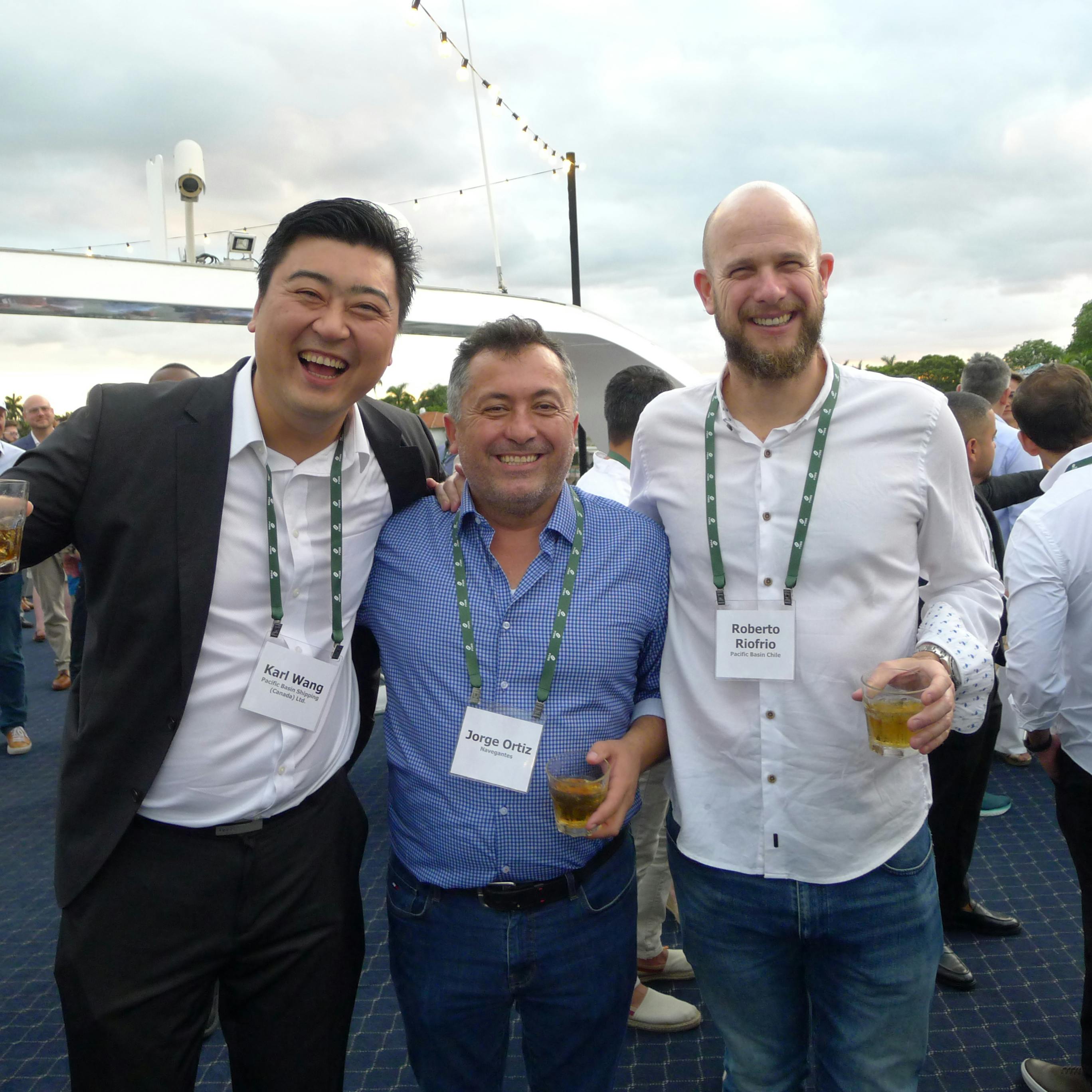 Karl Wang, Jorge Ortiz, and Roberto Riofrio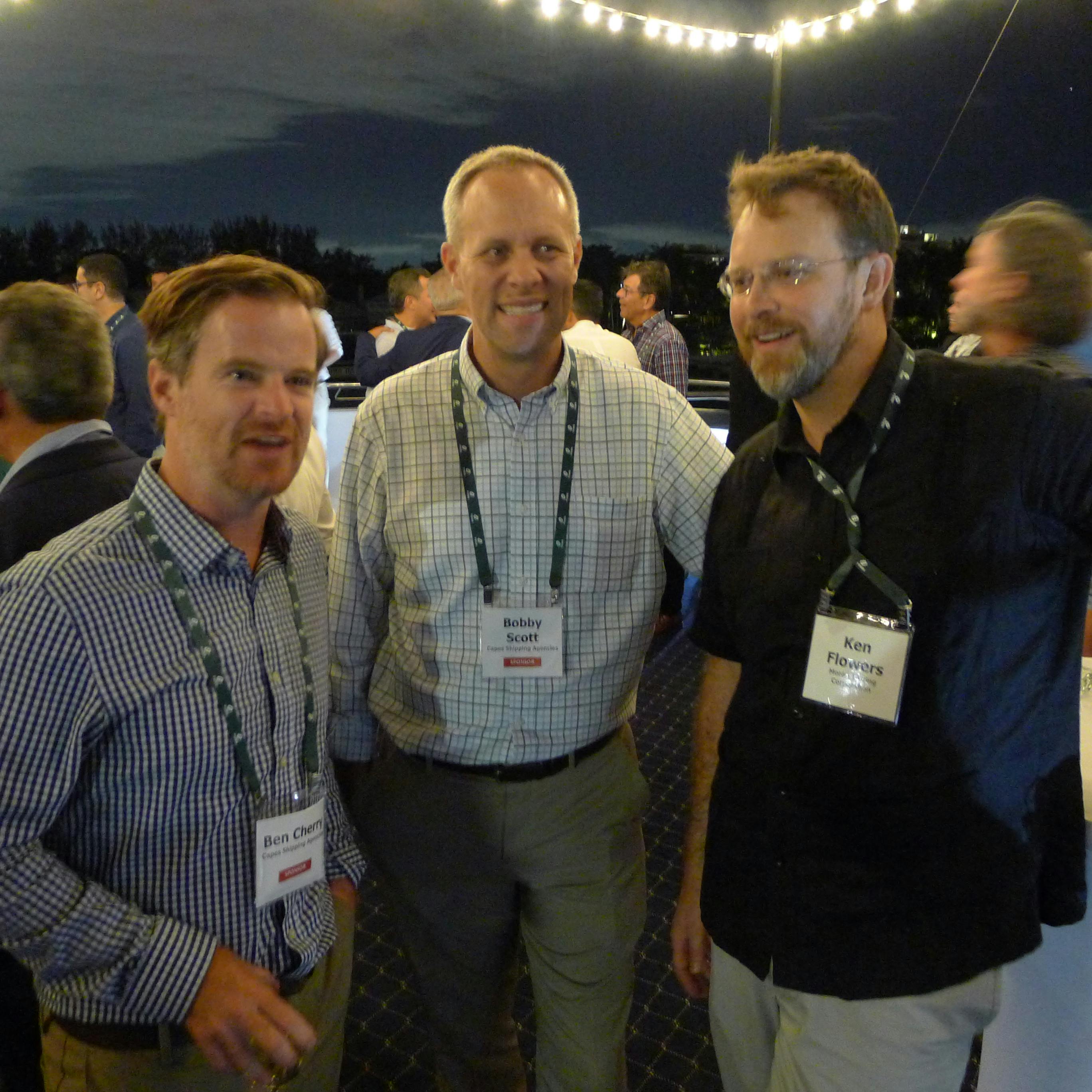 Ben Cherry, Bobby Scott, and Ken Flowers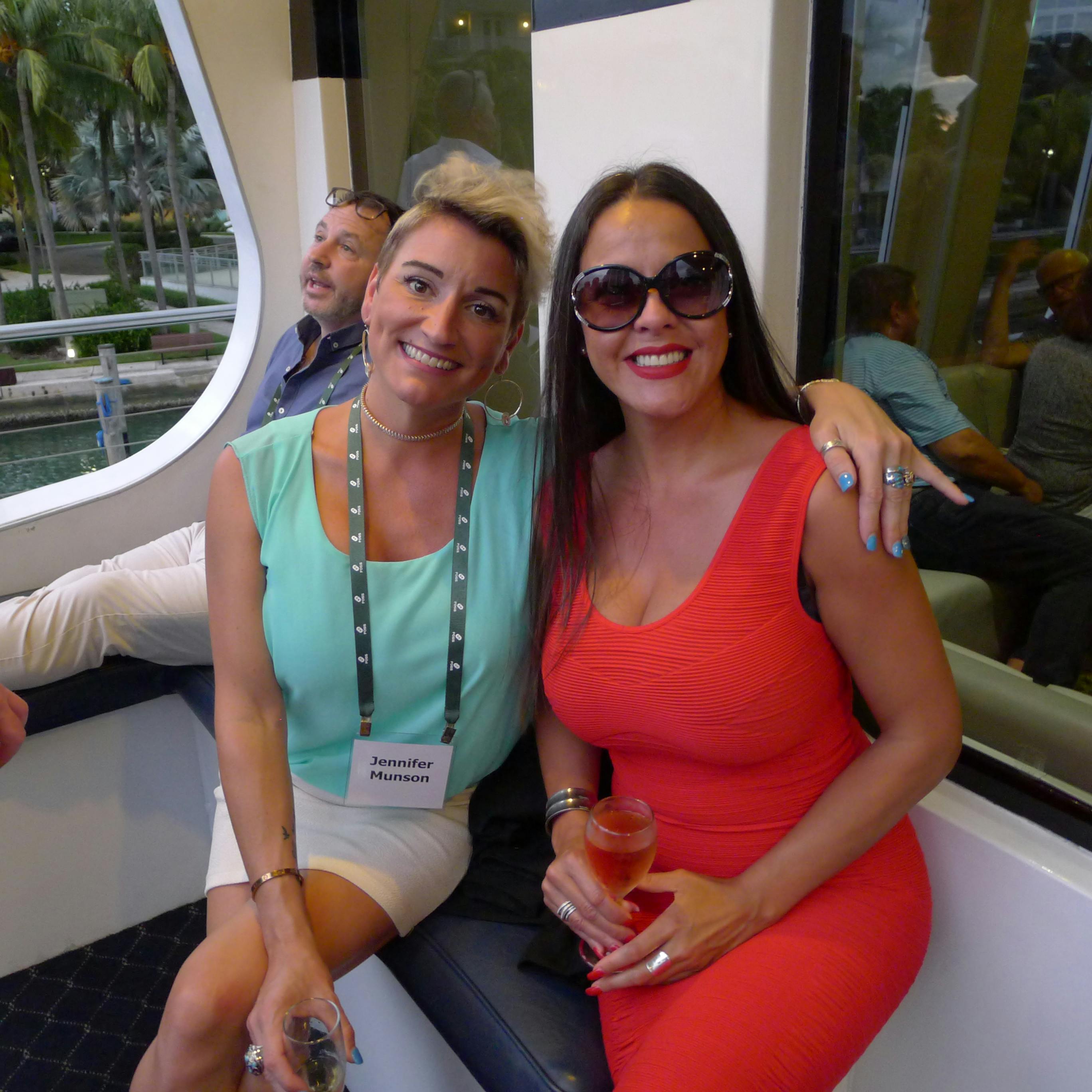 Jennifer Munson and Melissa Kinzer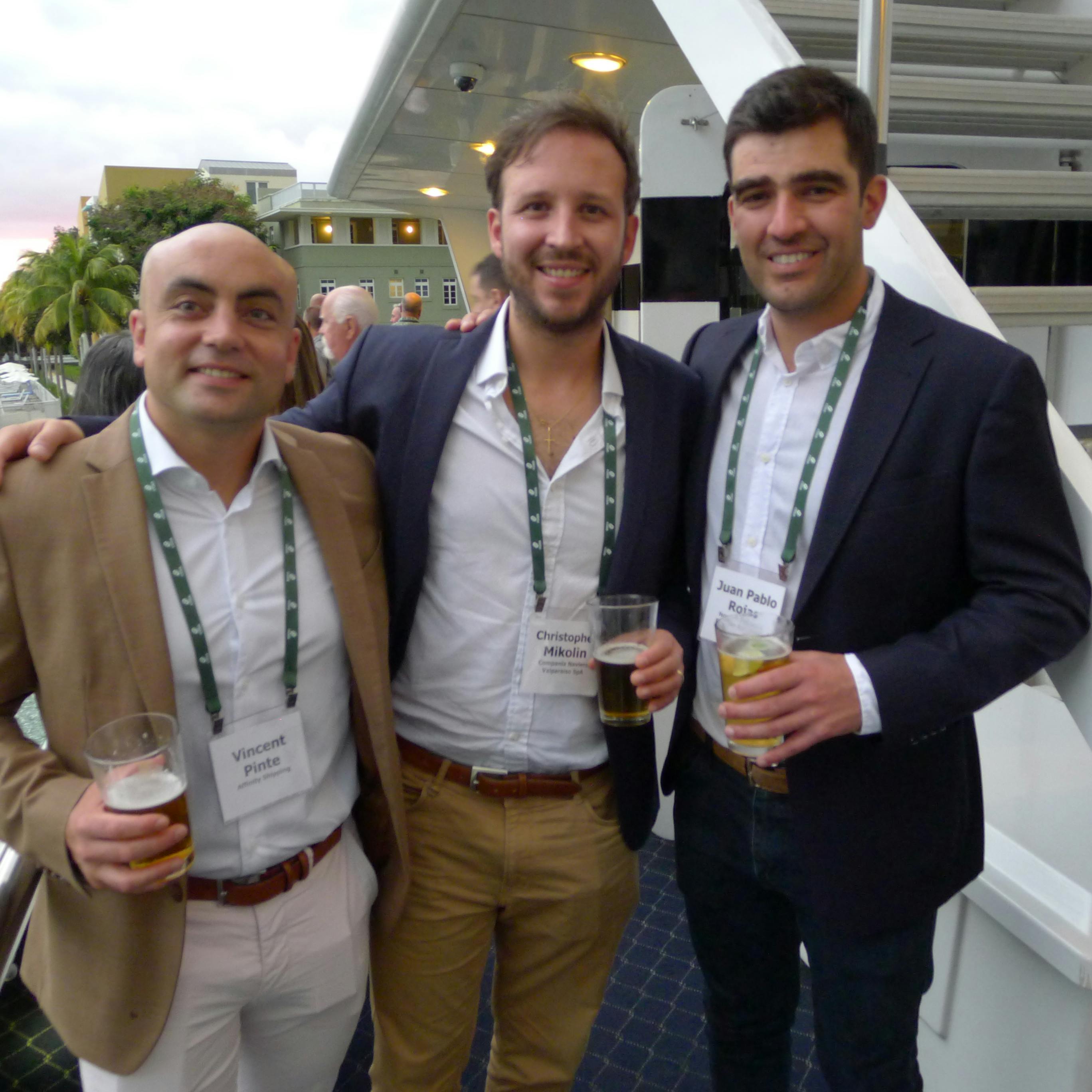 Vncent Pinte, Christopher Mikolin, and Juan Pablo Rojas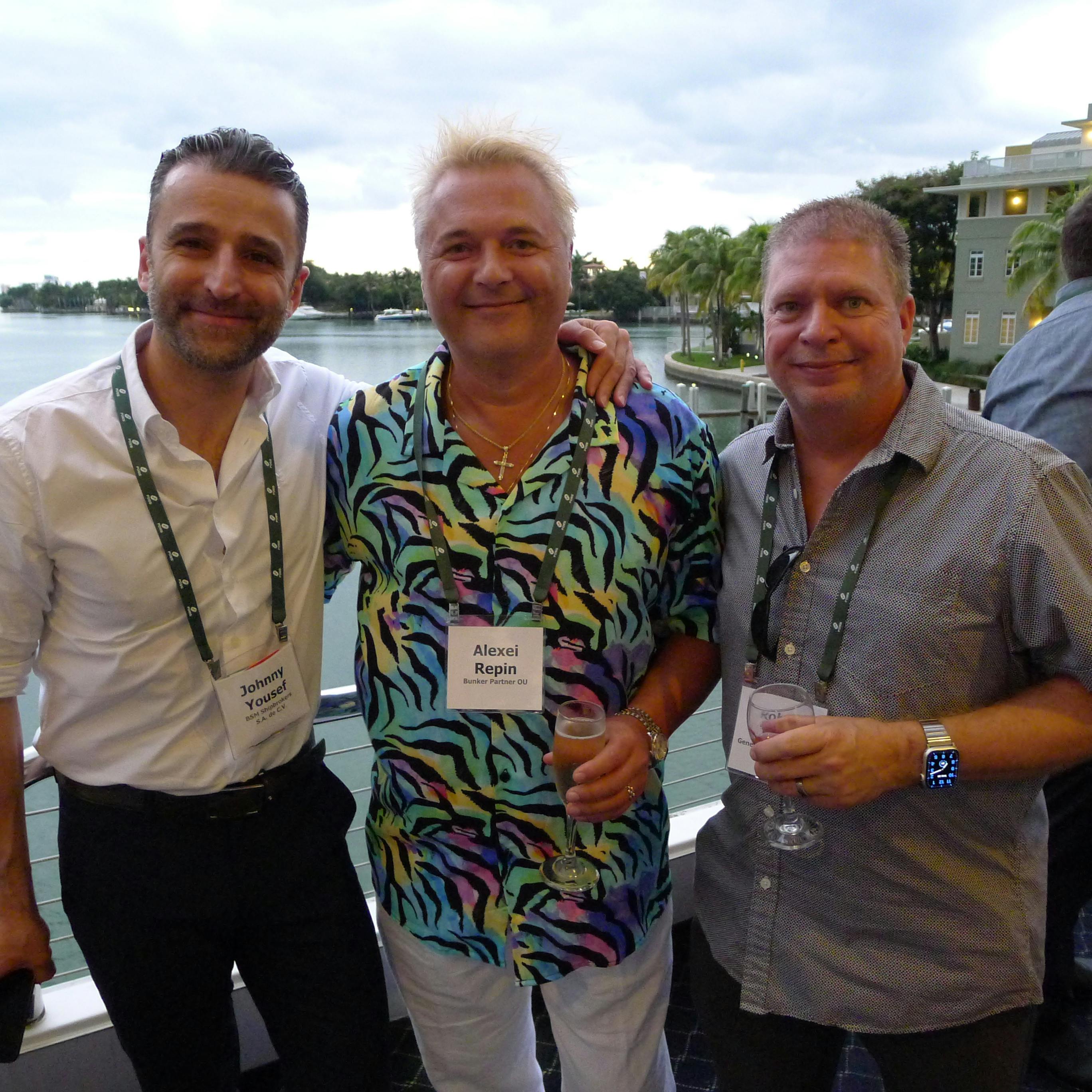 Johnny Yousef, Alexei Repin, and Robert Toups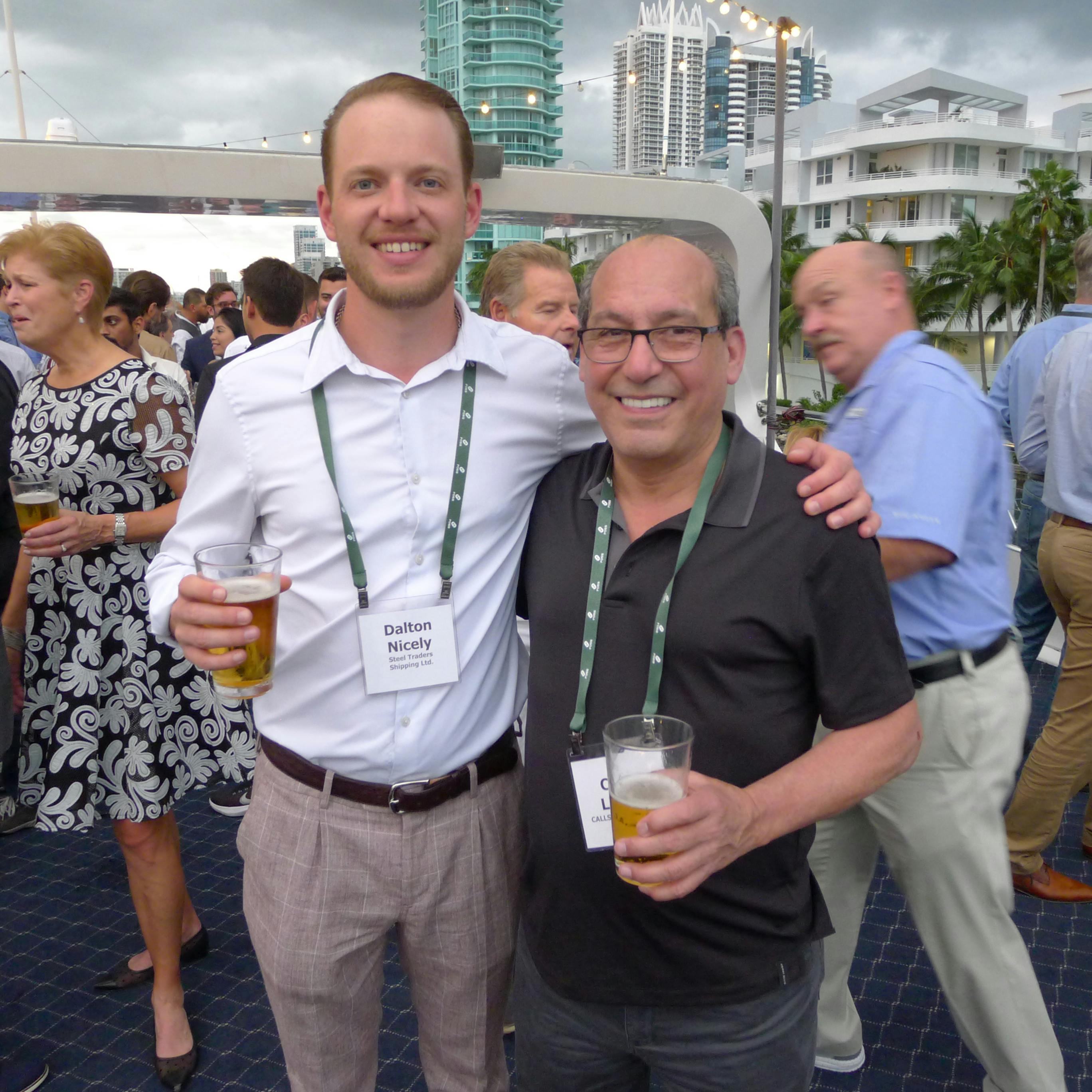 Dalton Nicely and Cesar Llanos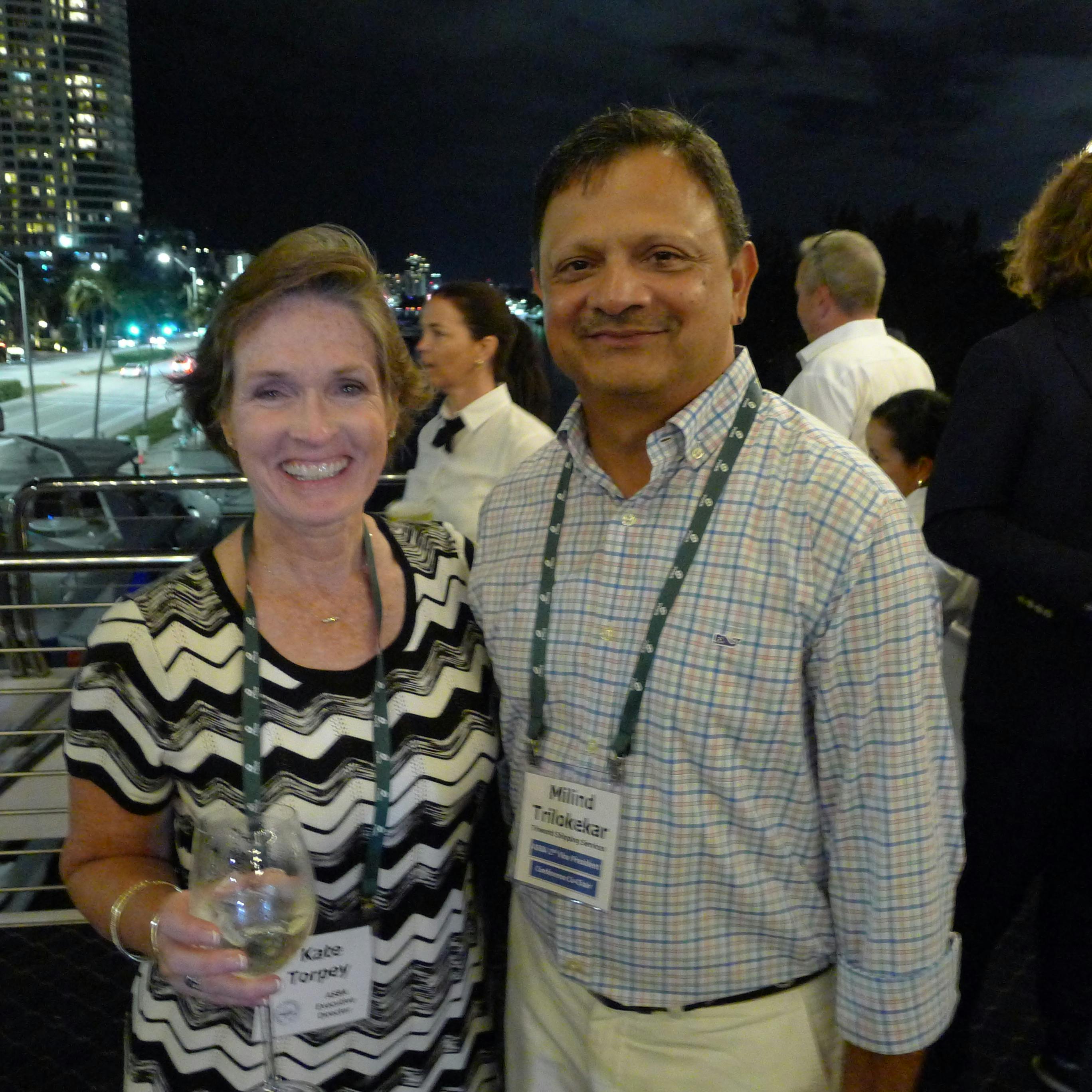 Kate Torpey and Milind Trilokekar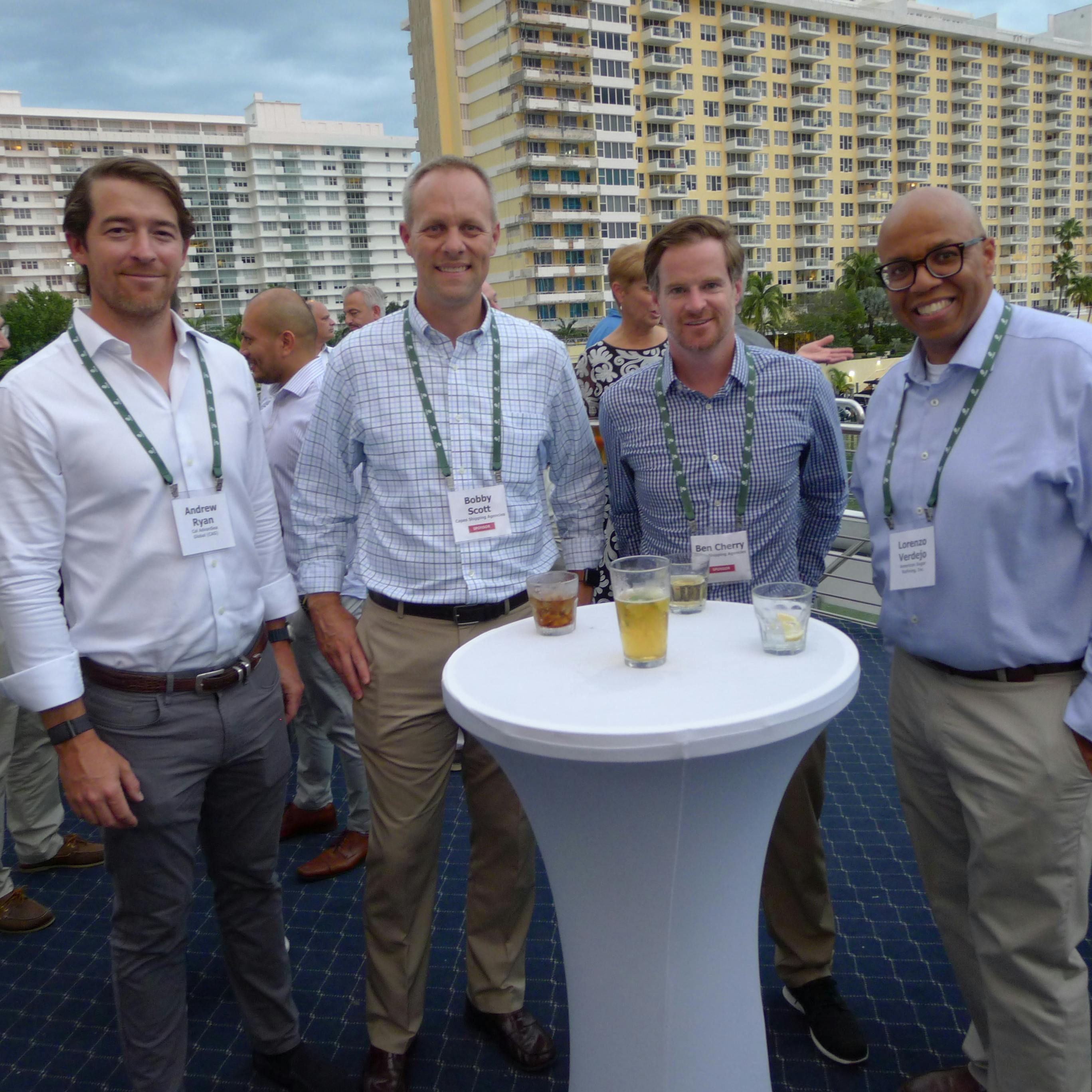 Andrew Ryan, Bobby Scott, Ben Cherry, and Lorenzo Verdejo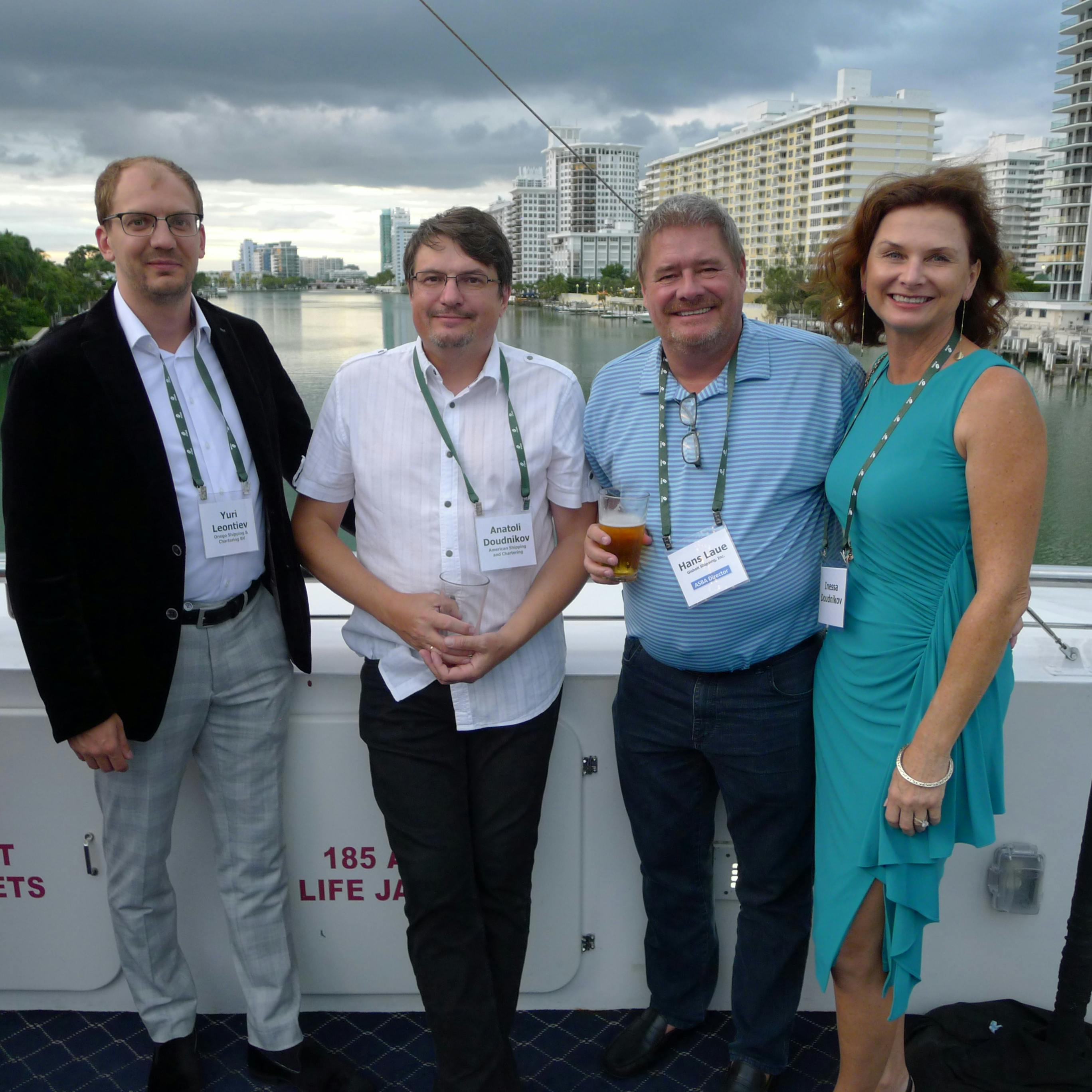 Yuri Leontiev, Anatoli Doudnikov, Hans Laue, and Inessa Doudnikov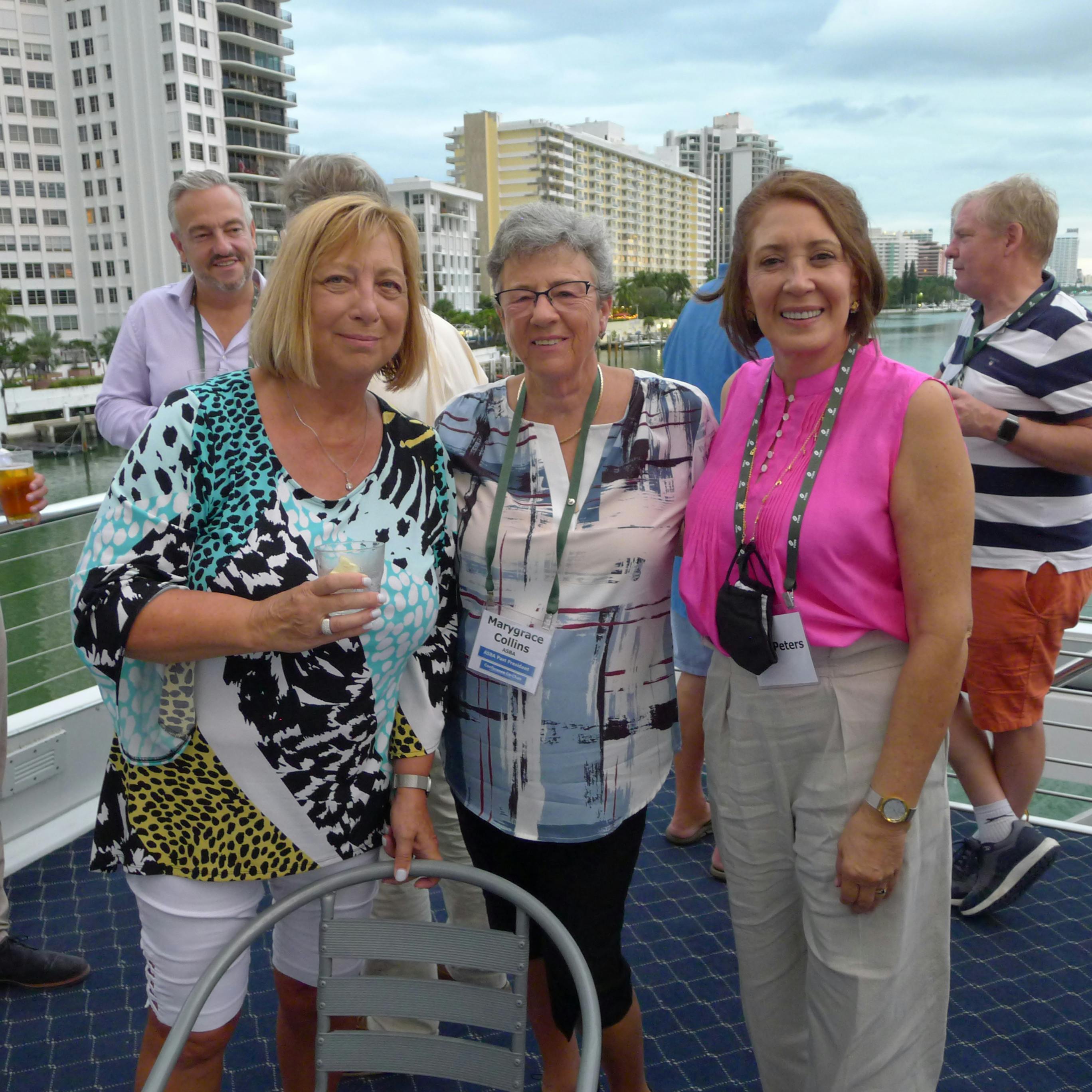 Paula Jurewicz, Marygrace Collins, and Lety Peters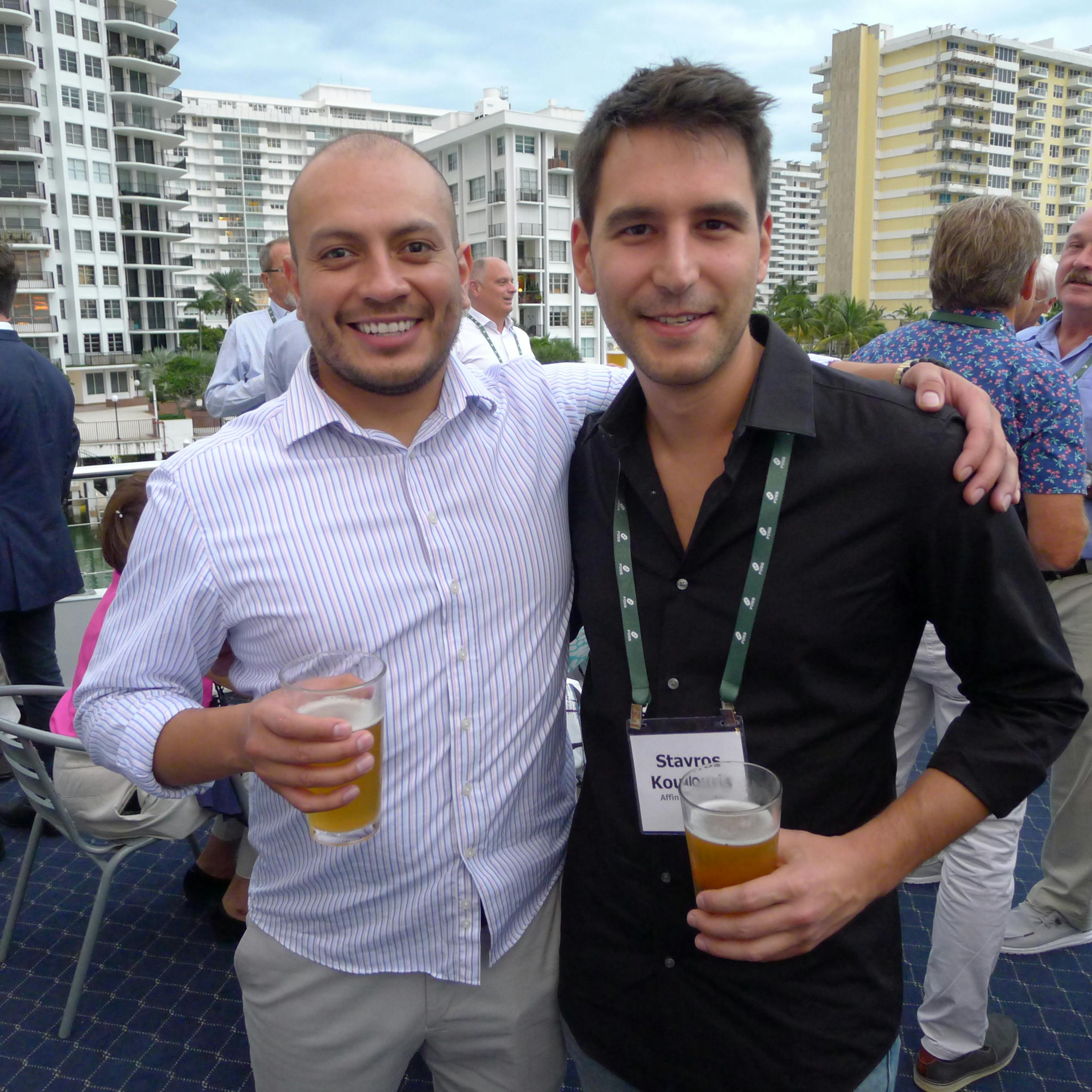 Christopher Gutierrez and Stavros Koulouris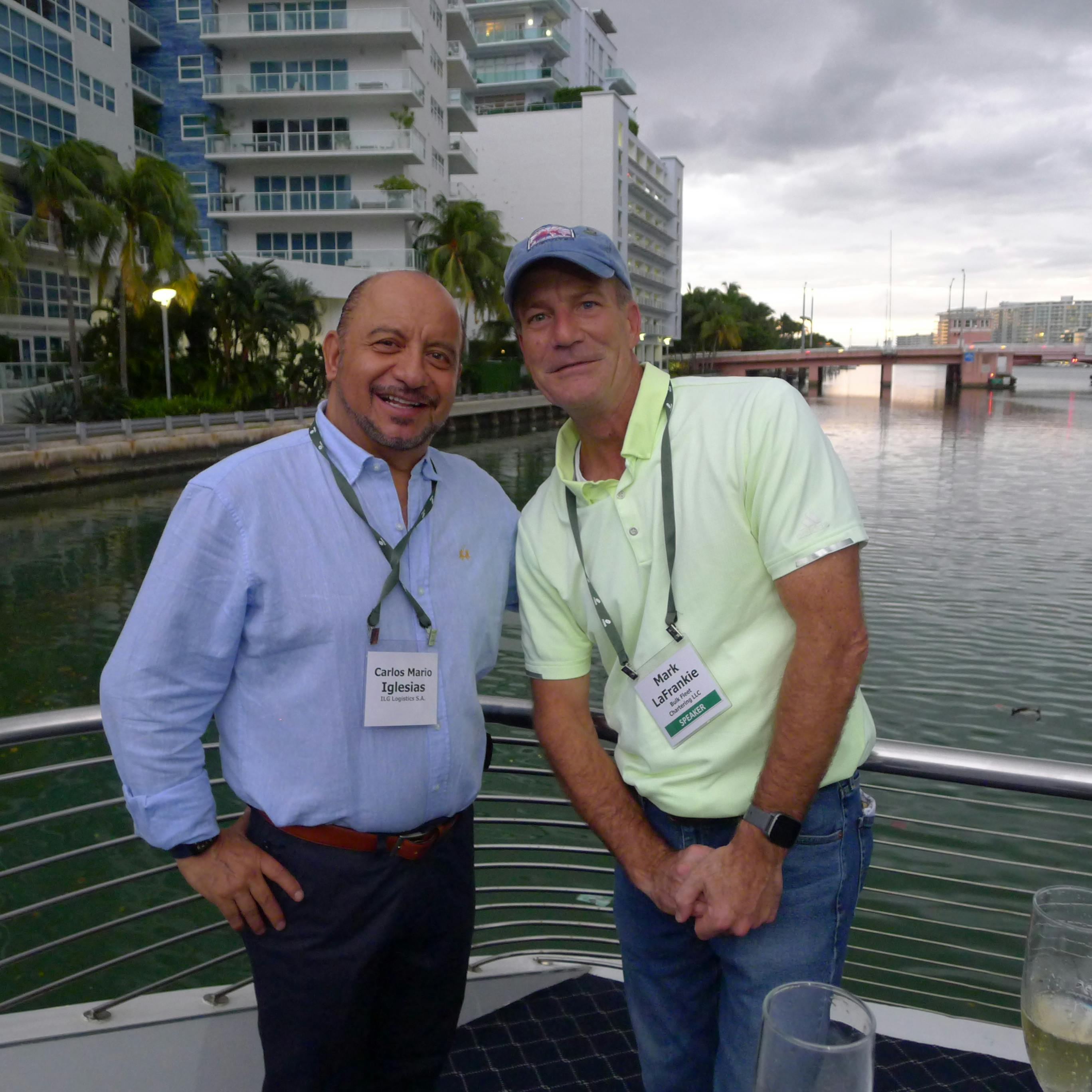 Carlos Mario Iglesias and Mark LaFrankie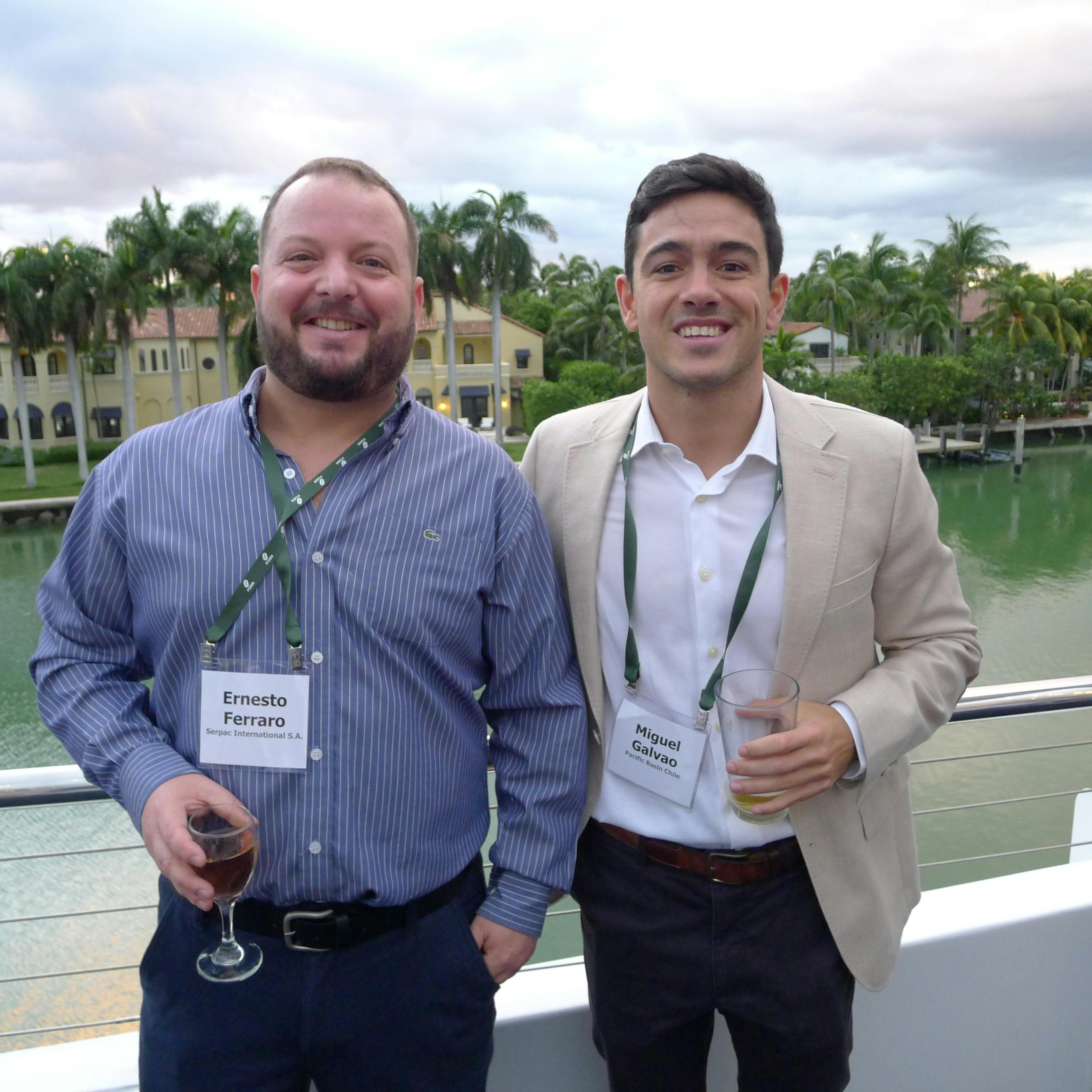 Ernesto Ferraro and Miguel Galvao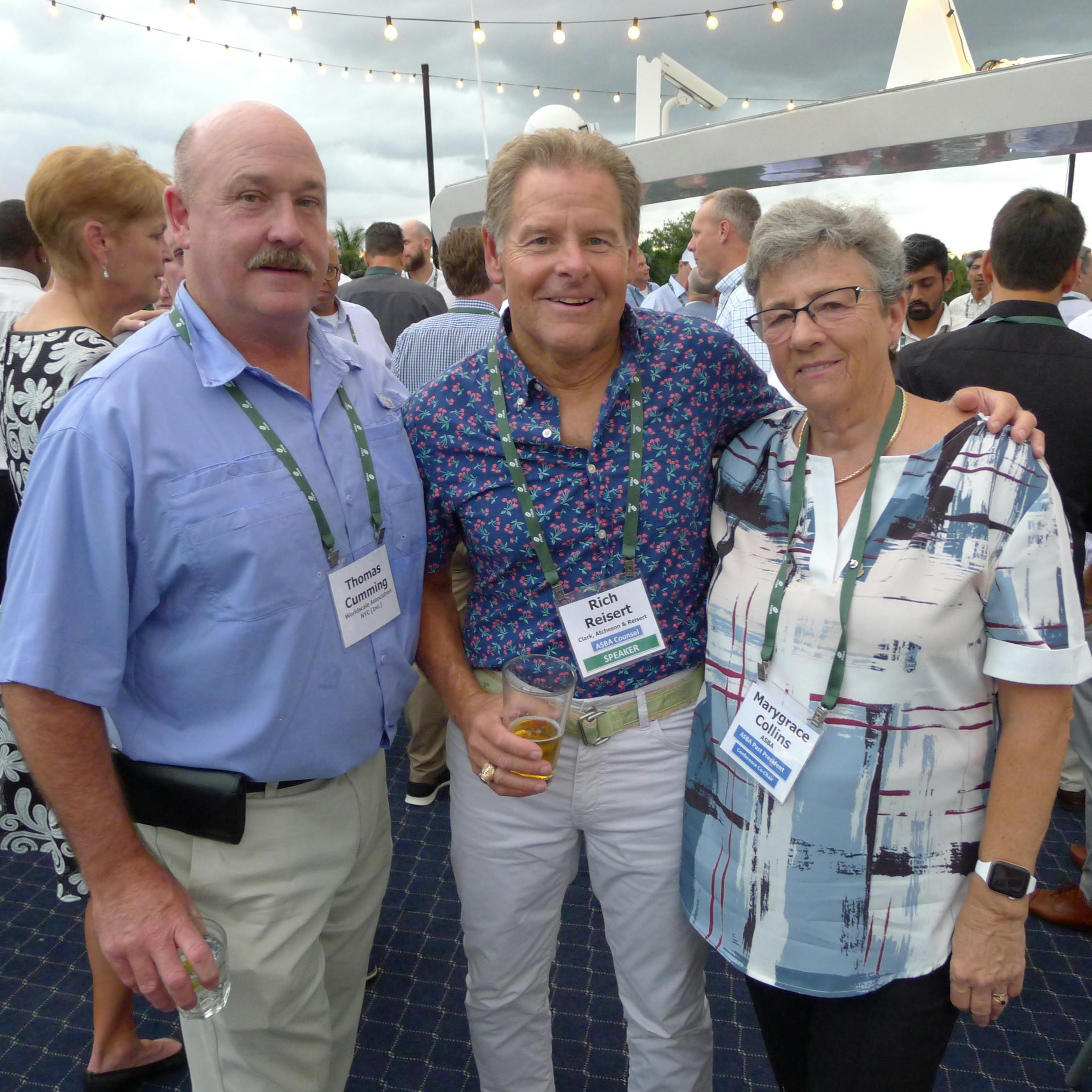 Tom Cumming, Rich Reisert, and Marygrace Collins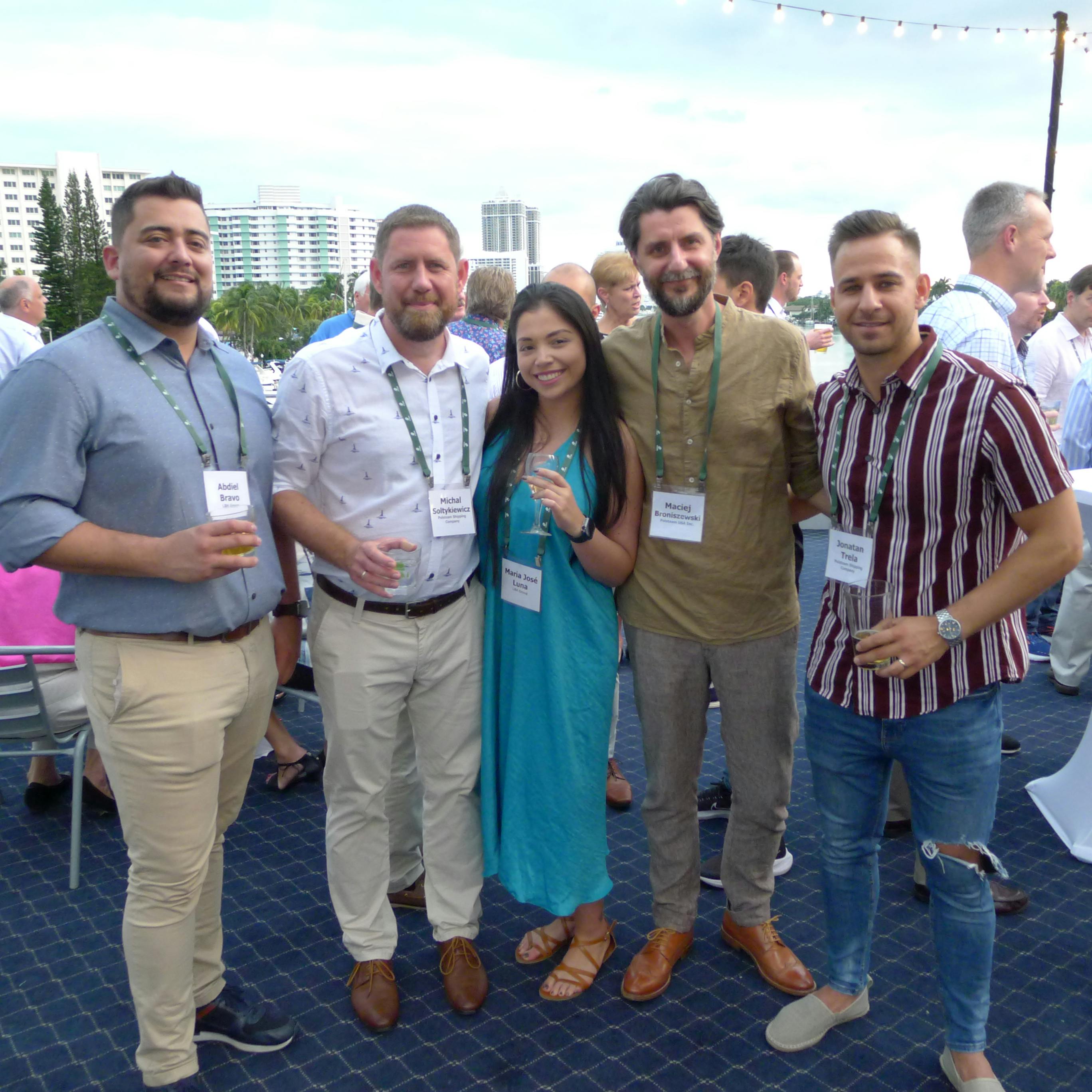 Abdiel Bravo, Michal Soltykiewicz, Maria Jose Luna, Maciej Broniszewski, and Jonatan Trela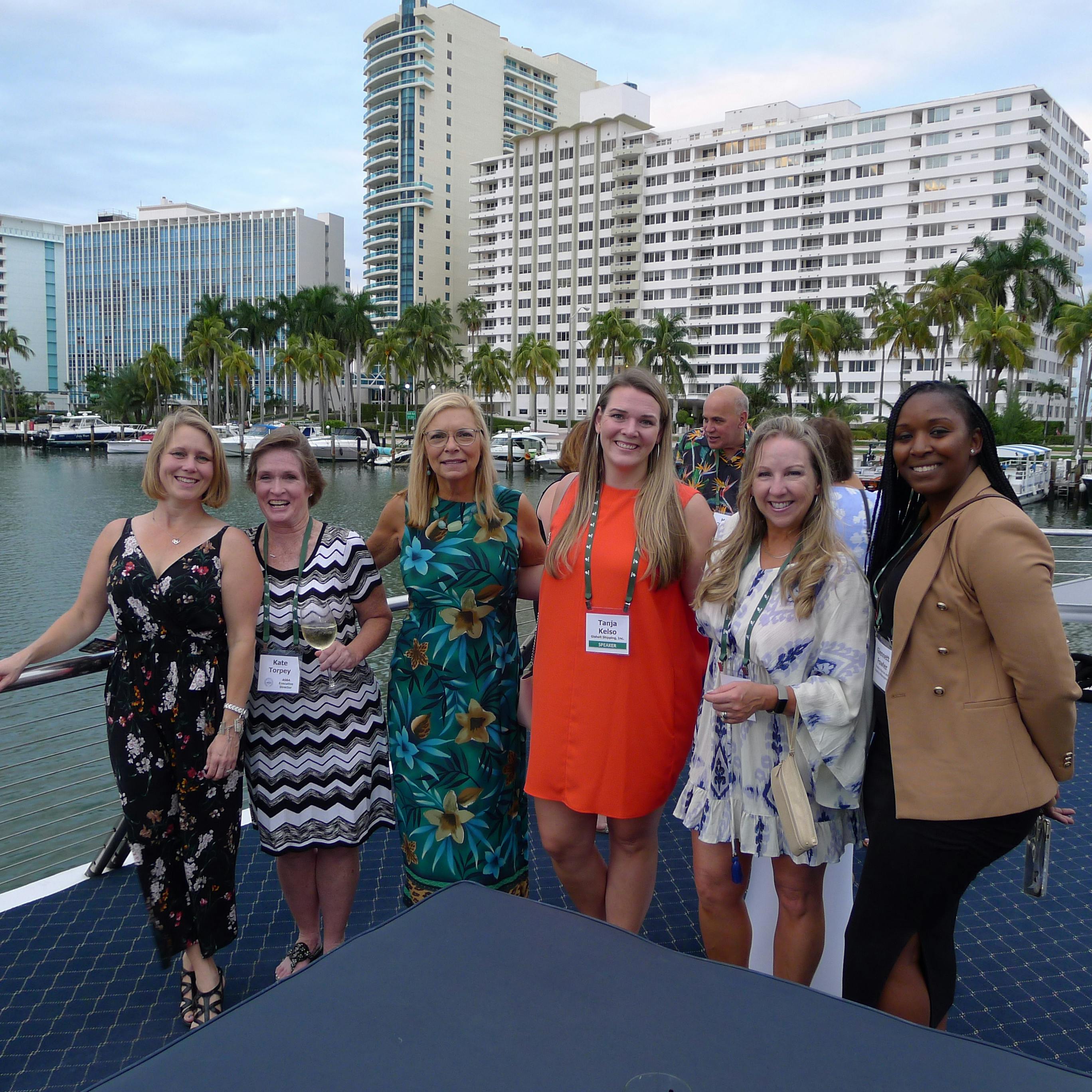 Jennifer Montgomery, Kate Torpey, Cris Hall, Tanja Kelso, Kelle Horn, and Glennett Fowler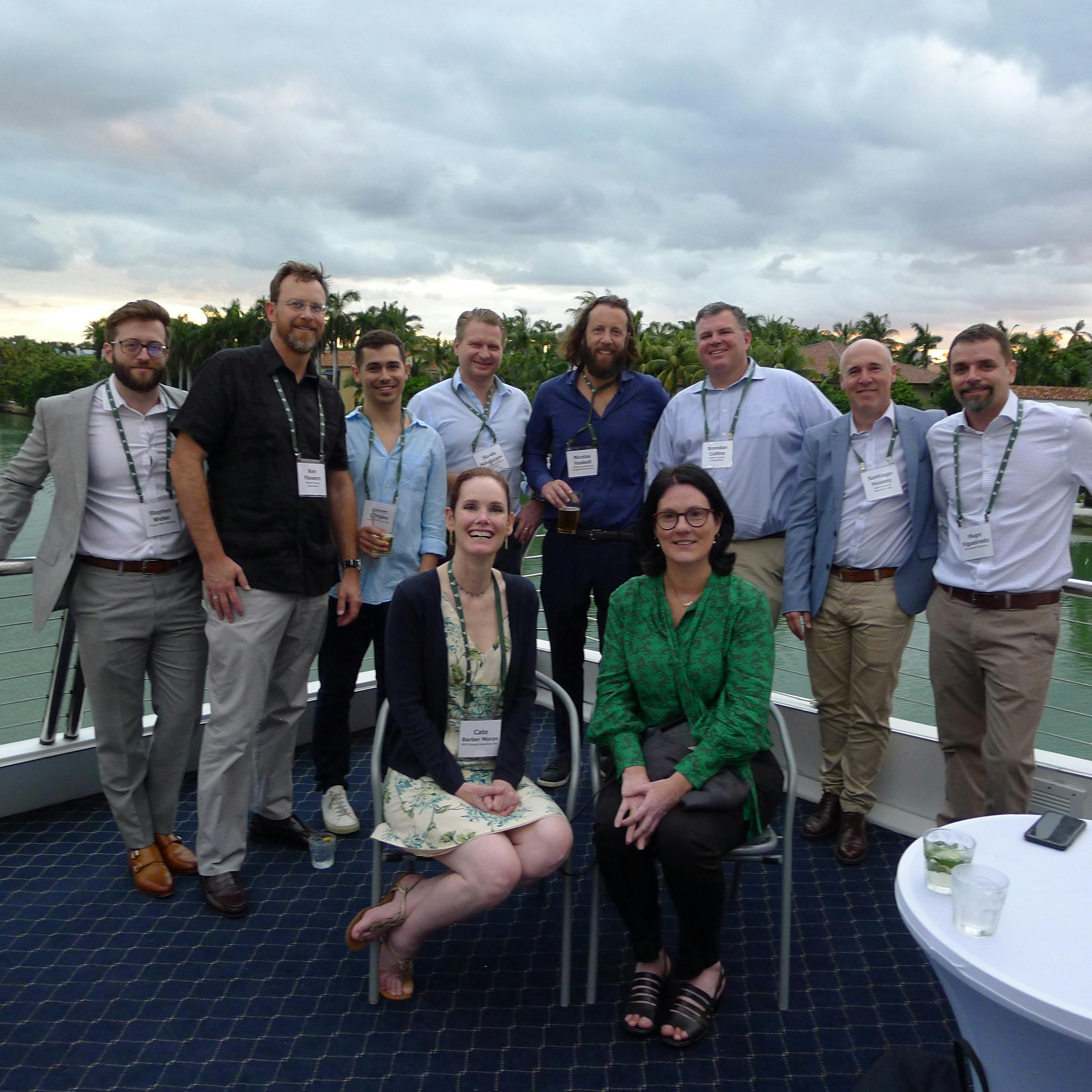 Cate Barber Moran, Kate Shiohama Stephen Weber, Ken Flowers, James Quigley, Staale Nikolaisen, Nicolas Haskell, Brendan Collins, Santiago Hussey, and Jugo Figueiredo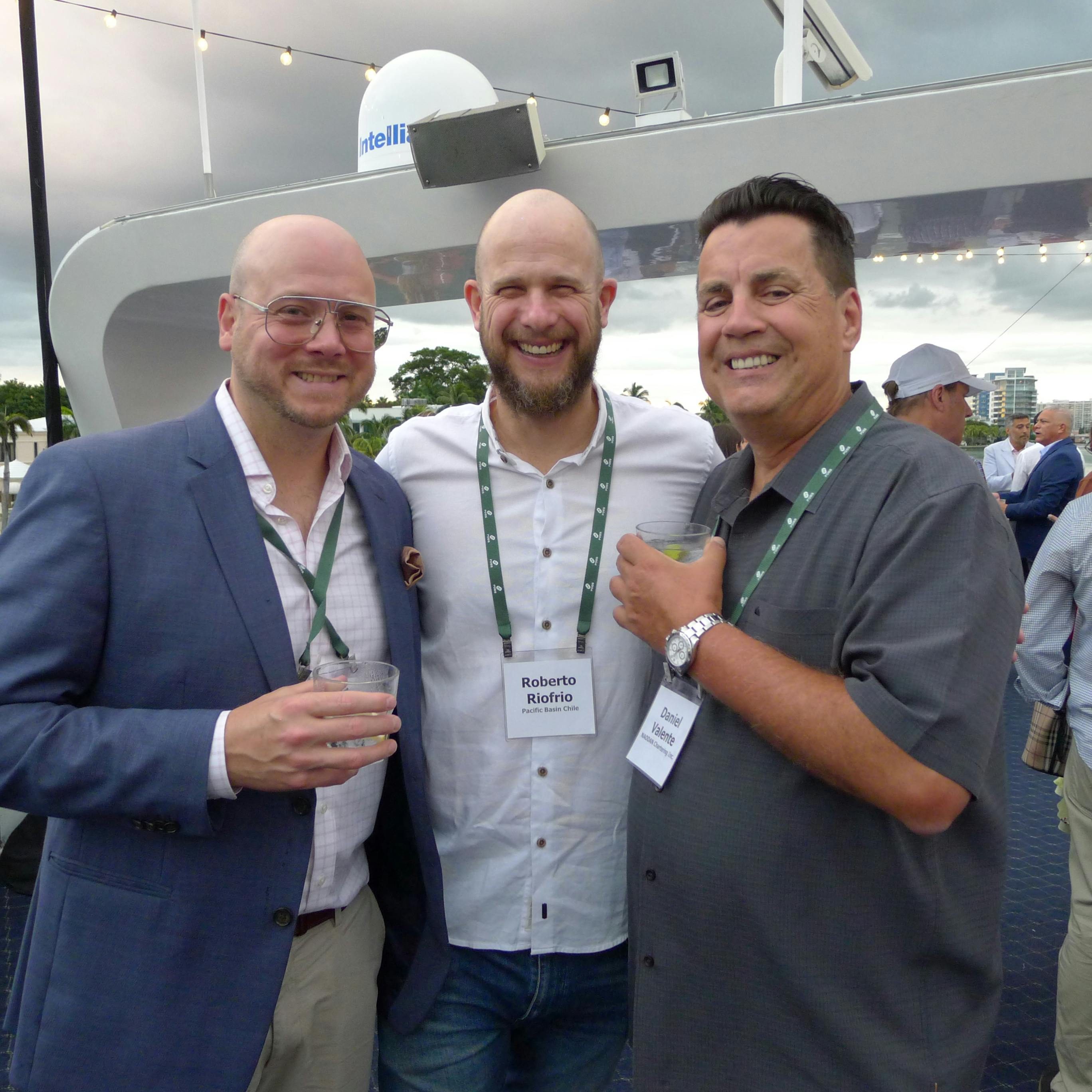 Alex Bollhorn, Roberto Riofrio, and Dan Valente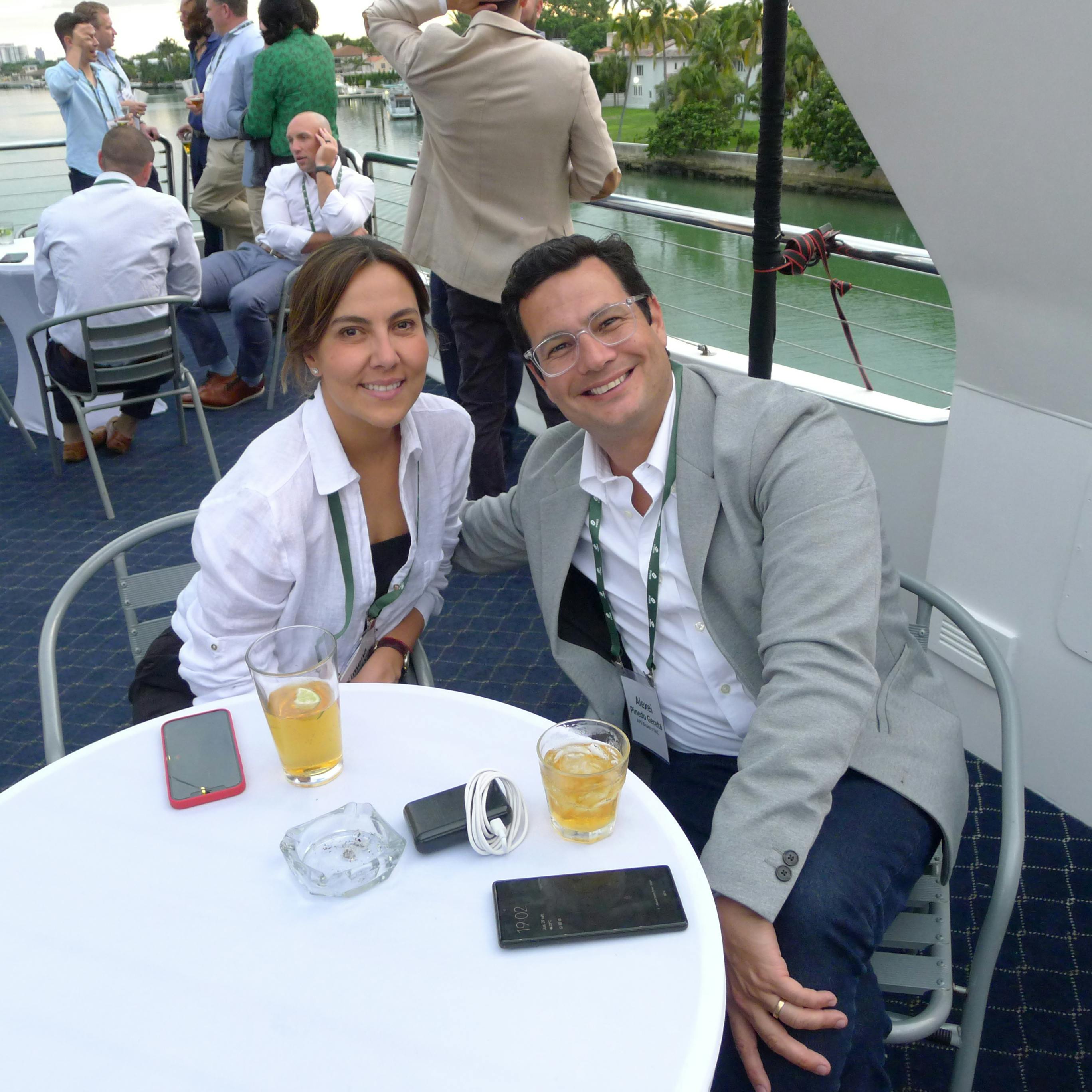 Ximena Orostegui and Alexei Pinedo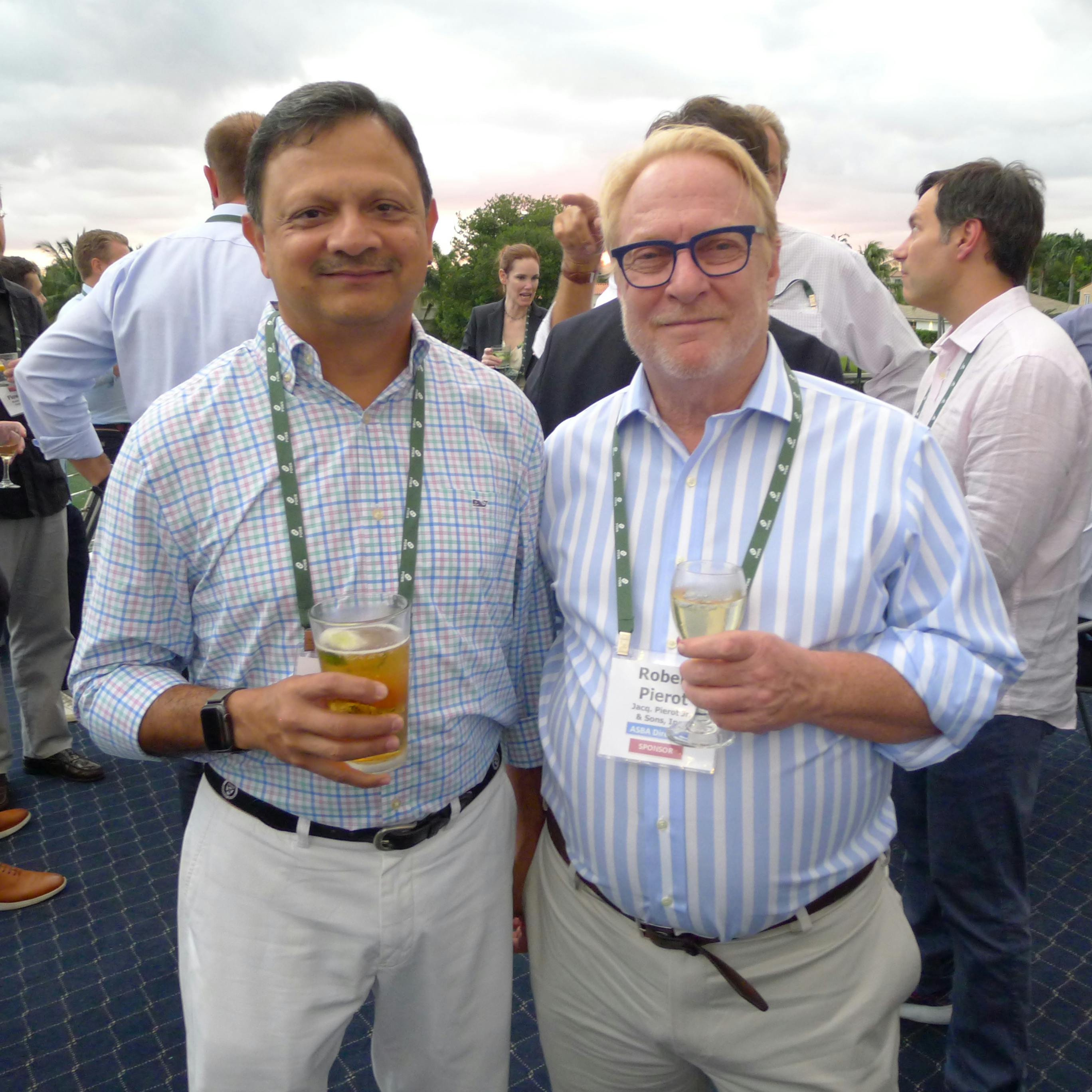 Milind Trilokekar and Robert Pierot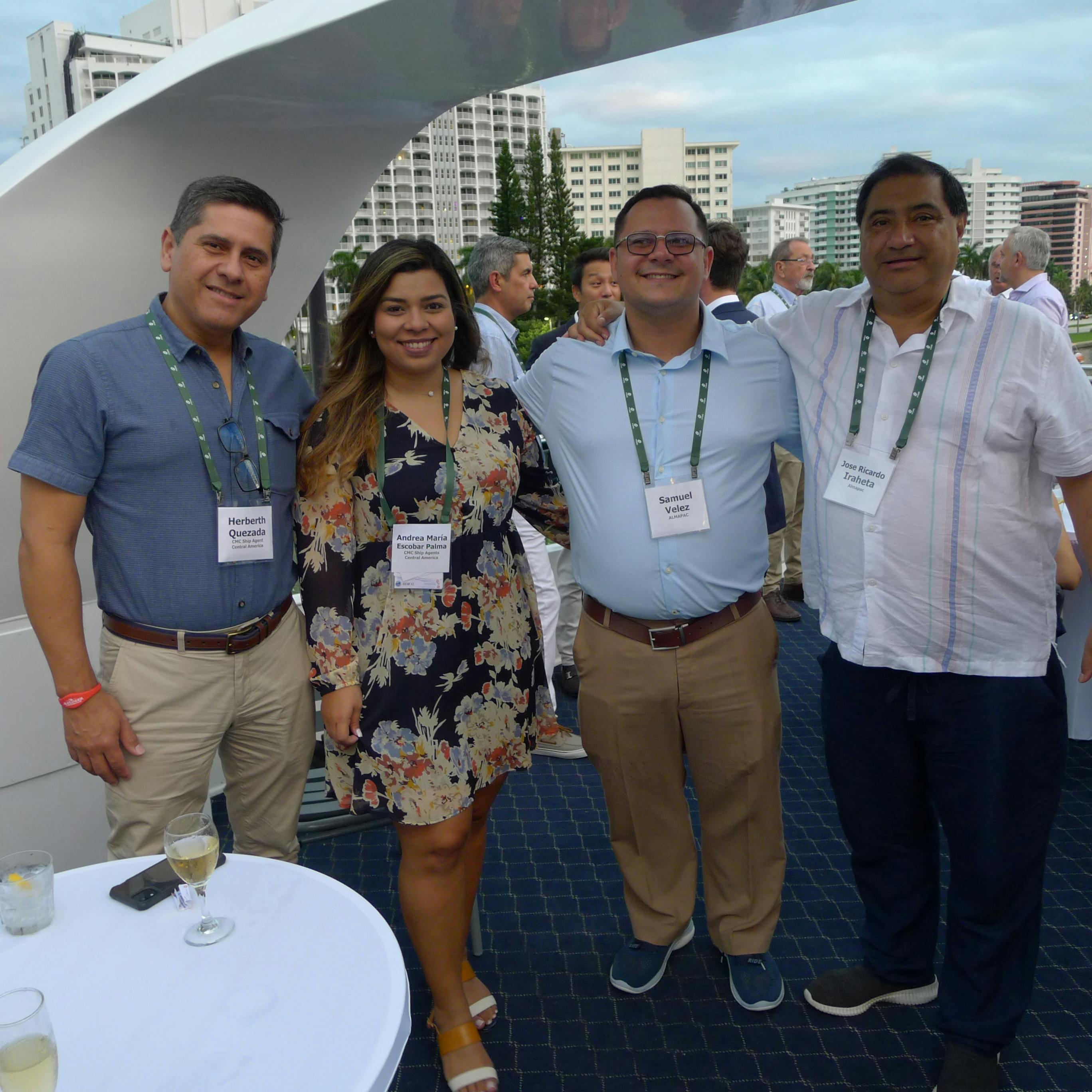 Herberth Quezada, Andrea Maria Escobar Palma, Samuel Velez, and Jose Ricardo Iraheta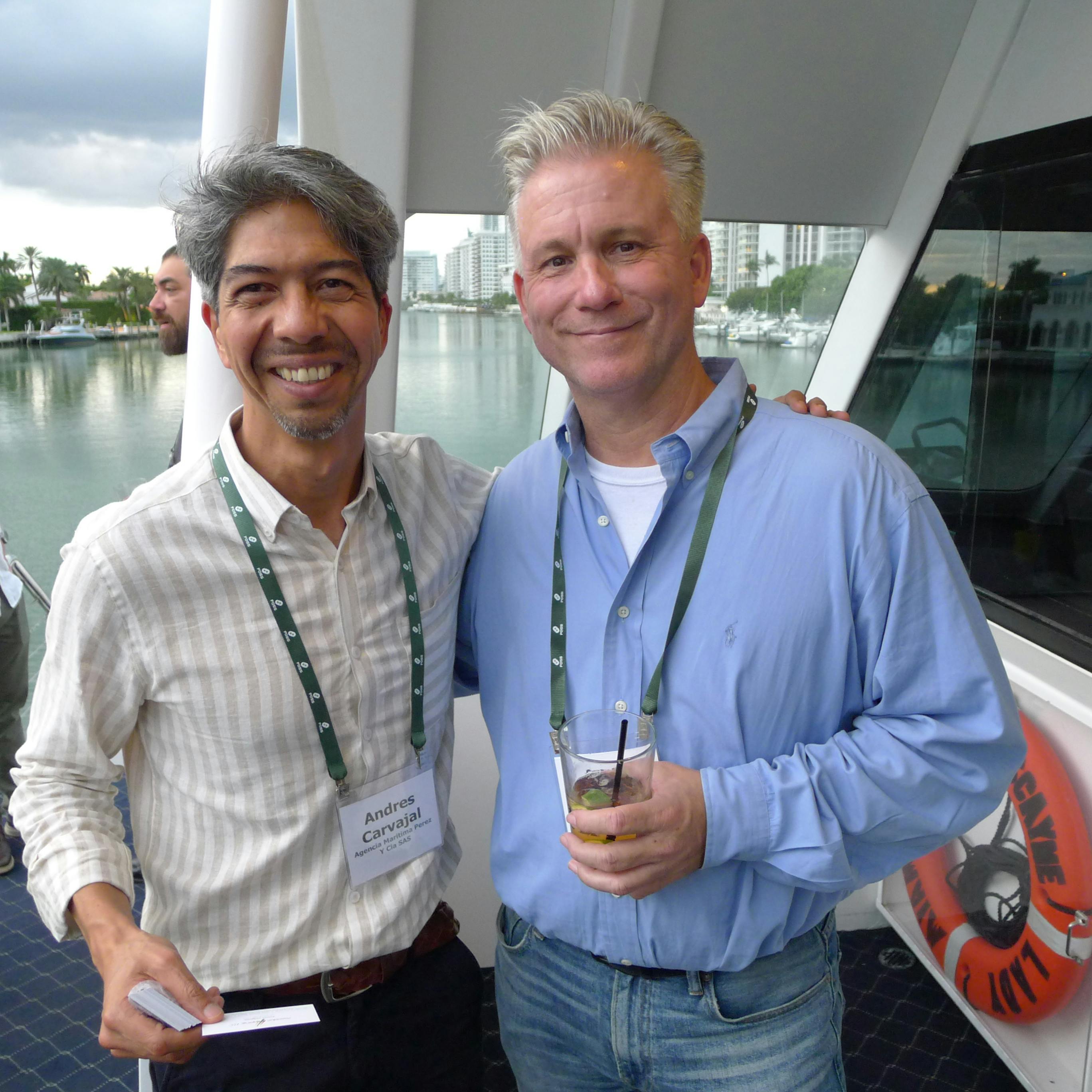 Andres Carvajal and Patrick Helgesen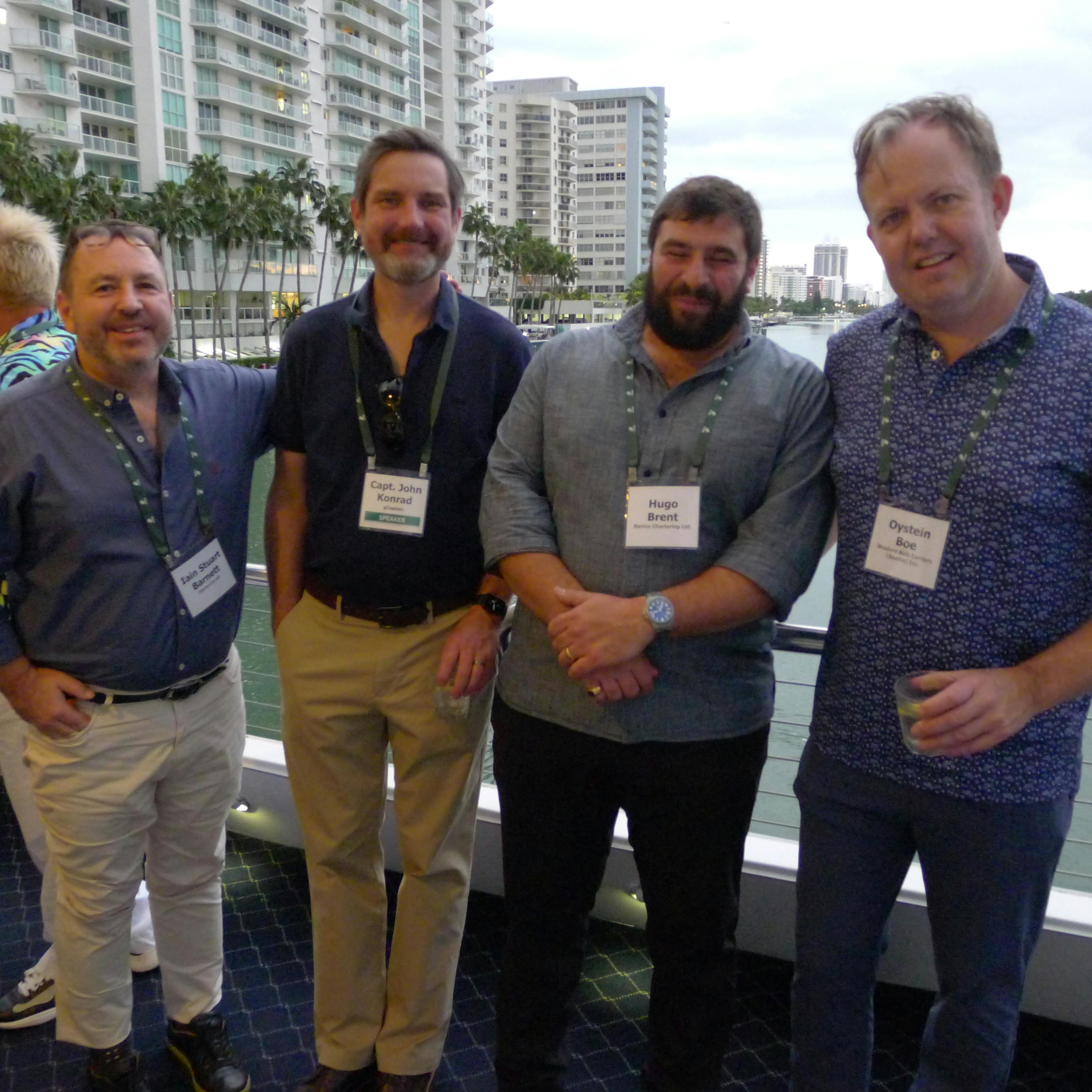 Ian Stuart Barnett, John Konrad, Hugo Brent, and Oystein Boe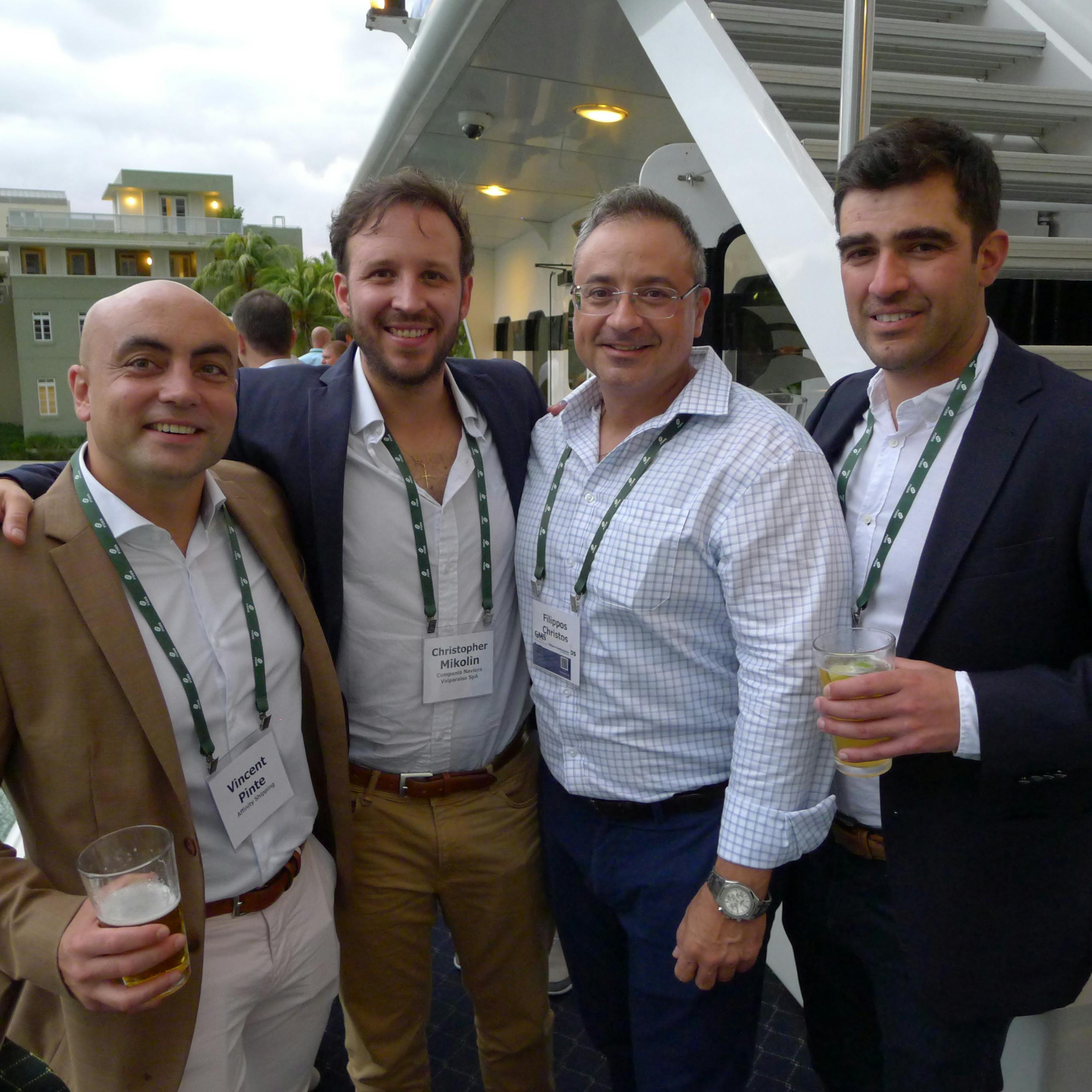 Vincent Pinte, Christopher Mikolin, Filippos Christos Kapentanopoulos, and Juan Pablo Rojas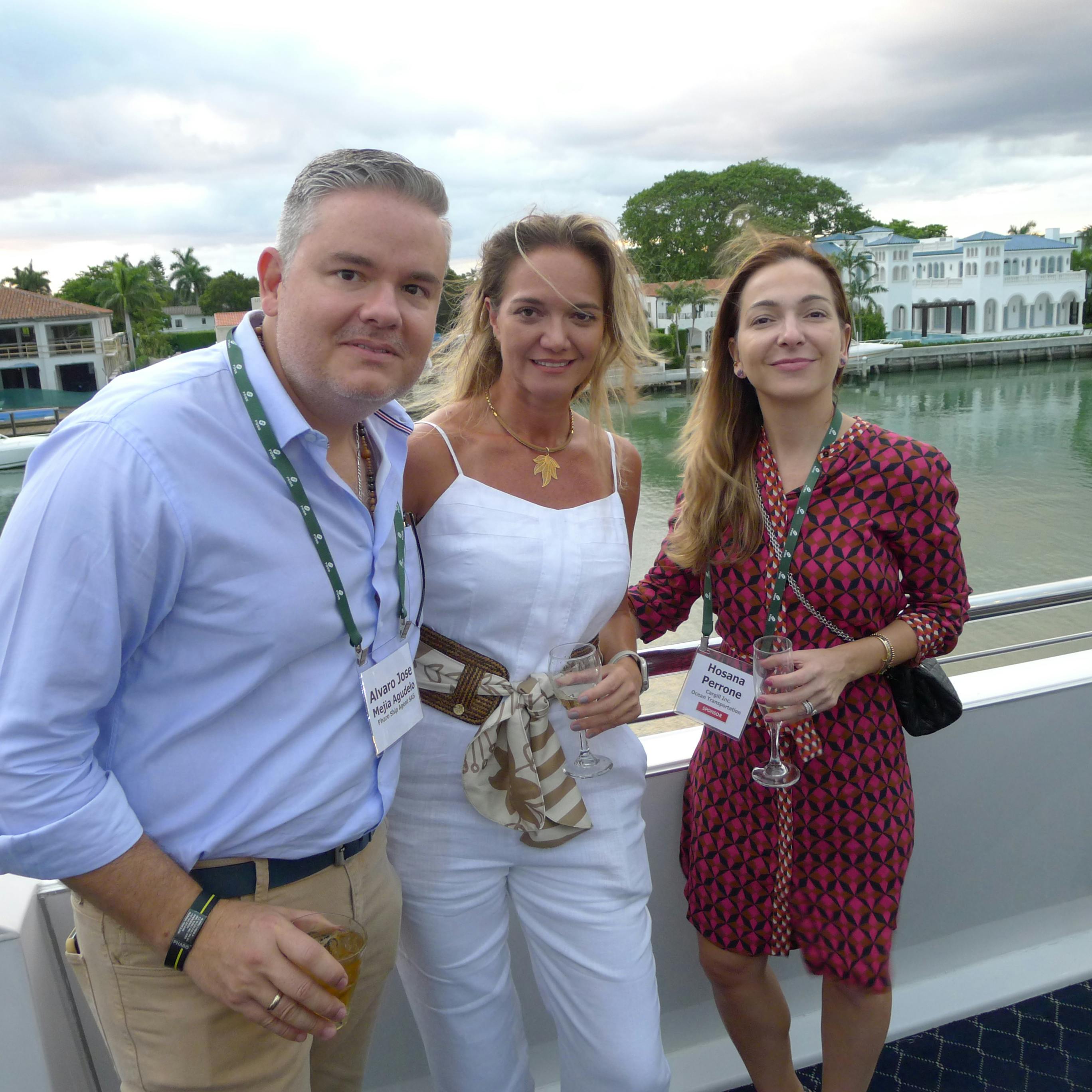 ALvaro Jose Meija Agudelo, Maria Cristina Palata, and Hosana Perrone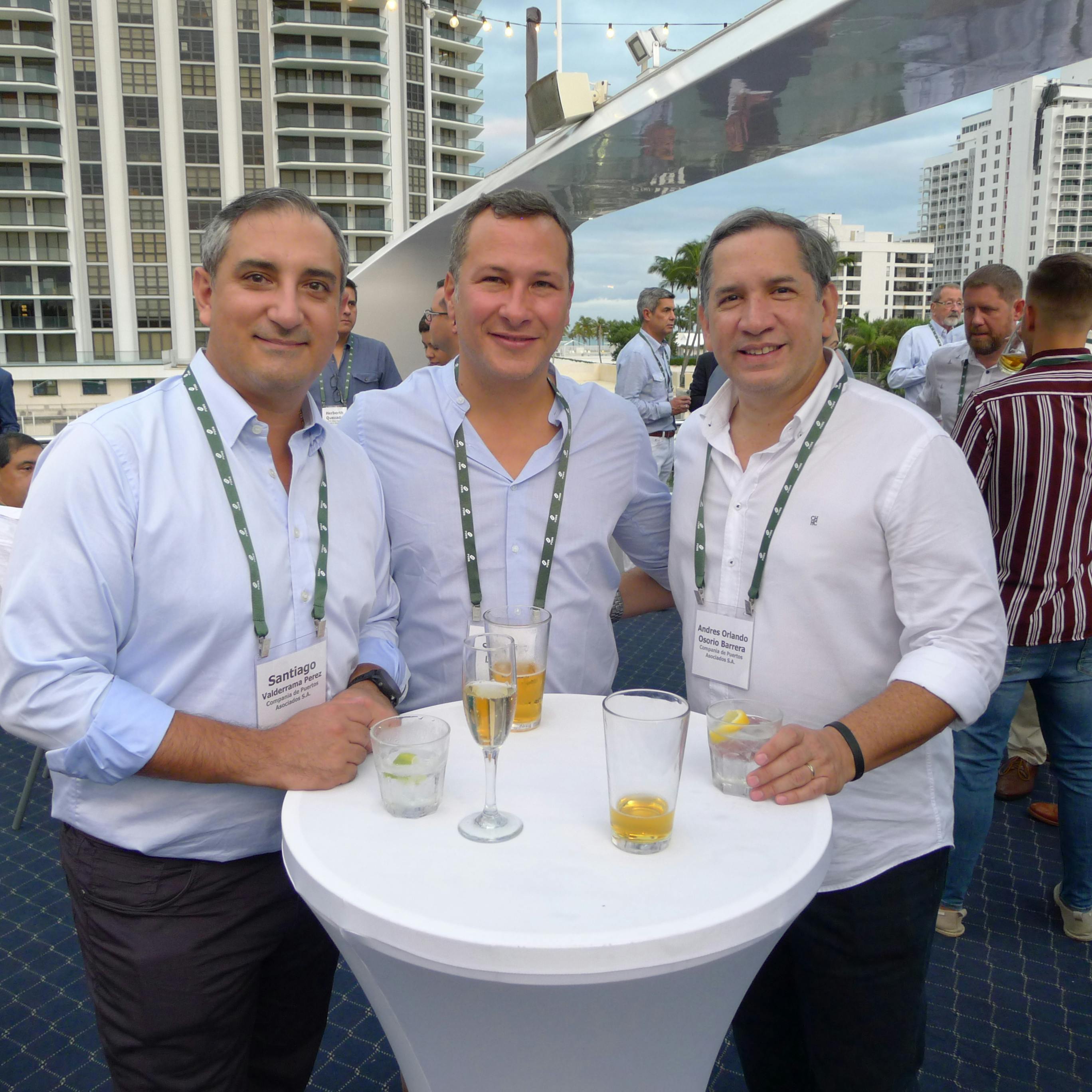 Santiago Valderrama Perez, Santiago Lloreda, and Andres Orlando Osorio Barrera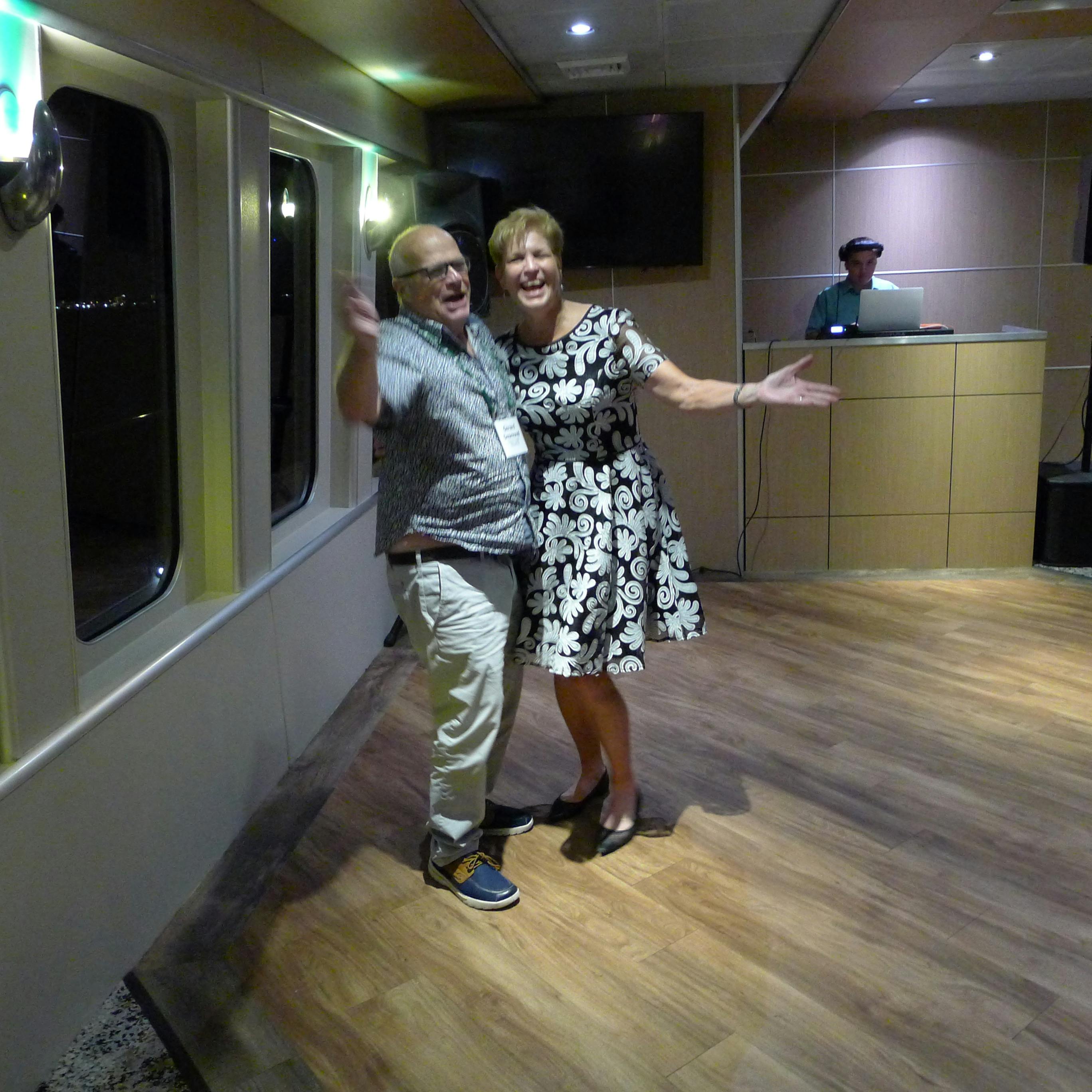 Jeanne and Gerry Desmond opening up the dance floor.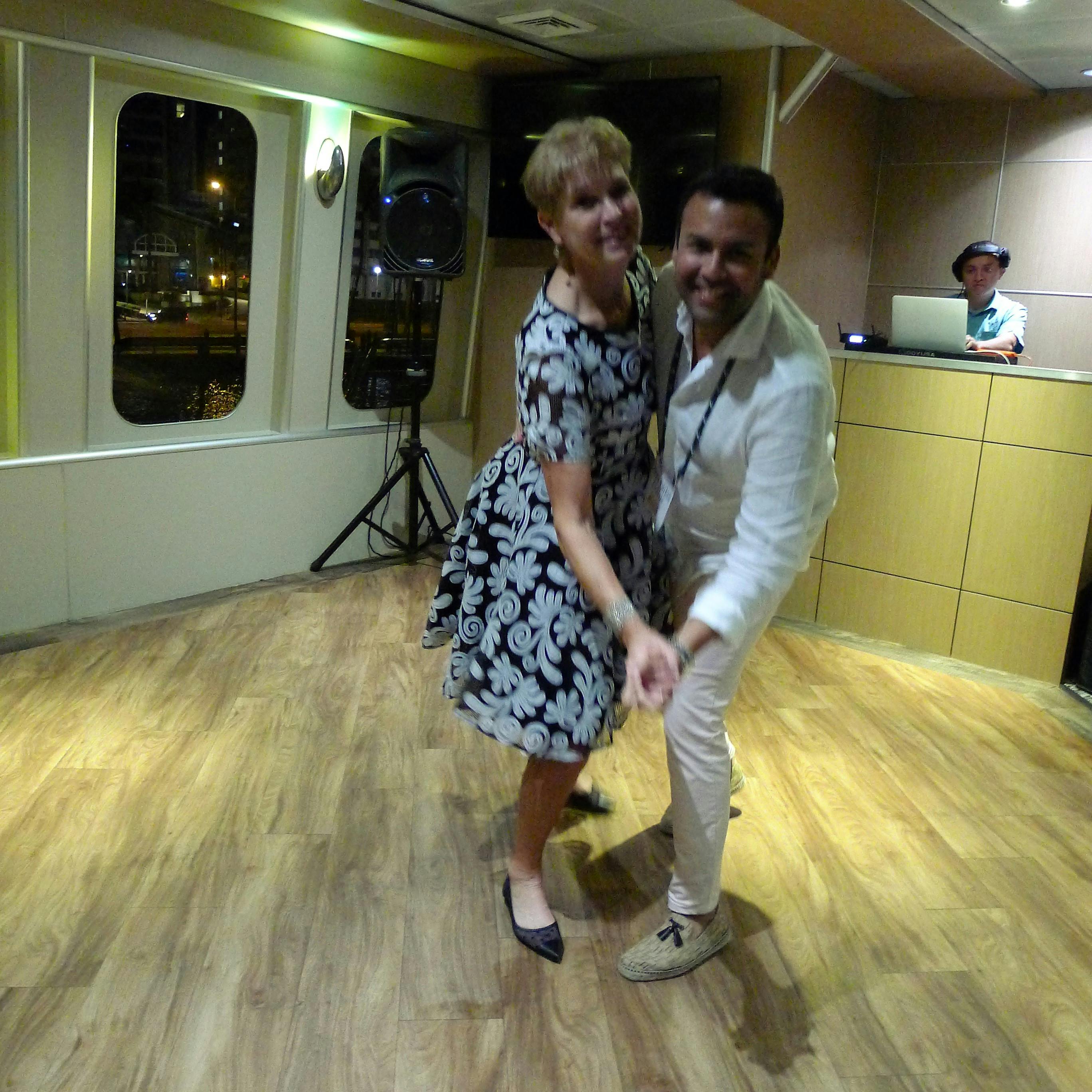 Jeanne and Juan Carlos Charris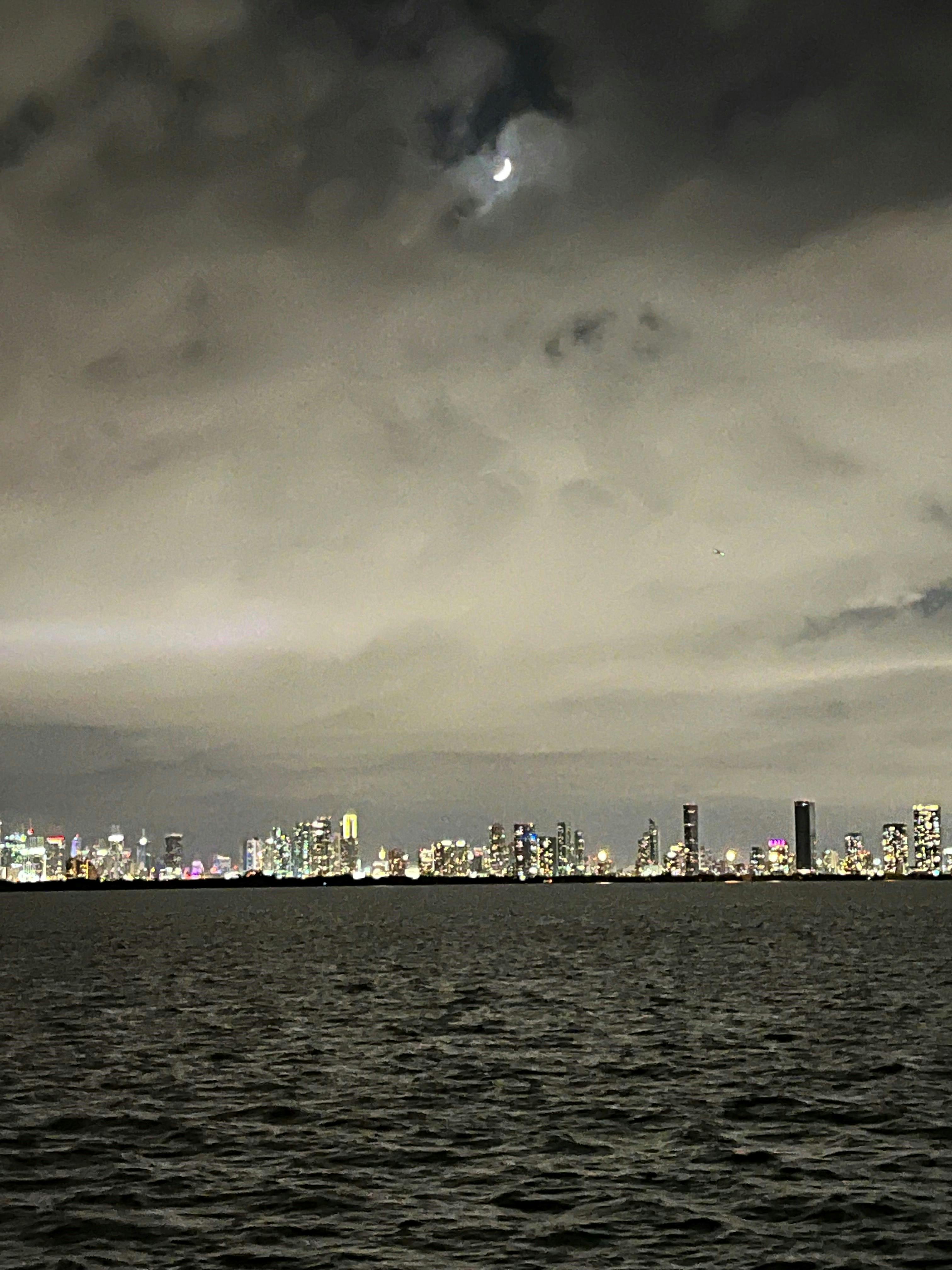 We hope you enjoyed the beautiful evening and views. Look forward to meeting again next year.