ASBA CUP GOLF TOURNAMENT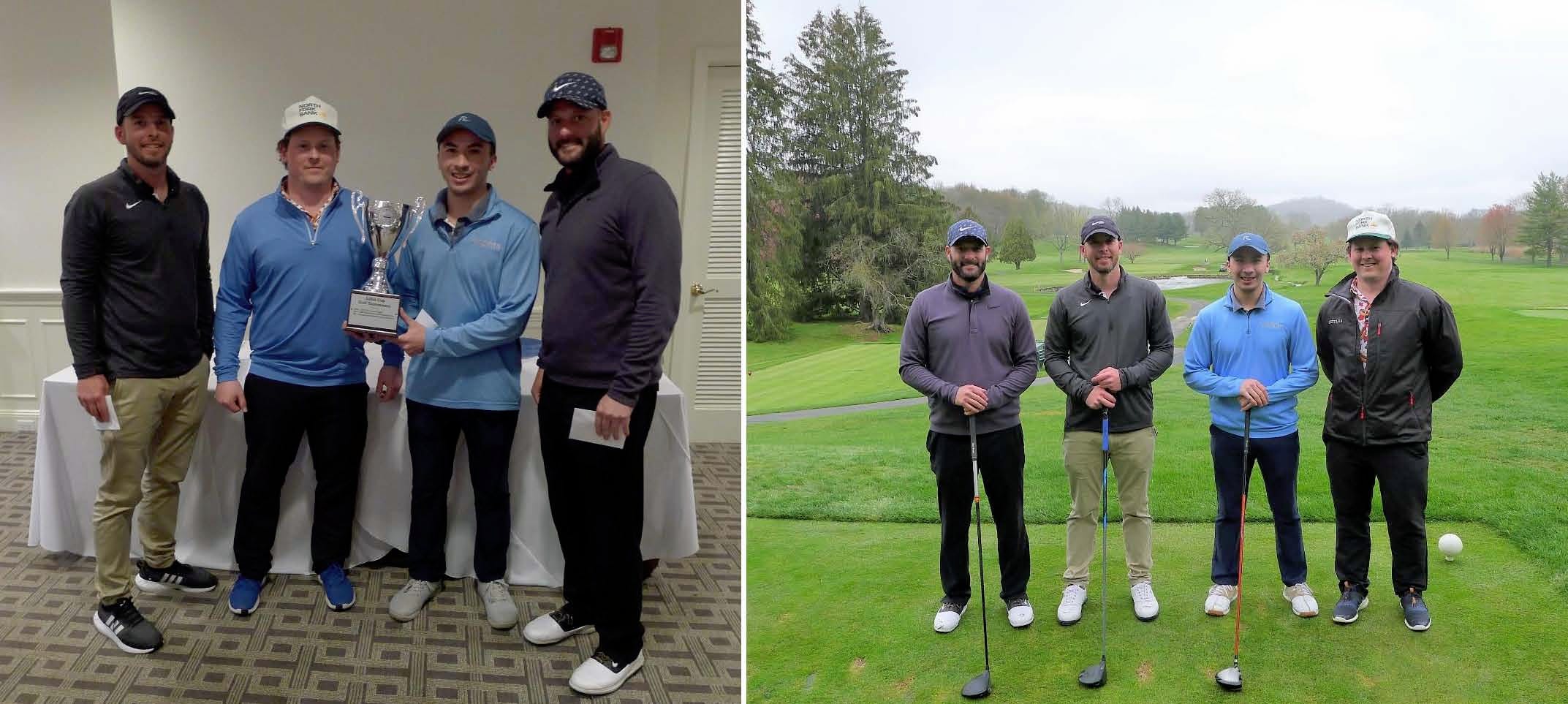 FIRST PLACE TEAM - L&R Midland Foursome - Michael Smooke, Henry Rich, Matthew Ciruzzi, Dylan Calm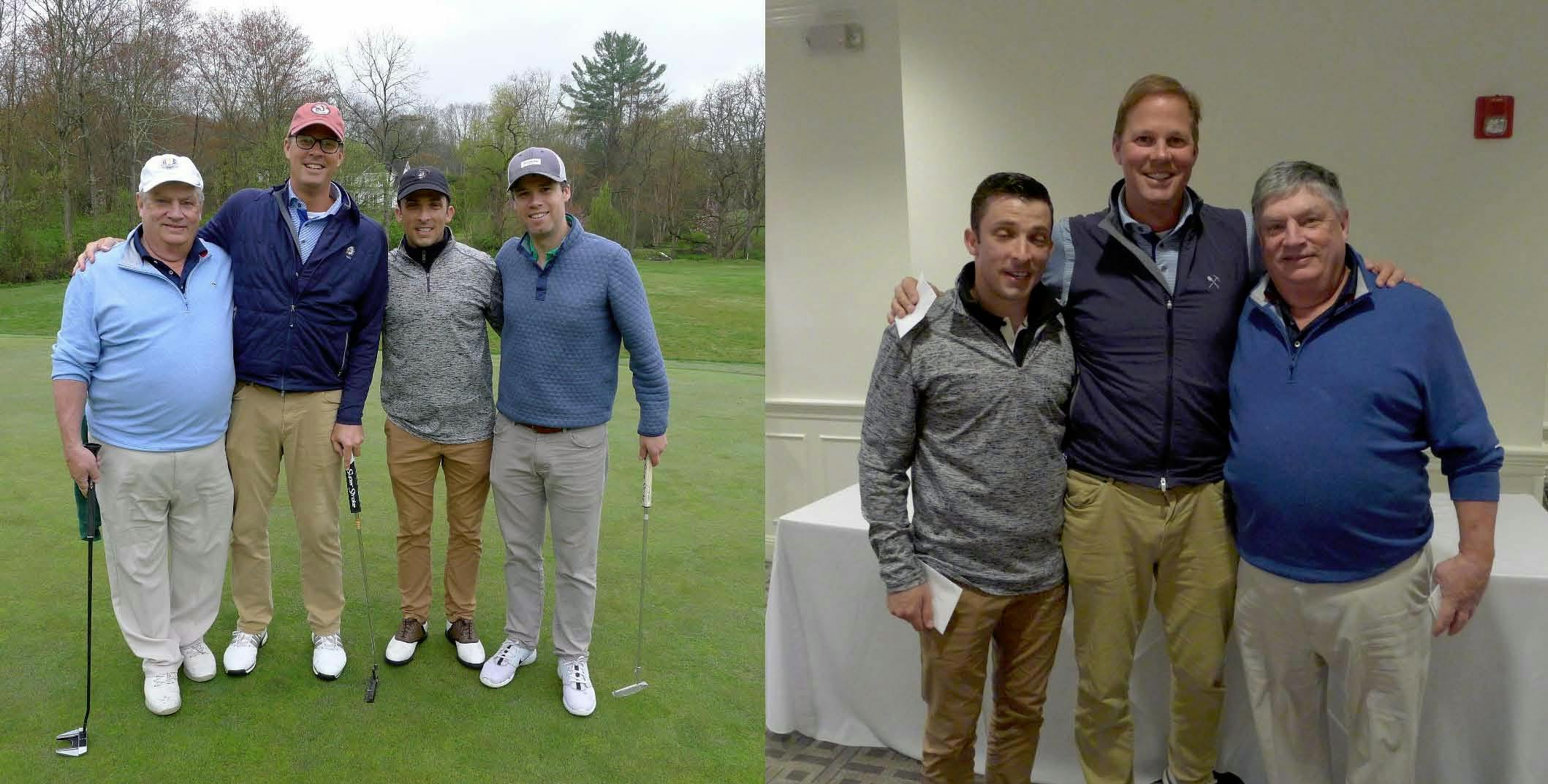 SECOND PLACE TEAM - Mid-Ship Group Foursome - Pat Krebs, Michael Wrotniak, Peter Saitta, Andrew Kreiger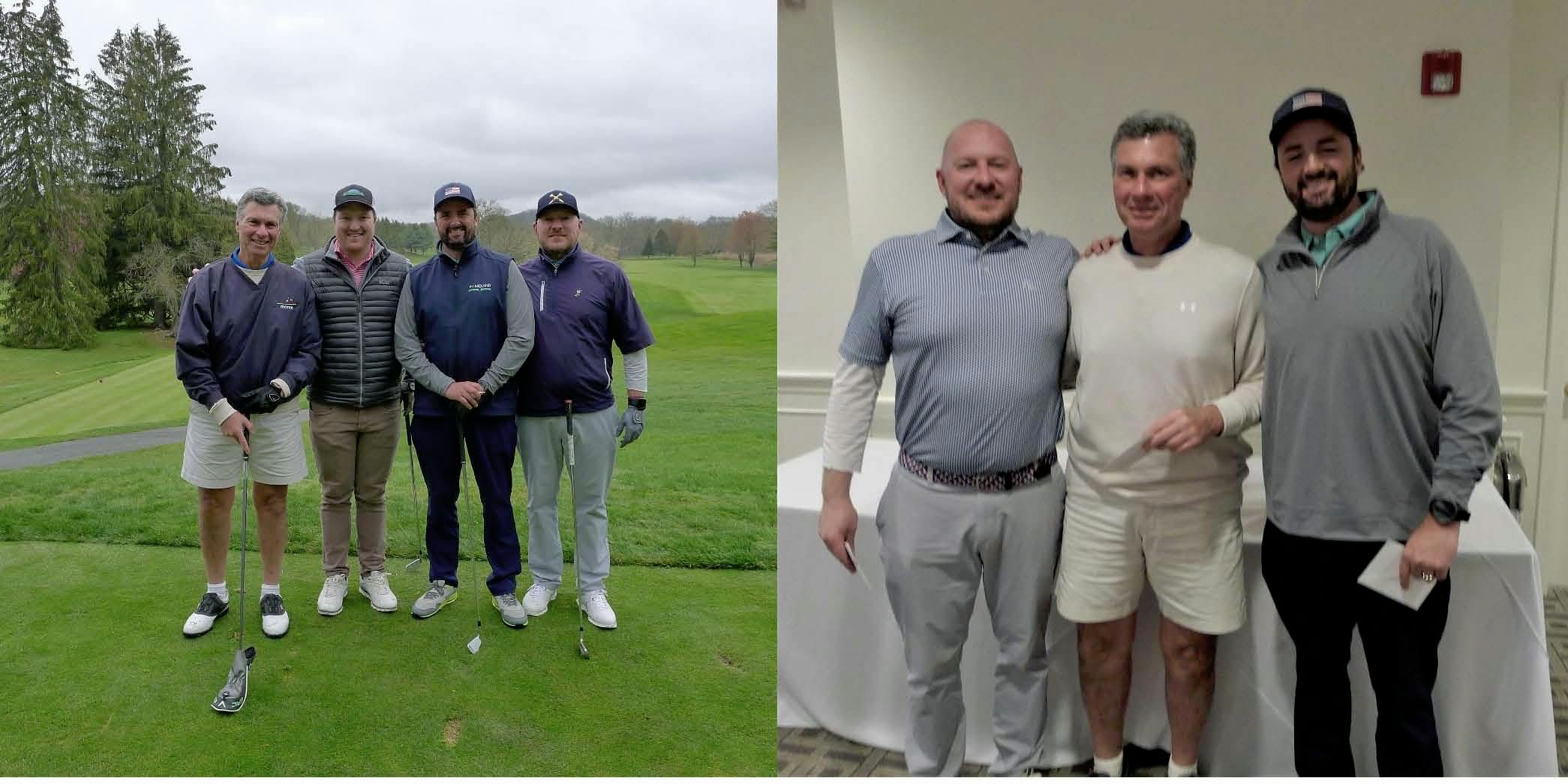 THIRD PLACE TEAM - L&R Midland Foursome - Bruce Richards, Greg Kurantowicz, Brian Ledwith, William Kopelcheck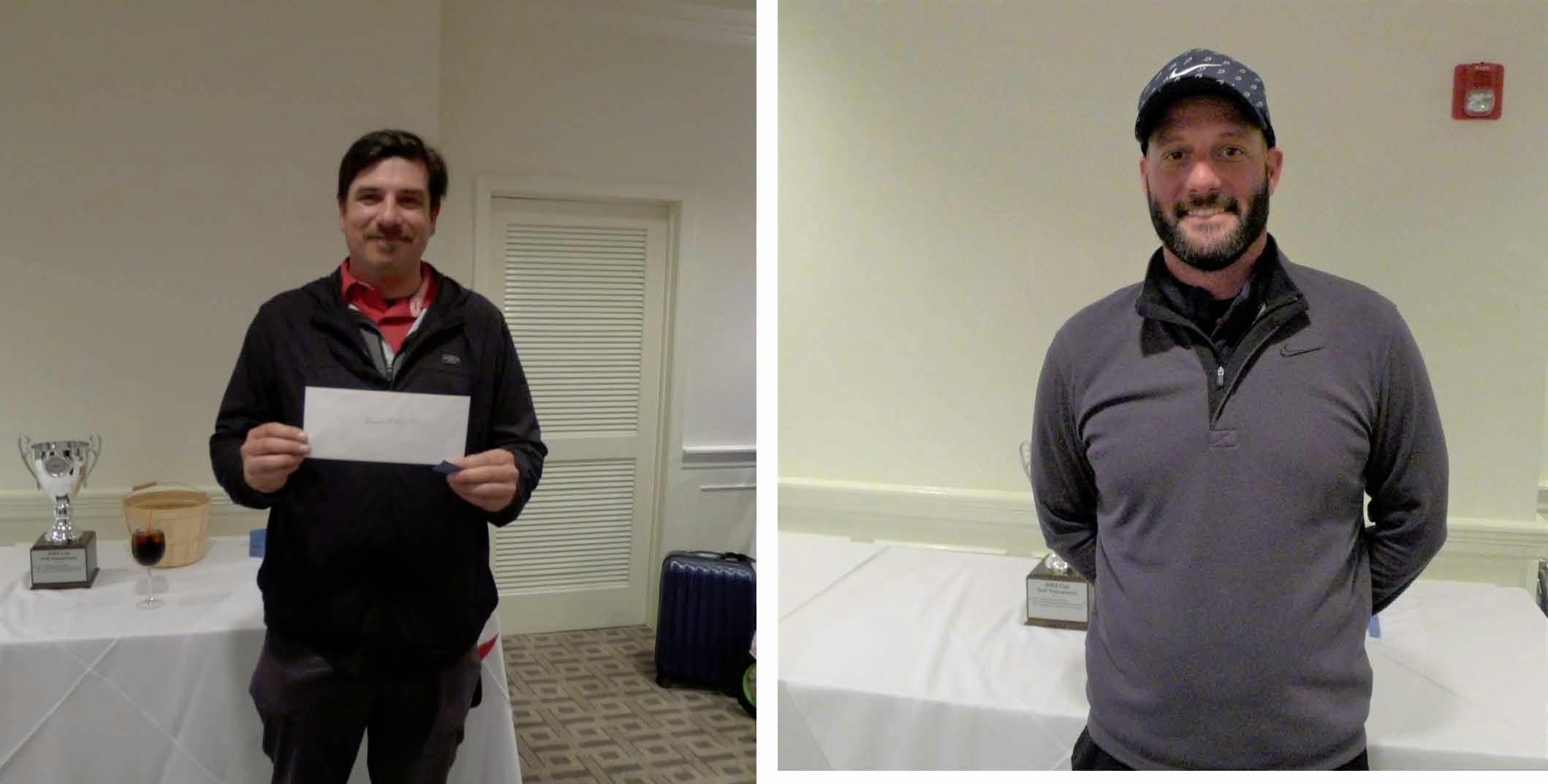 CLOSEST TO THE PIN - Chris Porkornoy - LONGEST DRIVE - Michael Smooke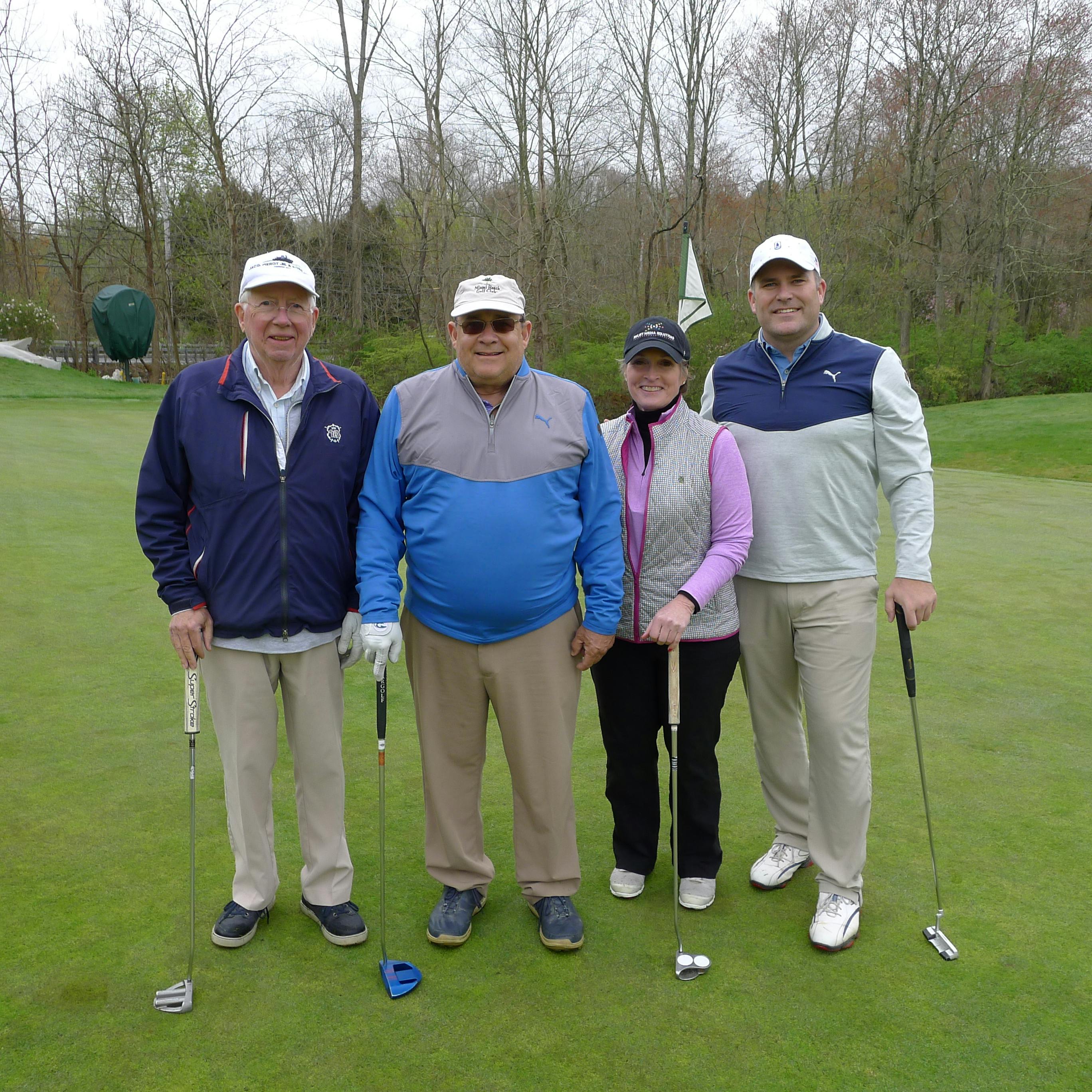 JACQ PIEROT Jr. & SONS FOURSOME - Jim Rand, Chris Pierot, ASBA - Kate Torpey, POTEN & PARTNERS - Patrick Brennan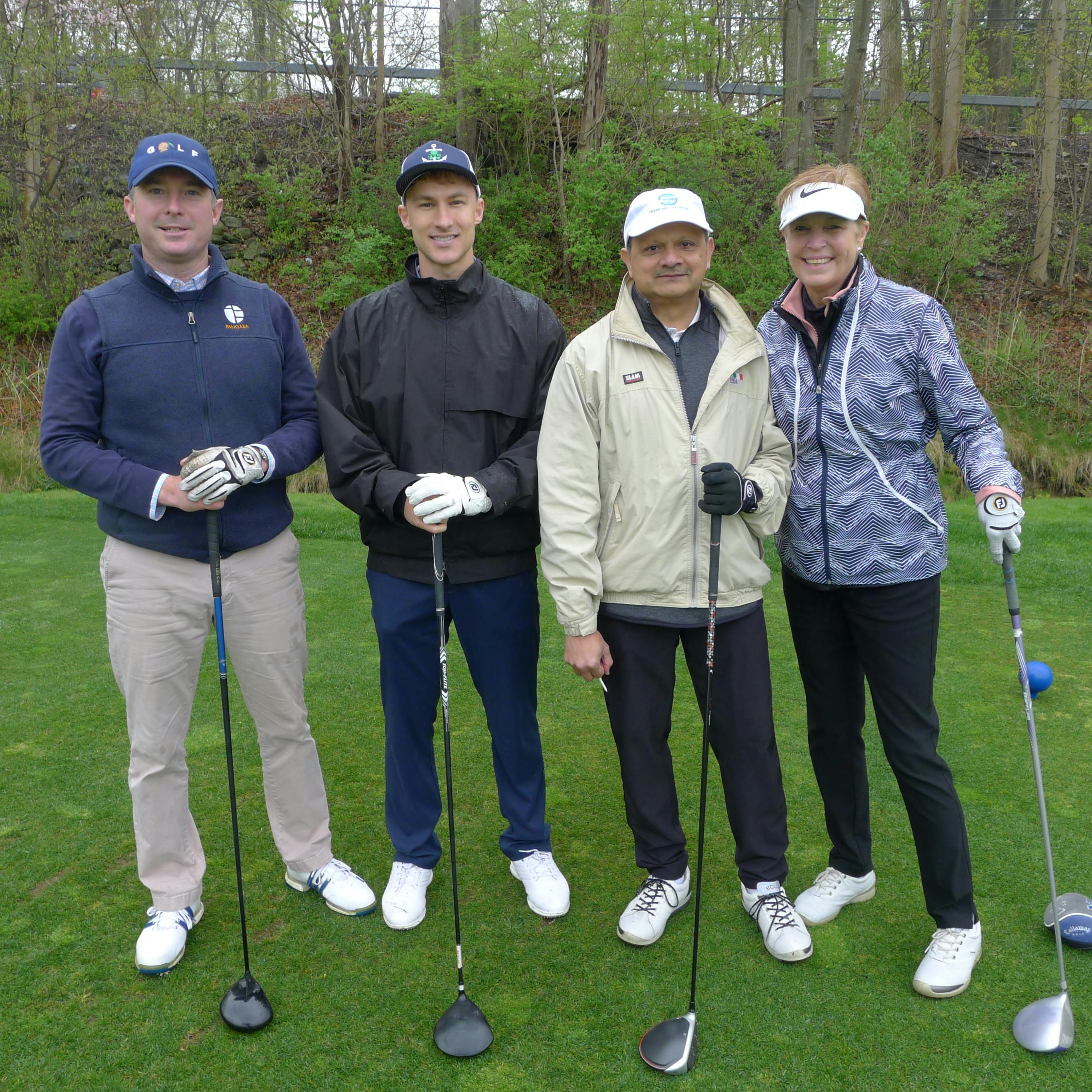 TRIWORLD SHIPPING FOURSOME - Niel McLaughlin, Eric Pierot, Milind Trilokekar, Jeanne Cardona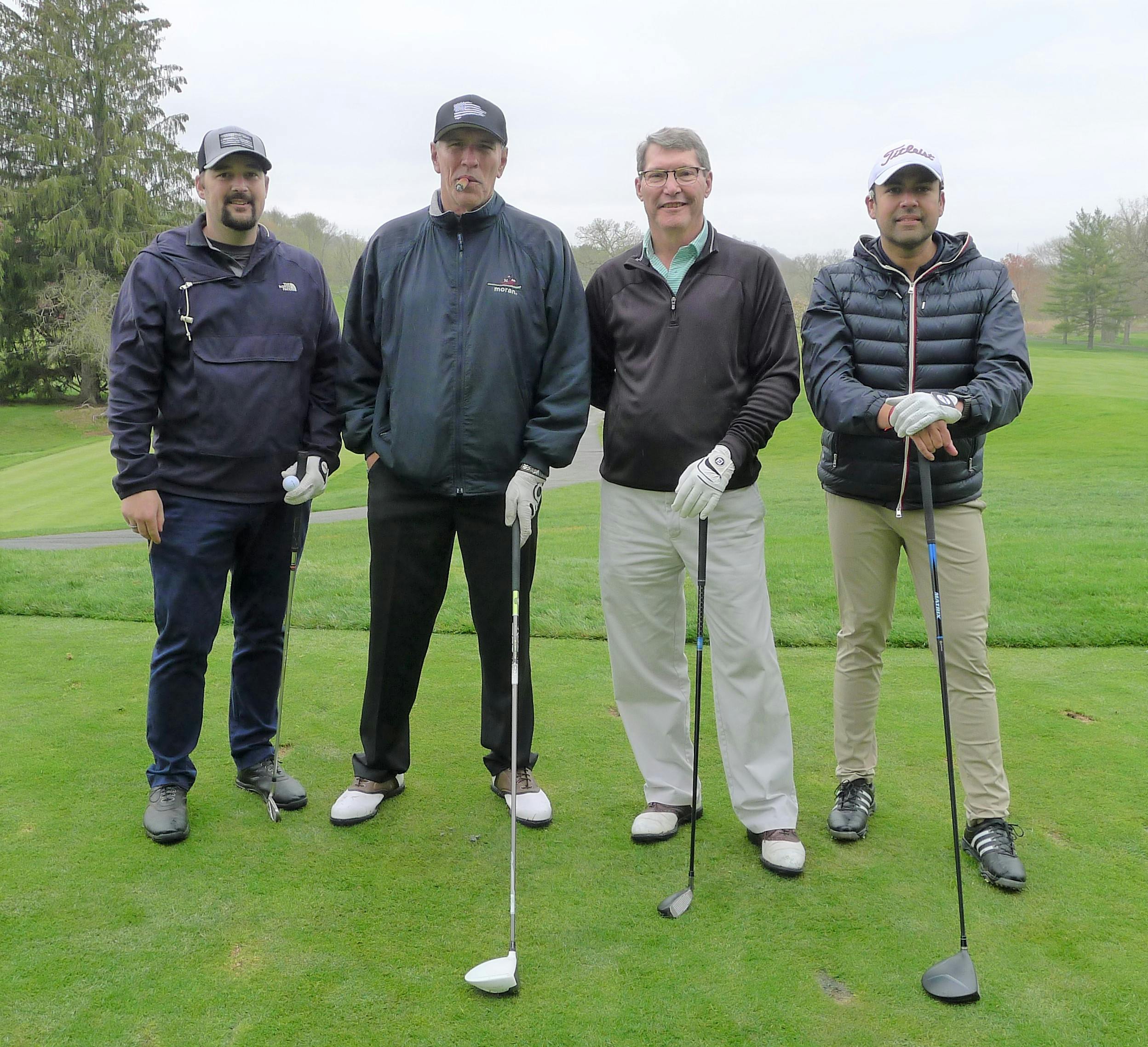 MORAN SHIPPING AGENCIES FOURSOME - Mark Mozelek, Bob Ryke, Brian Van Aken, Juan Carlos Charris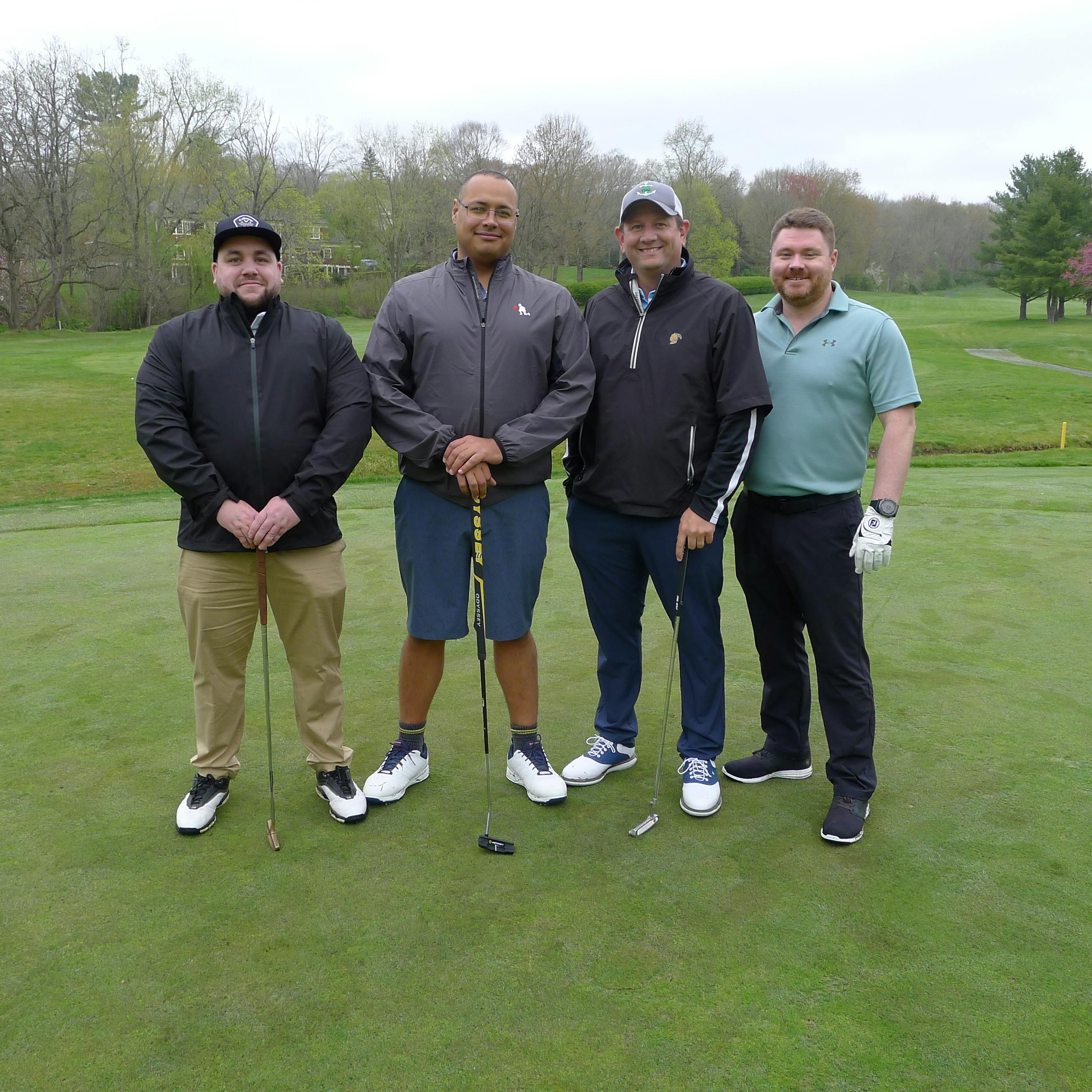 JOHN F. DILLON FOURSOME- Jeff Lacasse, Leo Benedetti, Brian Houst, Dave Gilmartin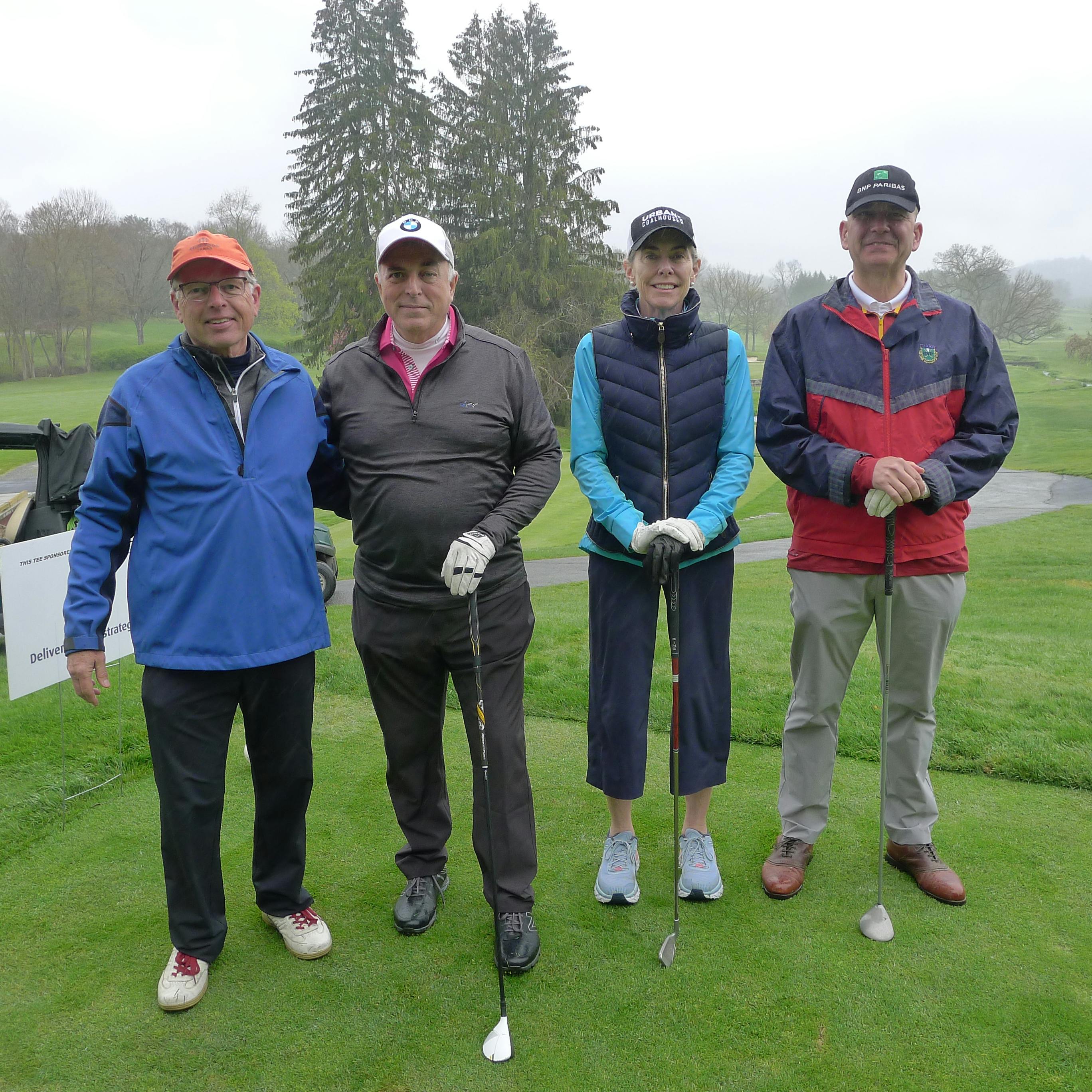 KPI FOURSOME - Charley Davies, Ercan Badem, Maria Tierney, Dave Van Der Linden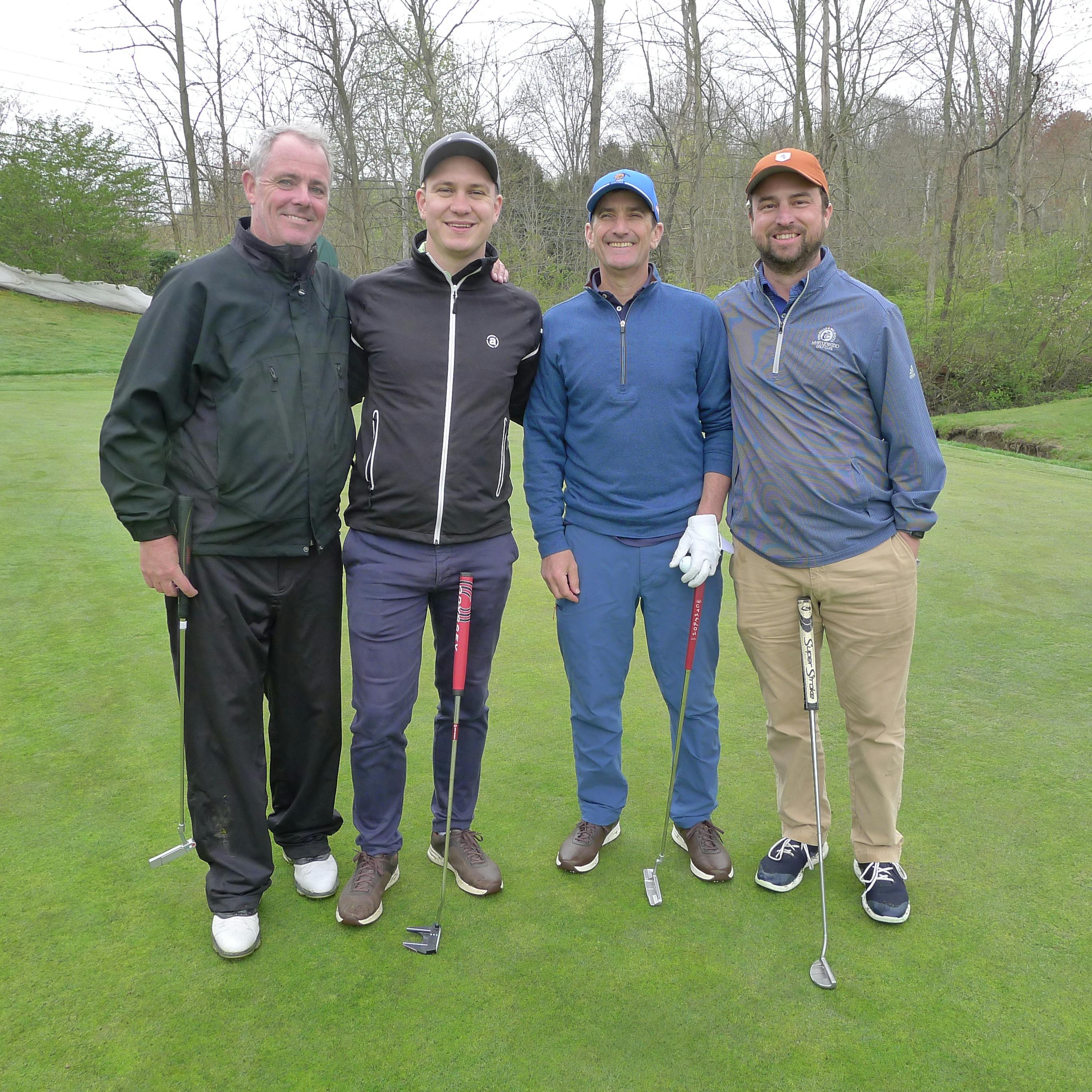 PERACO CHARTERING FOURSOME - Nicolai Molin, Anders Mathiesen, Peter Cassidy, Phillip Brock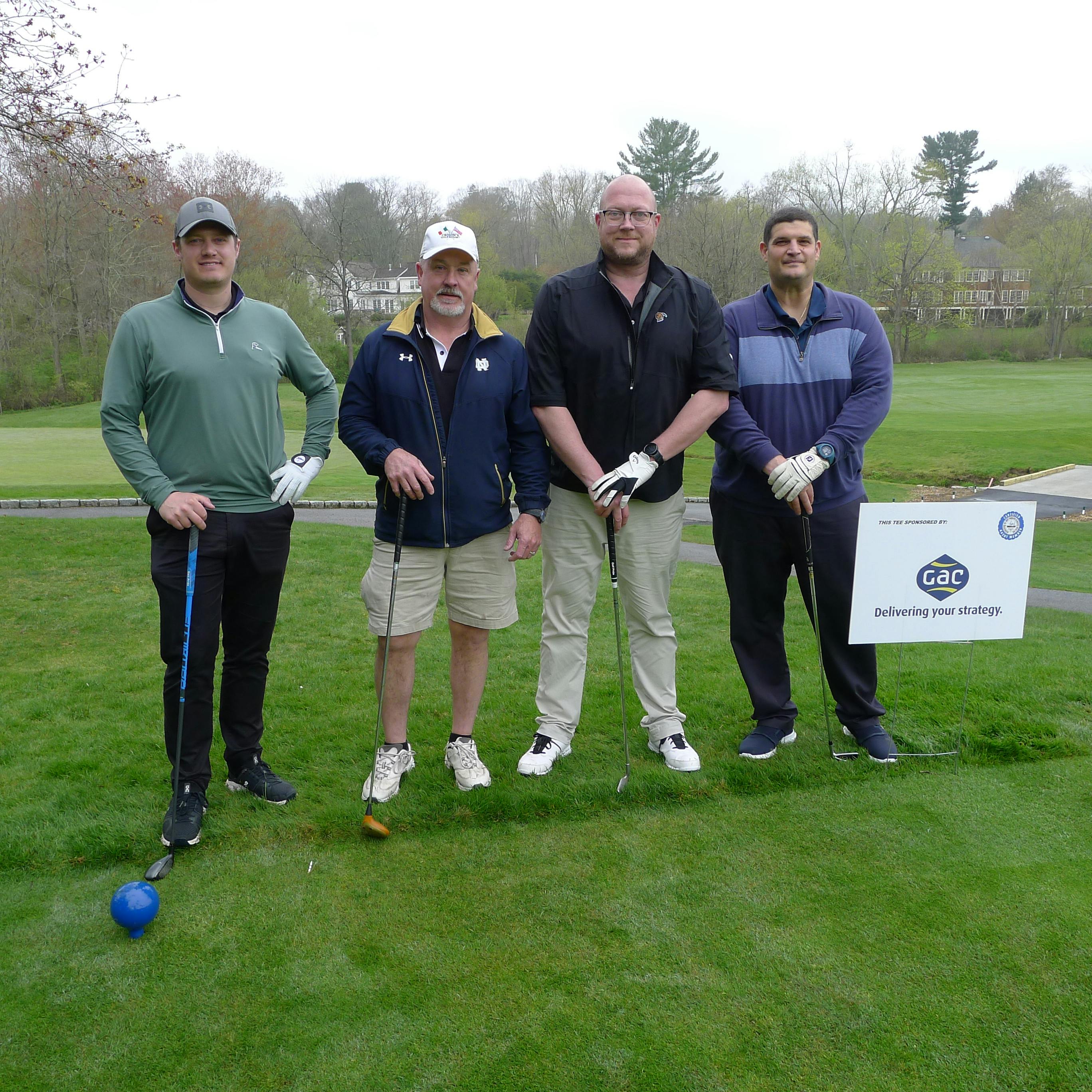 GAC FOURSOME - John Lindquist, Tom Cumming, Jay Schultz, Niko Kontos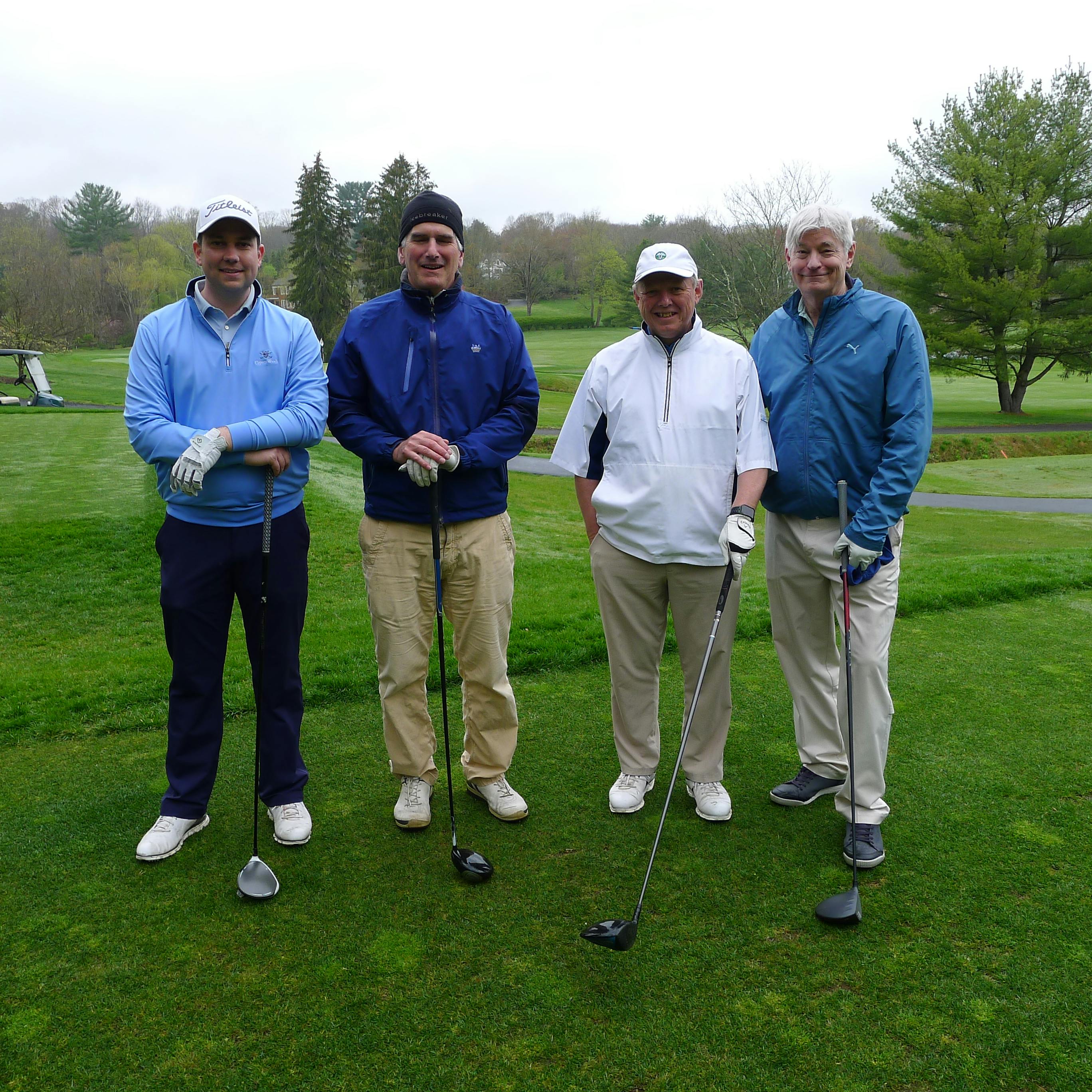 COMPASS MARITIME FOURSOME - Alex Foley, John Parker, Martin Lunder, Tom Roberts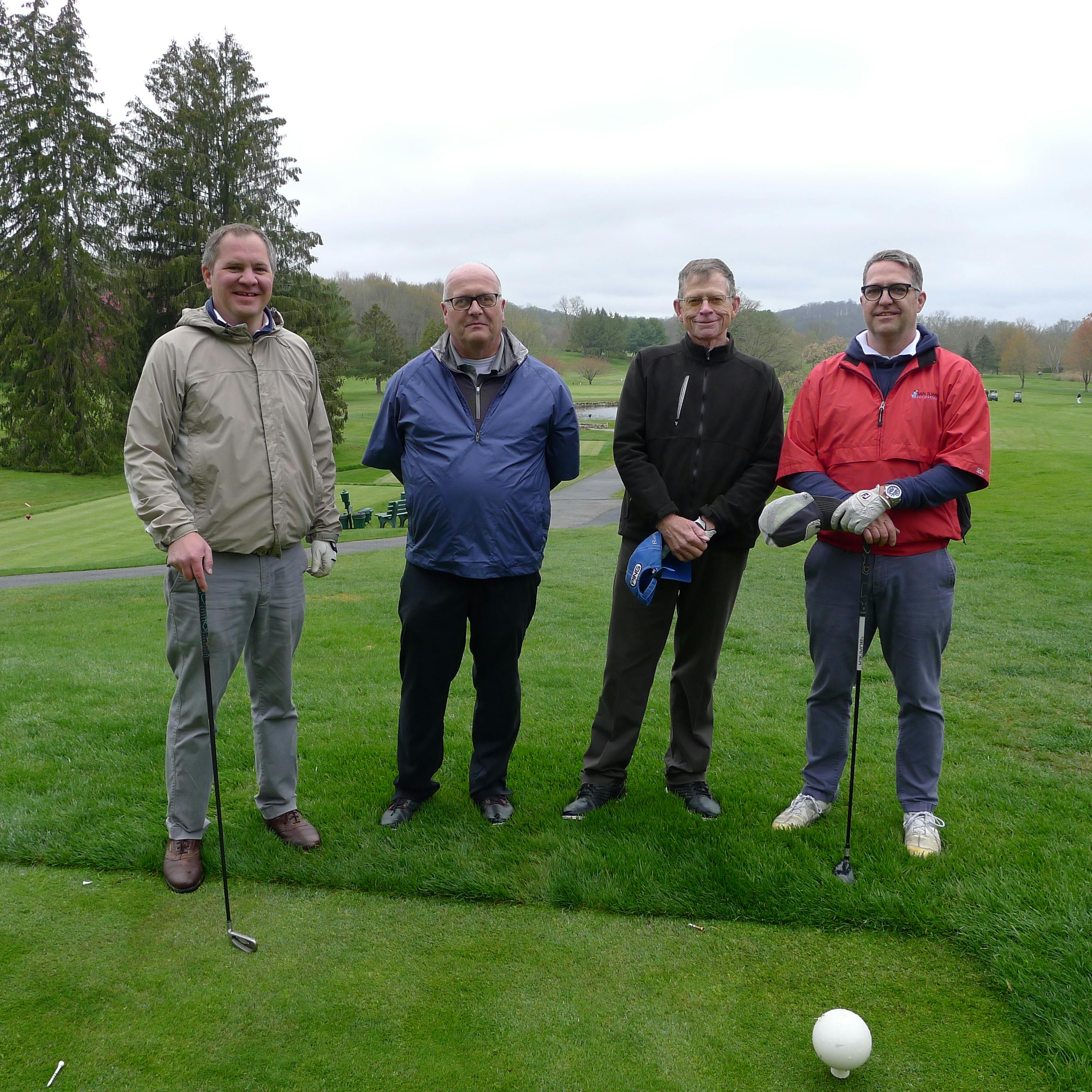 SANTANA MARITIME FOURSOME - Per Johannsson, Mark Lincoln, Jim Hammond, Philipp Bau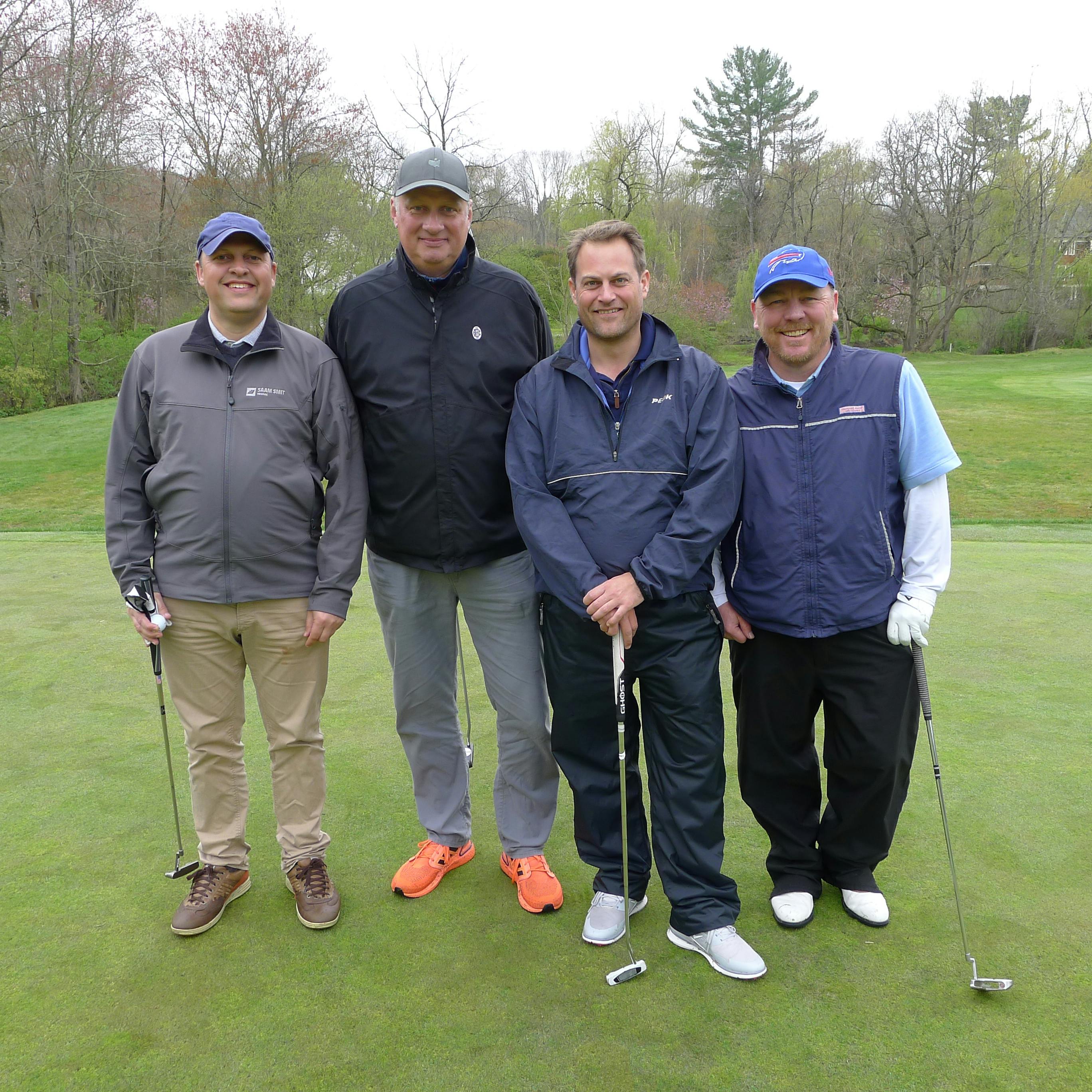 ULTRABULK FOURSOME - Klaus Larsen, Flemming Buhl, Alex Ditlev-Simonsen, Mark Hannah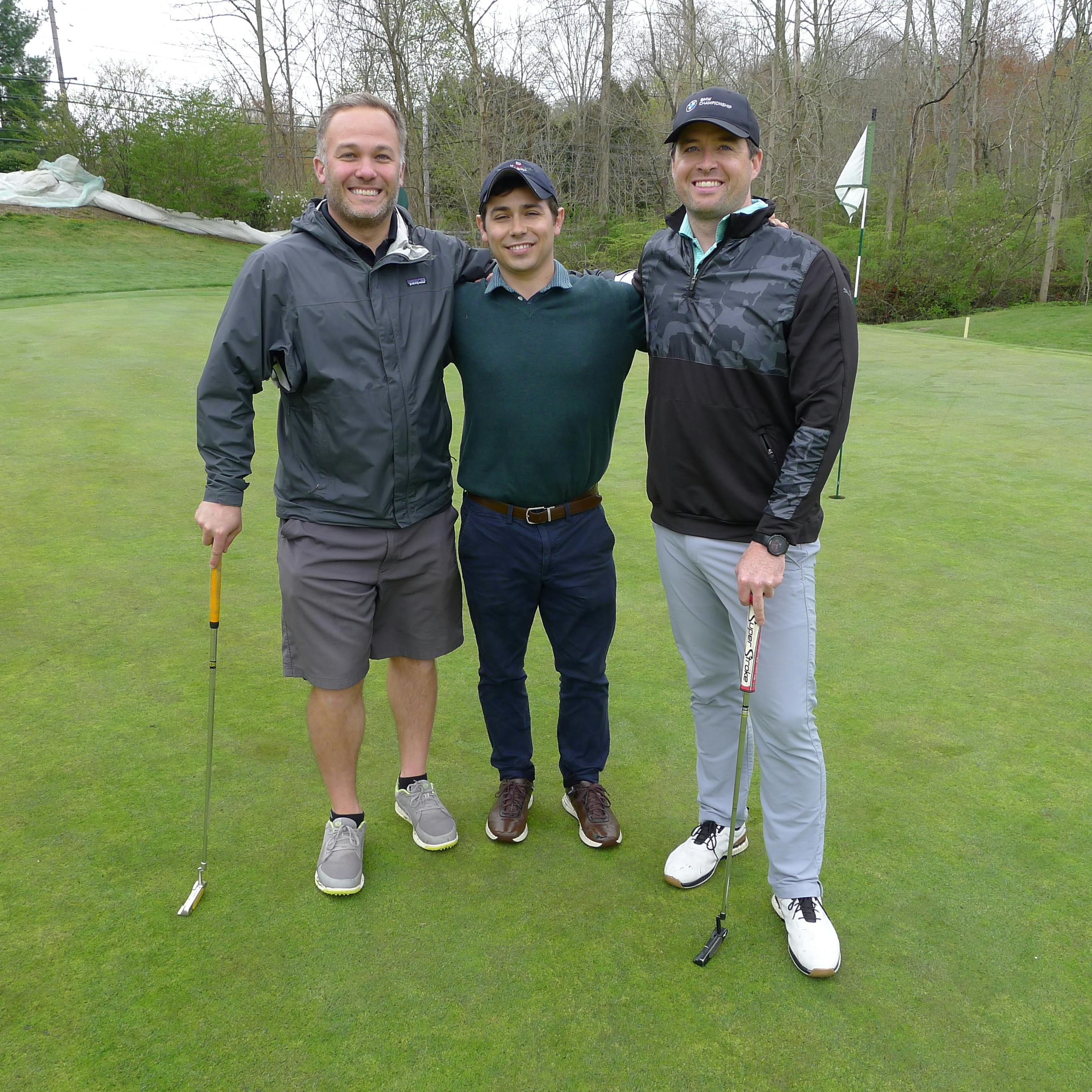 HOST AGENCY FOURSOME - Tom Persico, James Quigley, Steve Clark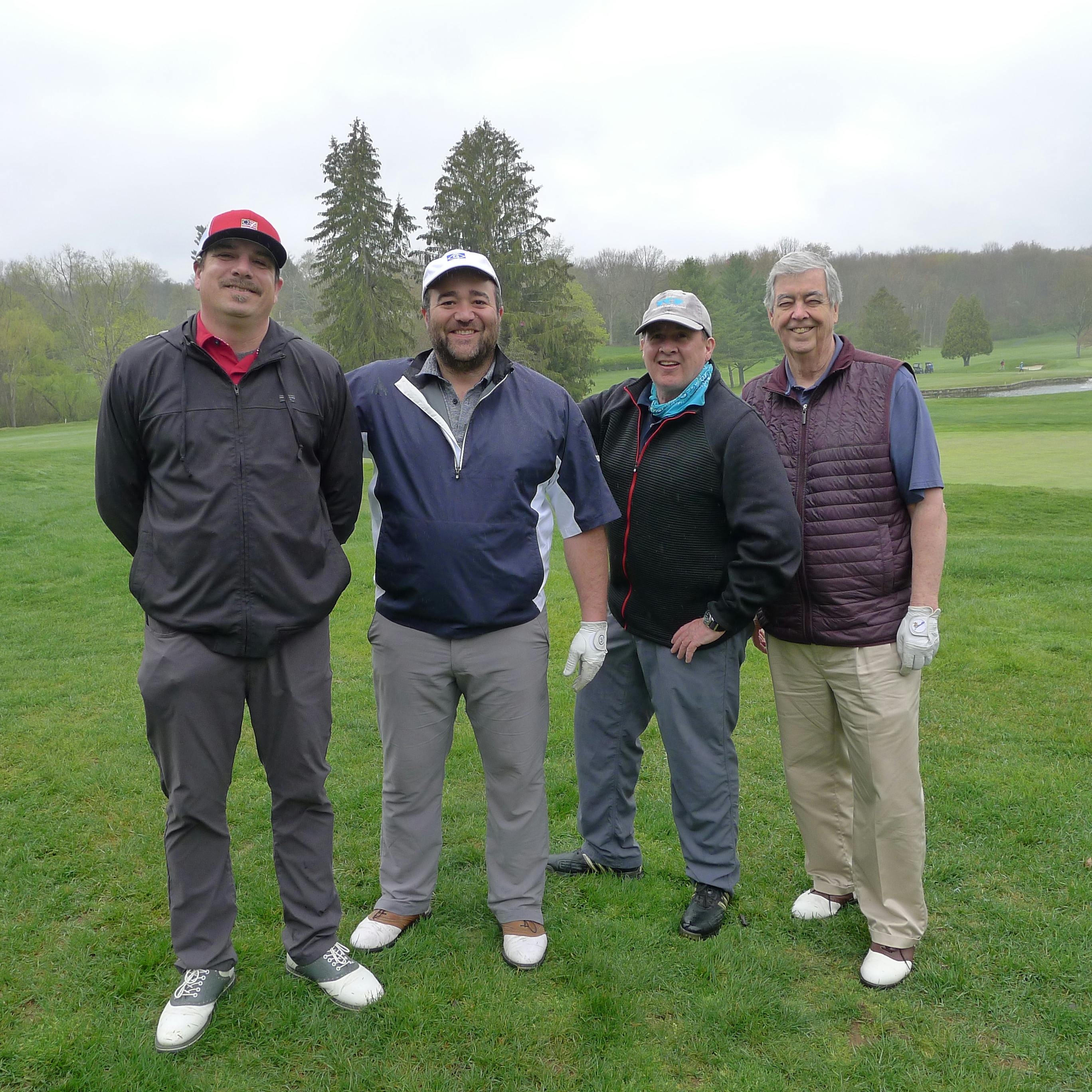 SSY FOURSOME - Chris Pokorney, Joe Anderson, Mike Beaty, Dick Gooley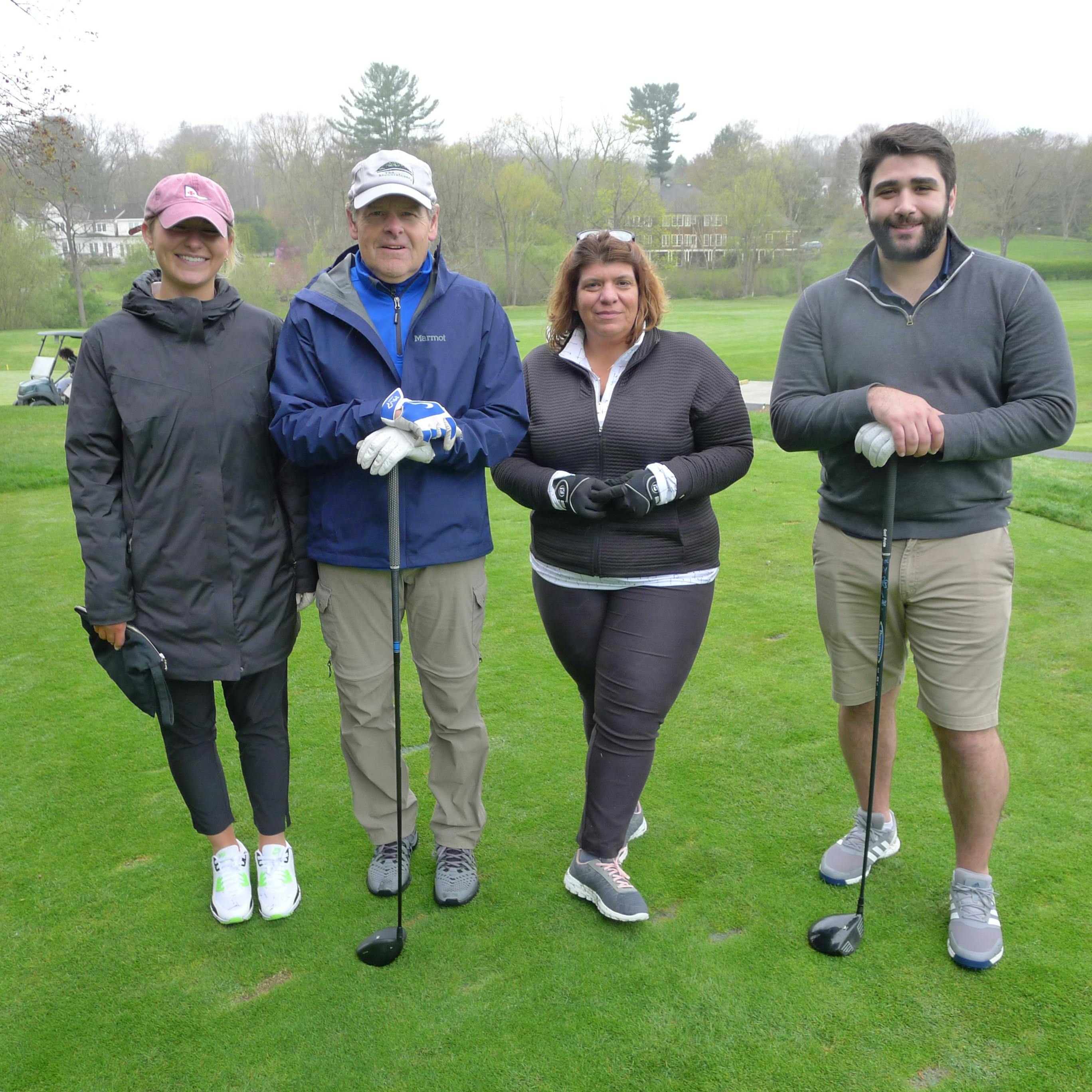 TRIWORLD SHIPPING FOURSOME - Antonia Lycouris, Rich Reisert, Jess DiLorenzo, Ed Quill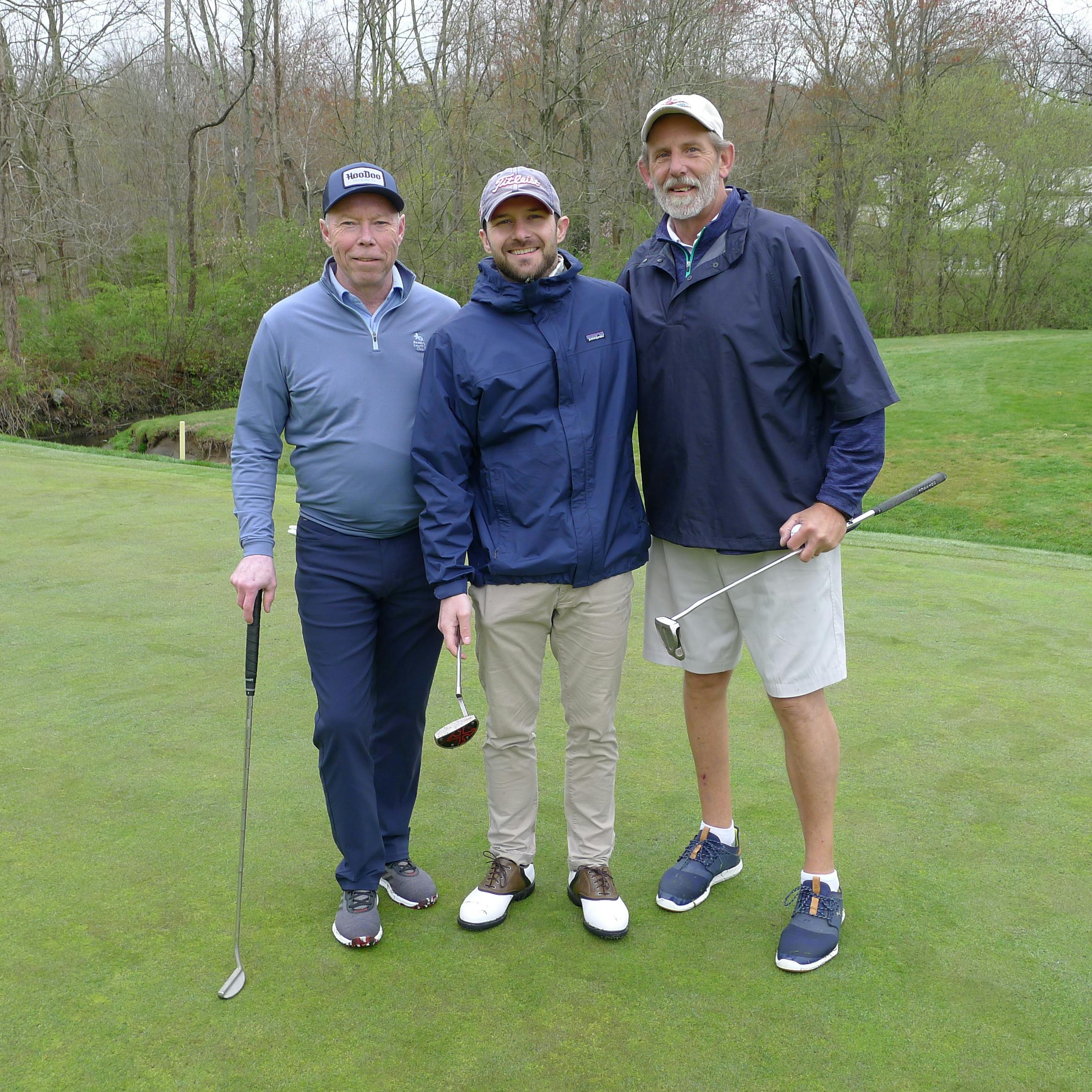 HOST AGENCY FOURSOME - Mike Ring, Antenor Neto, David Chenowith
SSY FOURSOME - Kevin Whalen, Caleb Dorsey, Jeanine Craig, Joe Kennelly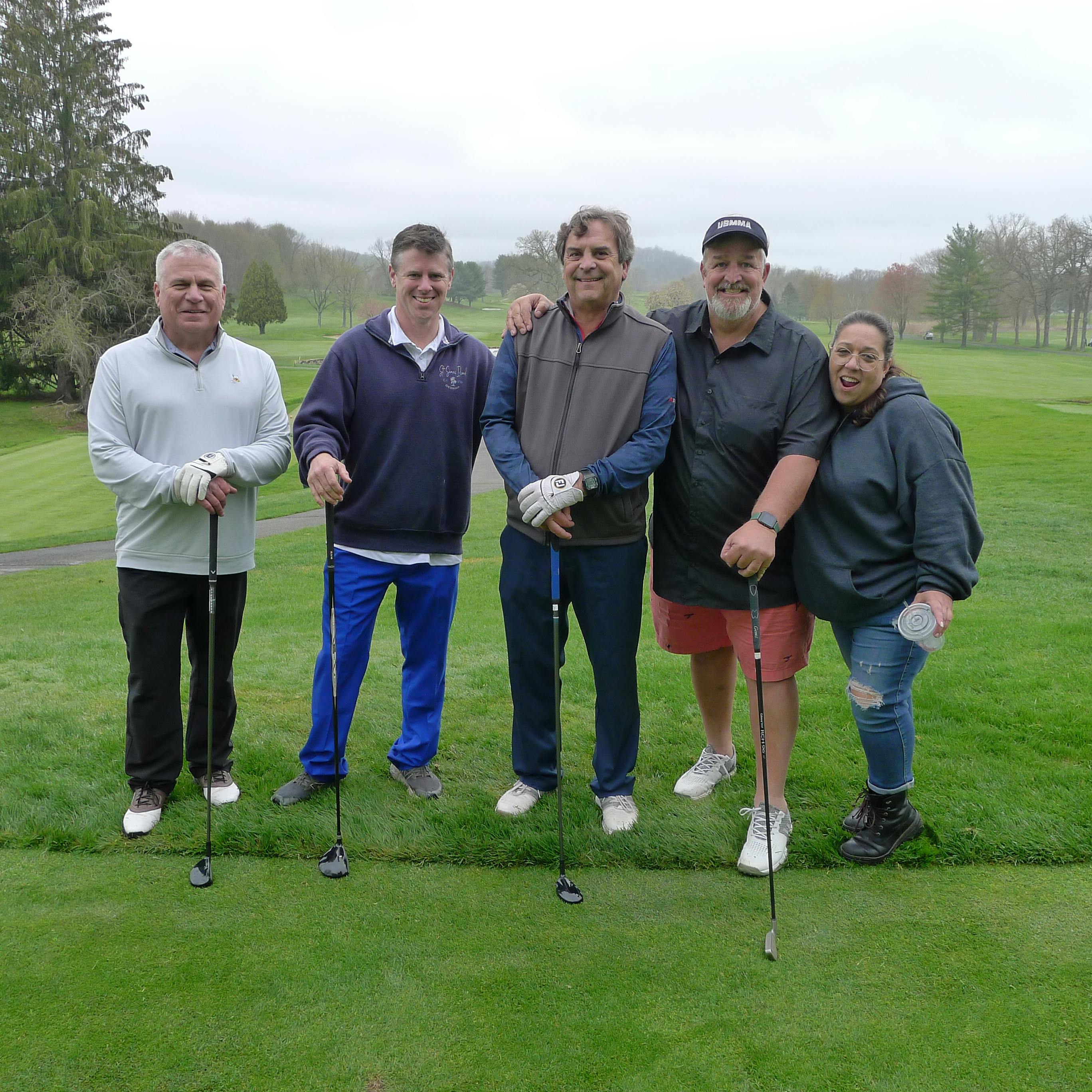 NORTON LILLY INTERNATIONAL FOURSOME - Jim Hurley, James Feeny, Mike Ogle, Todd Mckenna and Connie Athanasiou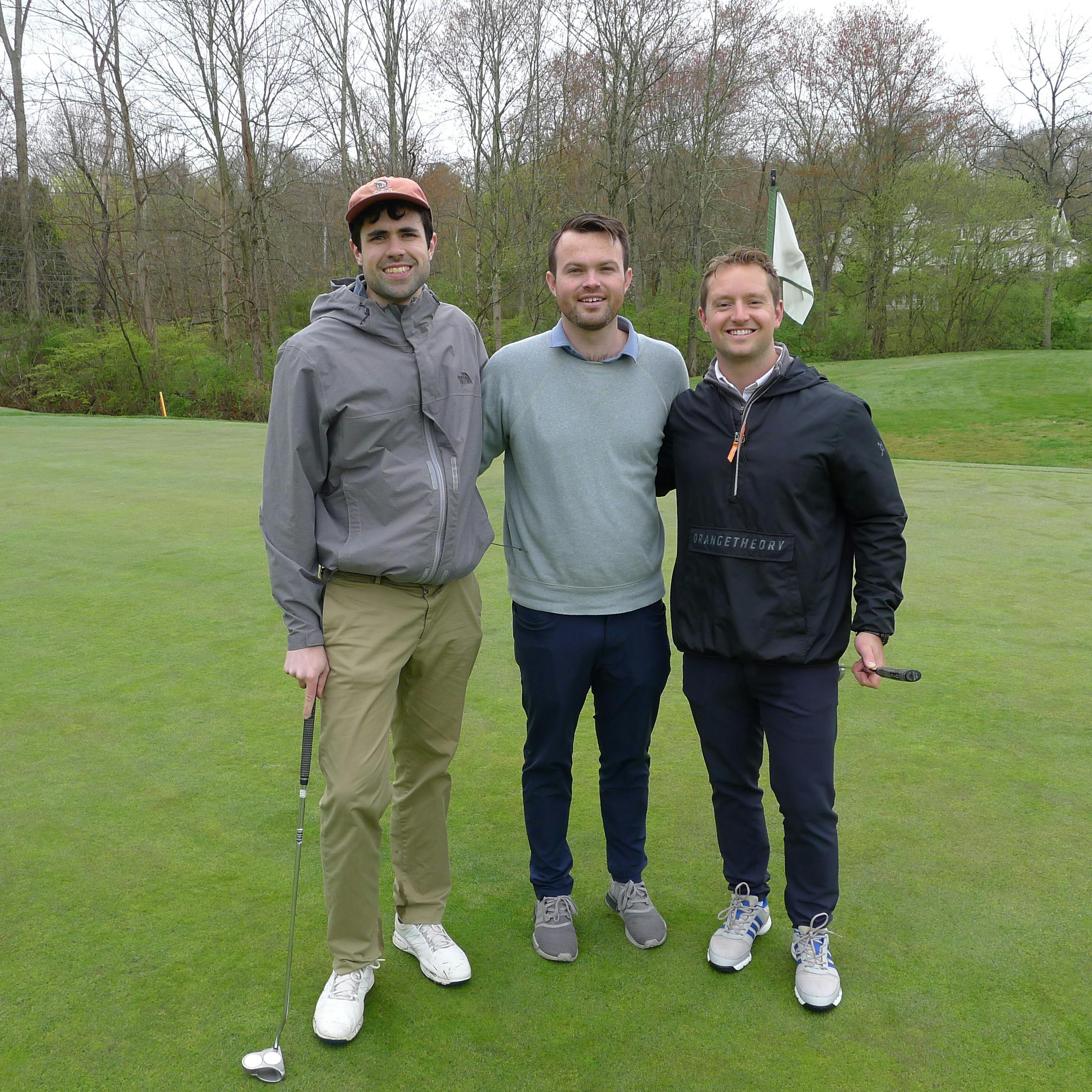 MONJASA FOURSOME - Brian Shannon, Owen Davis, Maximilian Maudsley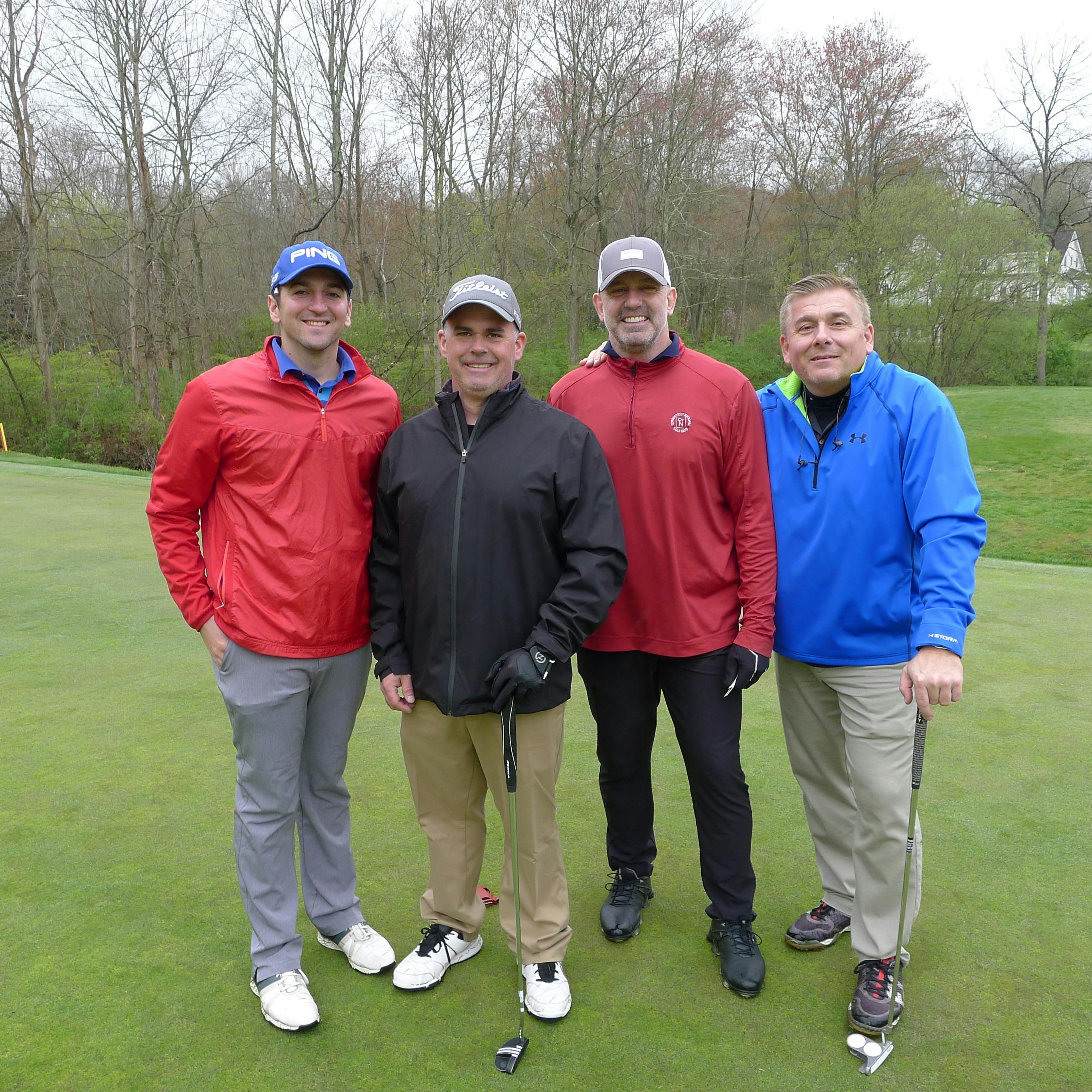 PLAZA MARINE FOURSOME - Zach Barbarise, Brian Pickering, Doug Steele, Earl Smith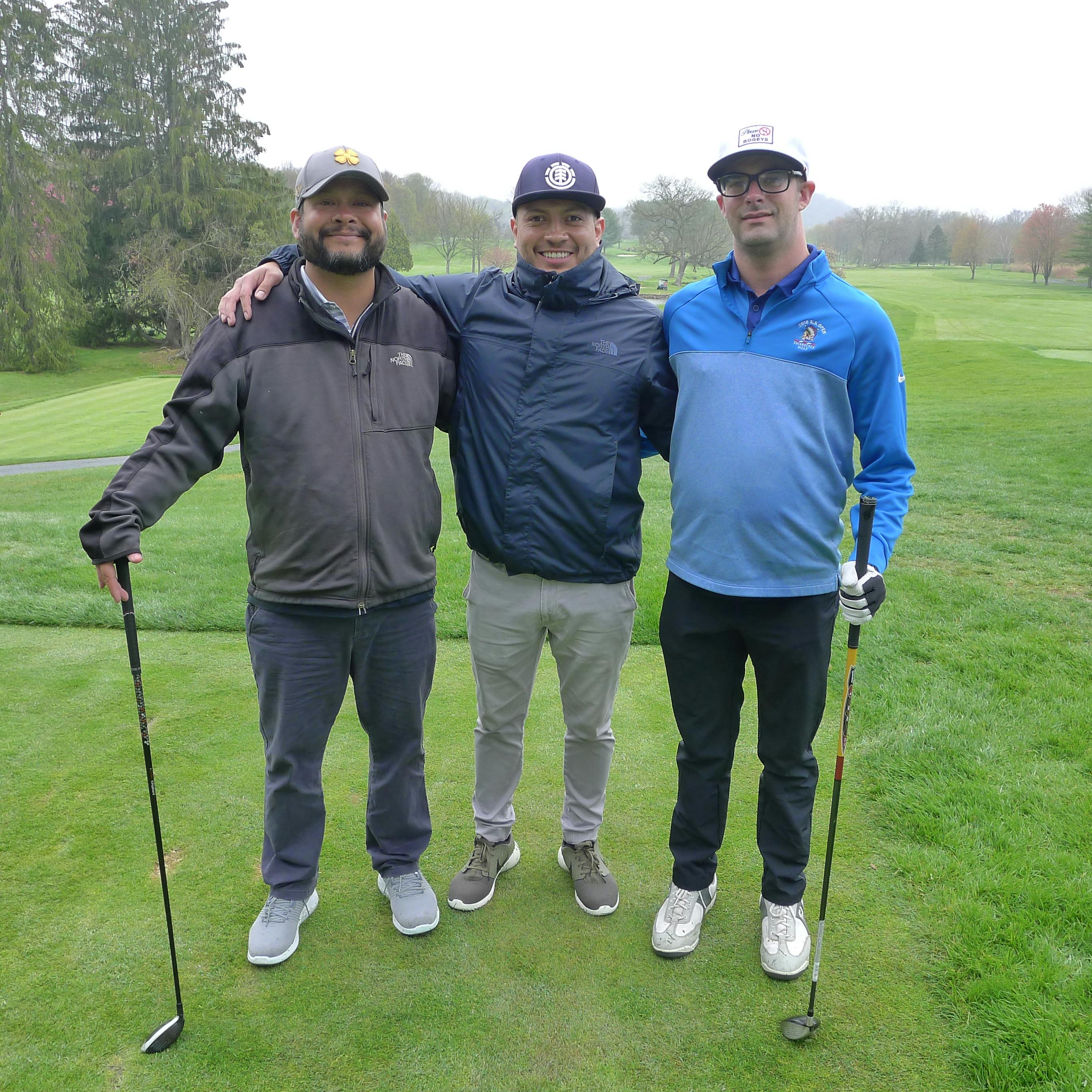 J. LAURITZEN FOURSOME - Brendan Dillon, Christopher Gutierrez, Alex Micciantuono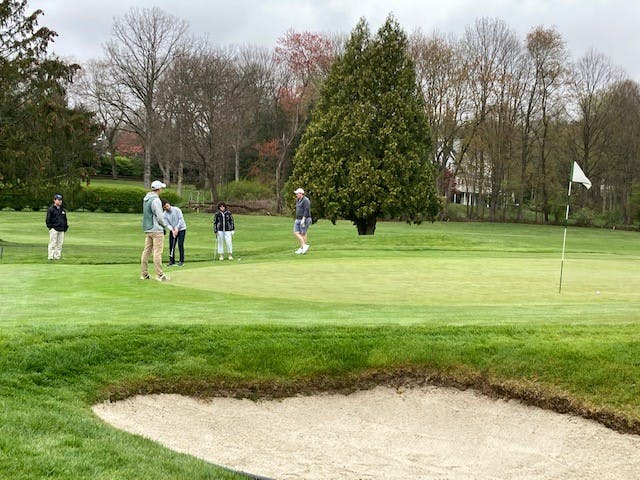 In spite of the weather, it was a great day of GOLF!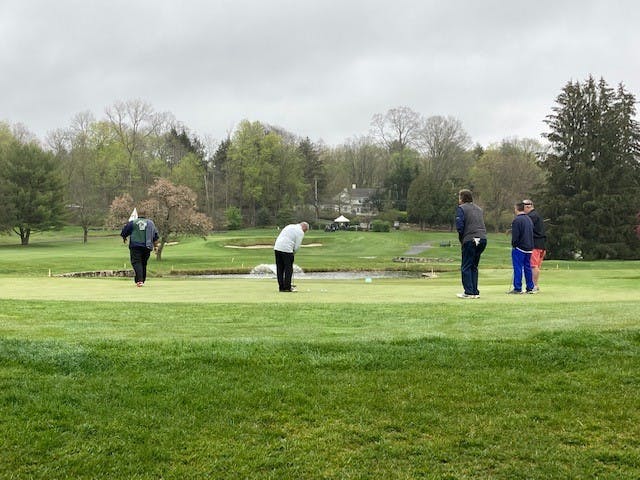 Did you get close to the HOLE IN ONE?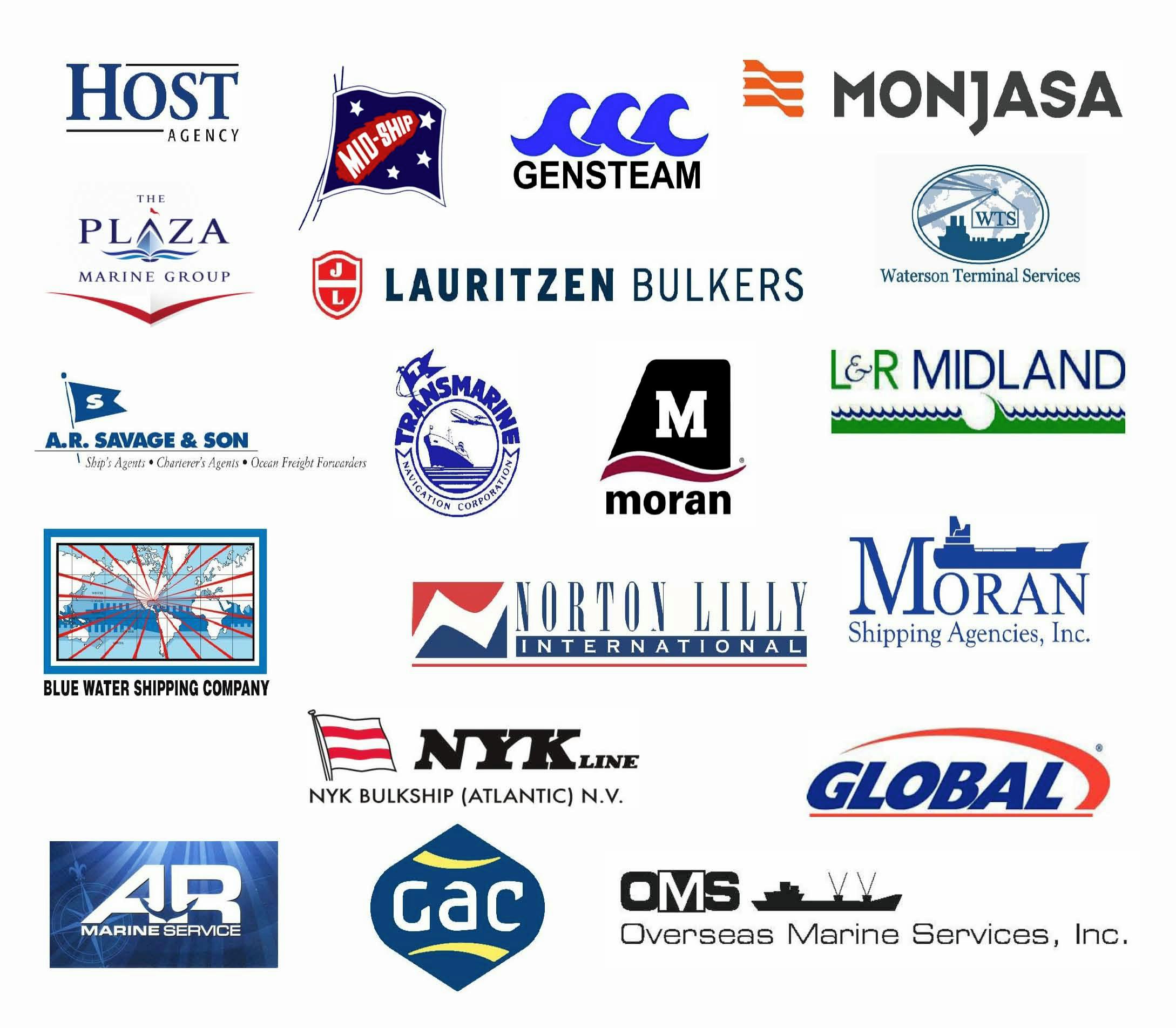 THANK YOU TO ALL WHO SPONSORED AND HELPED MAKE THE EVENT A SUCCESS!

THANK YOU LADIES FOR ALL YOUR HELP and MAKING THE DAY FUN! YOU are the BEST Entertainment Committee! Jessica DiGiulio, Connie Athanasiou, Cris Hall, Jeanne Cardona, Rebecca Semsel and Jess DiLorenzo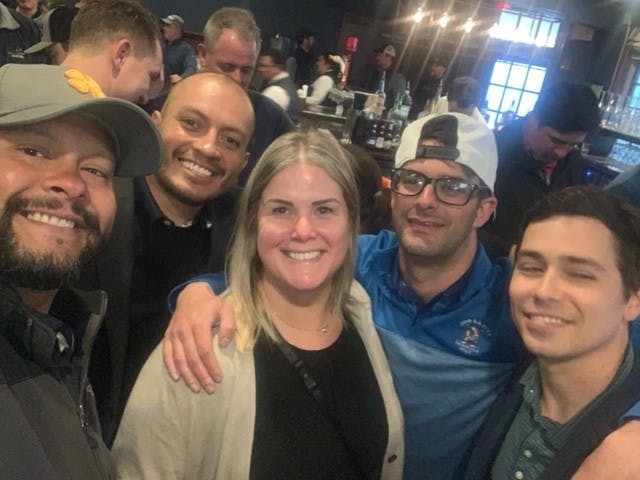 Brendan Dillon, Christopher Gutierrez, Rebecca Semsel, Axel Micciantuono, James Quigley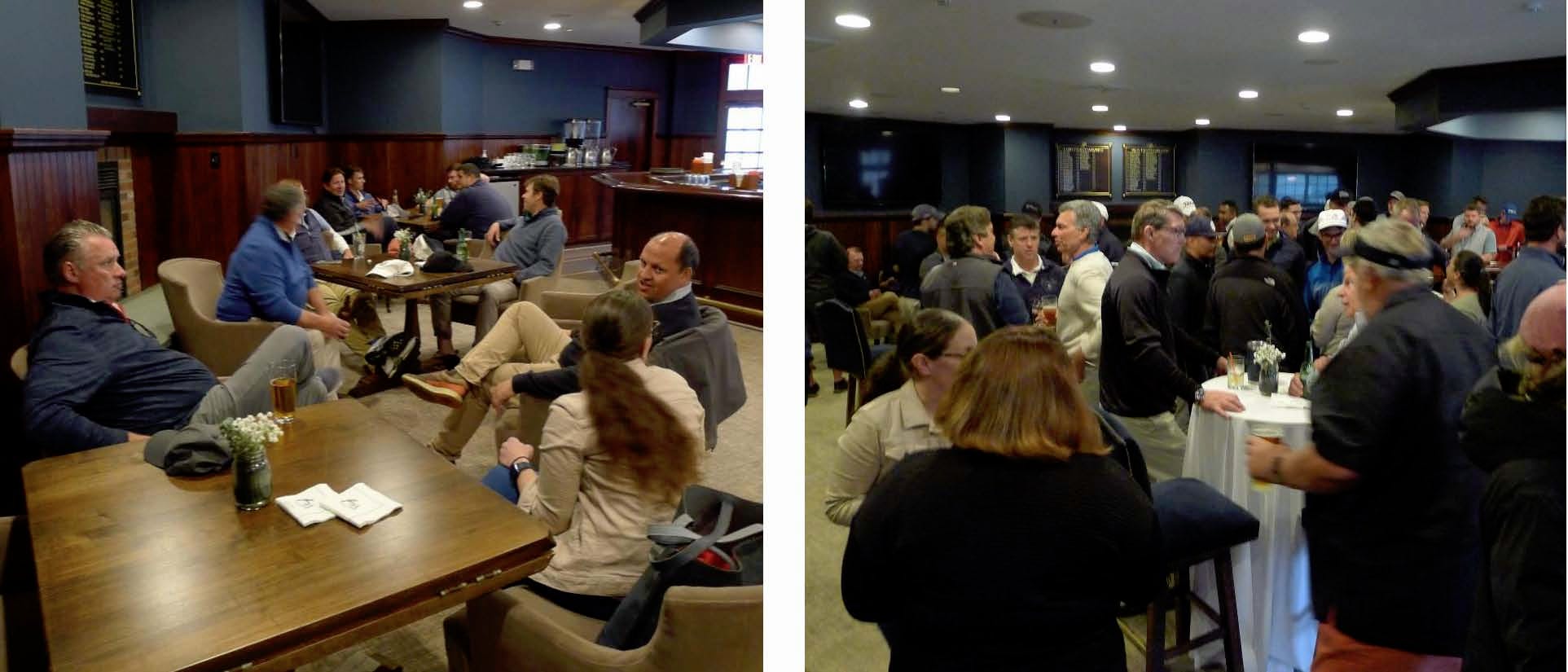 A GREAT TIME WAS HAD BY ALL!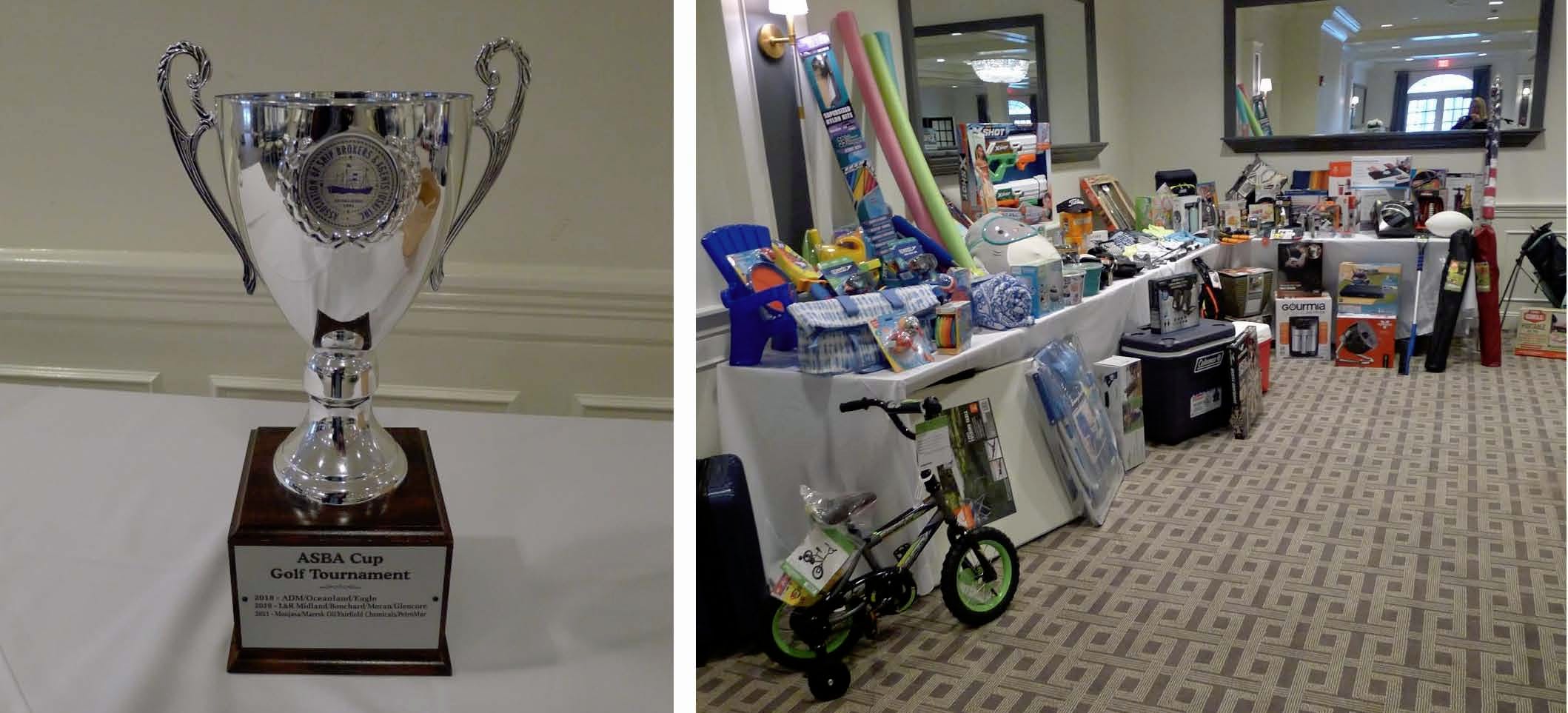 The First Place Team - L&R MIDLAND earned the Torphy and all who stayed went home with a PRIZE!